Christmas comes early to White Rock! This Saturday, November 25 visit White Rock and enjoy the Christmas on the Peninsula Festival with its Christmas Parade, Christmas Village and entertainment. From 10:00am to 6:00pm, the peninsula celebrates in the style of classical European Christmas tradition.
Events & Activities:
Christmas Market
The market is designed in the style of a German Christmas Market or Charles Dickens' Christmas Street and is a delightful way to shop for a variety of original and unique gifts and treats. Be sure to pick up a bag of roasted chesnuts and a cup of hot apple cider to enjoy while you shop and take a moment to appreciate the live music, carollers in traditional Victorian dress, children's entertainment and artisan demonstrations.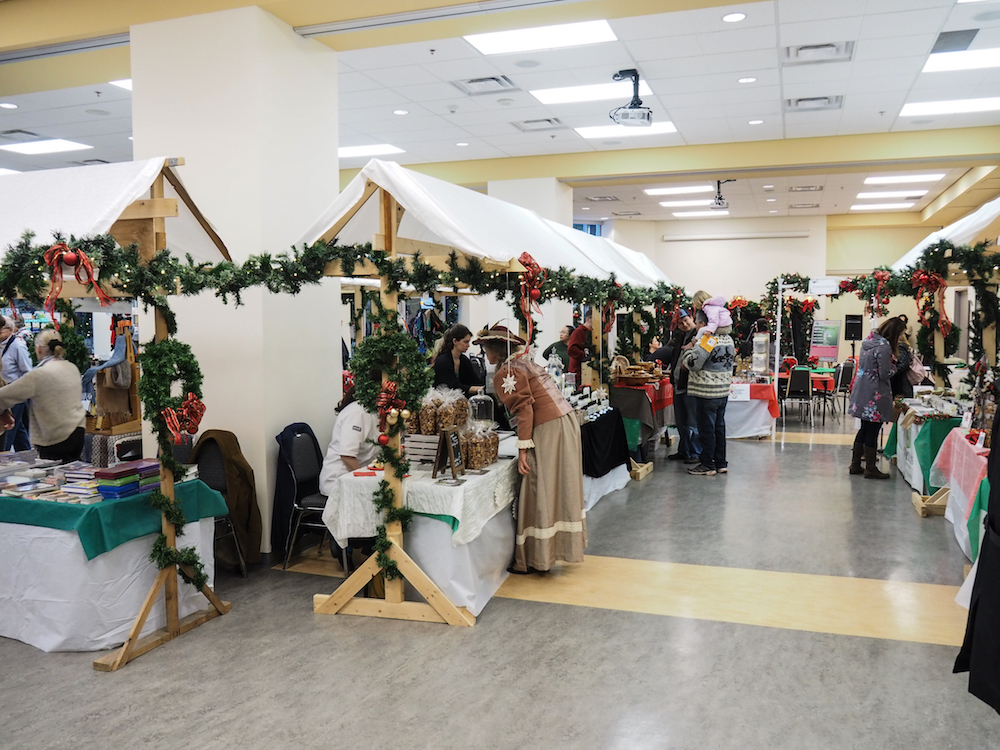 Christmas Parade
Grab a hot chocolate or a coffee and settle in as parade floats enact various aspects of the Christmas Story and memories of Christmas' past. The parade starts at 4:00pm along Russell Avenue, Johnston Road and Thrift Avenue.
Christmas Tree Lighting Ceremony
Join Mayor Wayne Baldwin and the Stella Maris Concert Choir as they light the official White Rock Christmas tree in Miramar Village Plaza.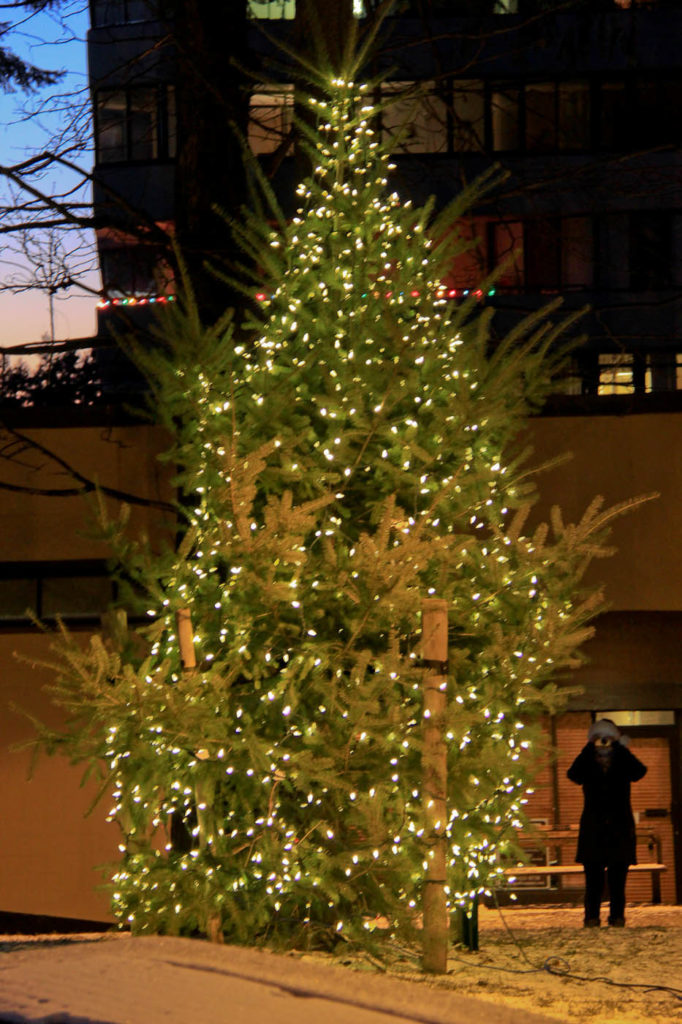 Carollers
Small groups of carollers will performe along Johnston Road and Miramar Plaza and in the evening, following the Parade and tree ligting ceremony, the festival concludes with a Christmas carol sing-along.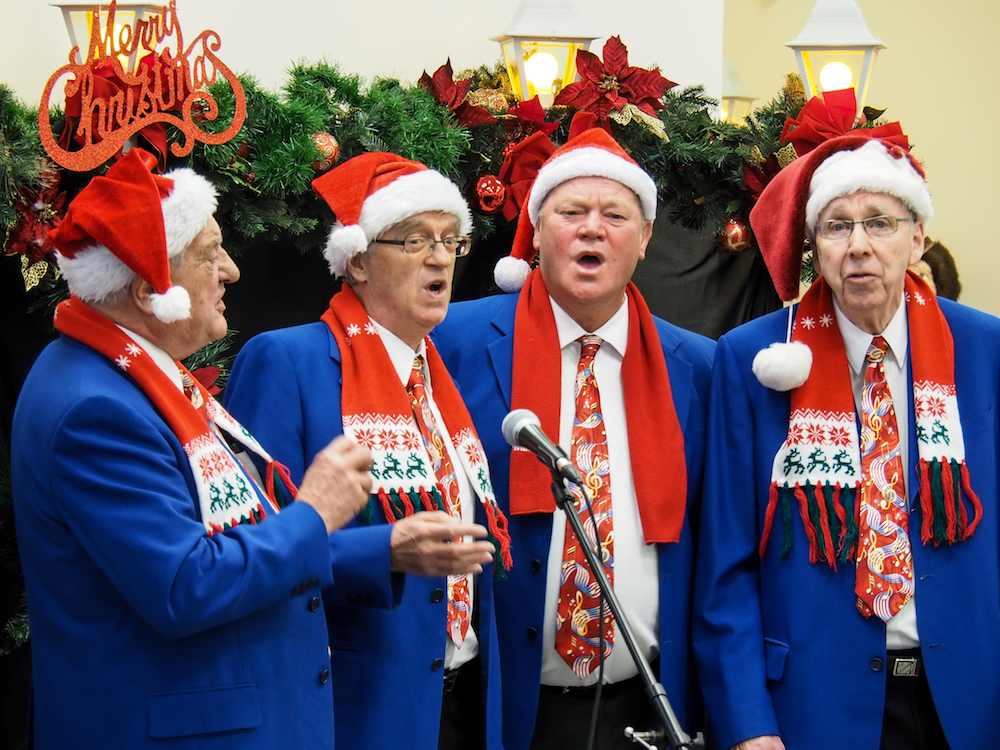 Town Centre Walk About
Take some time and wander around the Town Centre as there are all sorts of festivities taking place. Check out the Irish Fiddle Orchestra at the Coast Capital Playhouse, the film, "A Charlie Brown Chrsitmas" will be featured at Life Centre, Laura's Coffee Corner plays host to "Storytelling with Alex Browne", and mini-gingerbread house decorating happens at the White Rock Community Church. Check the schedule for more information about what's happening and where.
More information about Christmas on the Peninsula.