This year's Canada Day celebrations in White Rock are going to look very different on July 1. While we can't all head to the beach this year, many of us will still be celebrating Canada Day with those family members and friends who are in our bubbles, and what better way to wrap up a day of patriotic pride than a virtual concert courtesy of the City of White Rock!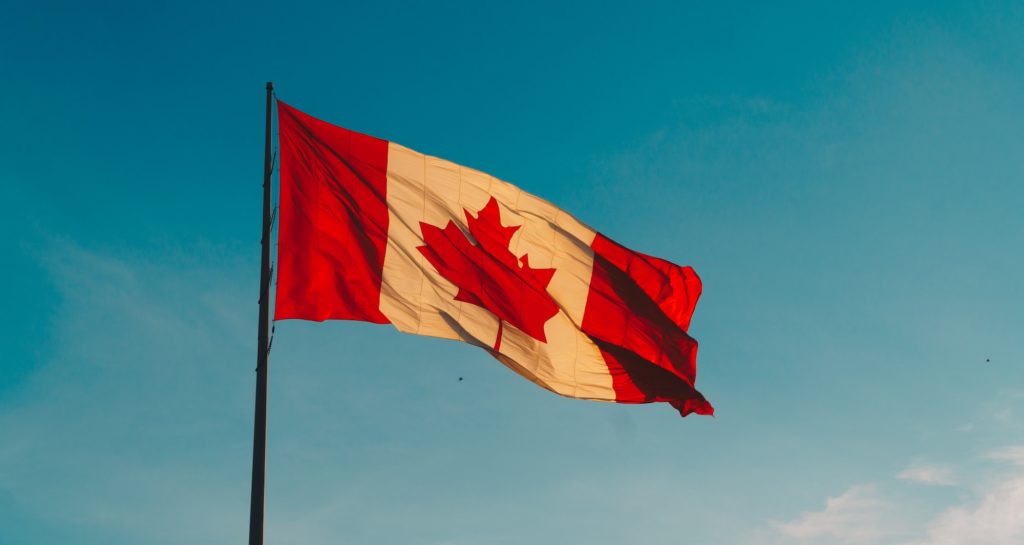 The City of White Rock's Virtual Canada Day, hosted by Michele Partridge from The Drama Class, will kick off just before 7 p.m. with an O Canada sing-along led by local Mark Donnelly – also known as "Mr O Canada"! Join in and hopefully, you'll be able to hear the anthem being sung from balconies and front yards across White Rock at 7 p.m.
Country music favourites, and proud BC boys, The Washboard Union will headline the celebration with their signature three-part harmony, The Washboard Union has become one of Canada's pre-eminent country bands, having won 28 awards, including a JUNO and Canadian Country Music Association (CCMA) Awards.
Following the O Canada sing-along will be a live-streamed concert from White Rock's Blue Frog Studios. Local favourite Ludic will be opening the evening with their fun and innovative sound. Also appearing is comedian John Cullen with his unique brand of stand-up comedy, often heard on CBC's The Debaters.
Heritage Canada, in collaboration with their partners, has prepared interactive, creative and educational activities for the whole family. Have fun exploring each activity pack and be sure to share your experience by tagging #CanadaDay and #WhiteRockCanadaDay.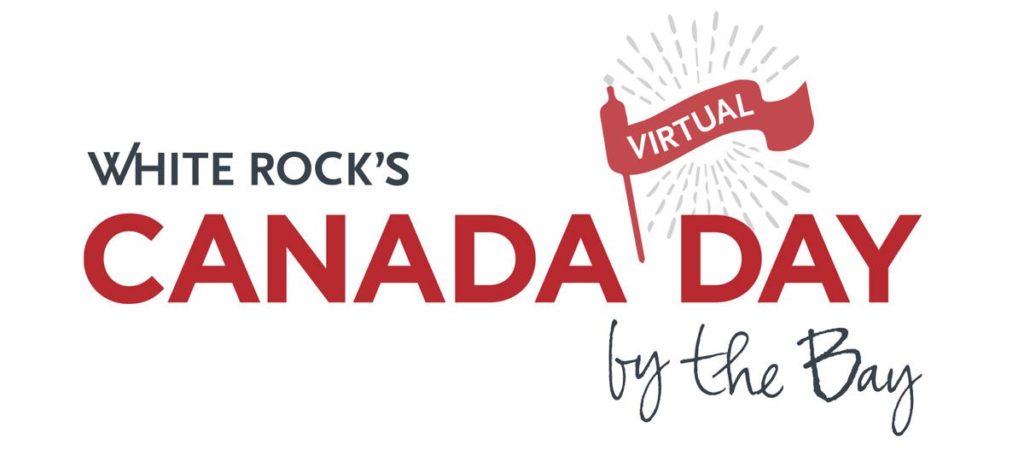 Join the fun on The City of White Rock's Youtube channel or Facebook page just before 7 p.m. on Wednesday, July 1, on your computer, tablet, smartphone, TV or preferred device – let's celebrate!
Read more information about the performers.
---
The City of White Rock's Virtual Canada Day is sponsored by The Government of Canada, the White Rock Business Improvement Association, Open Road Toyota Peace Arch and 93.7 JR Country.