Get festive in White Rock!
It's time to start scheduling all of the holiday fun! Light displays, Christmas markets, carolers and visits from Santa are all happening in the lead up to the big day, and we're not ashamed to admit that we embrace the holidays wholeheartedly!  With so much going on in White Rock over the next month, it's hard not to get excited about peppermint mochas, shortbread cookies, craft markets and making sure you stay off the 'naughty list'.
Panto: Aladdin and the Magic Lamp
December 4 – 29, 2019
White Rock Players Club
1532 Johnston Road
Abanazar the Great, as he modestly calls himself, plans to take over the world with the help of both a magic ring and a lamp. Princess Jasmine is meeting suitors presented by her father, the Emperor, for an arranged marriage. Aladdin is a poor but happy man that lives with his mother, Widow Twankey, and his brother, Wishy Washy, as they run their family laundry. Abanazar saves Aladdin's life, so he is forced to help him. But when Aladdin meets Jasmine, magical and hilarious events unfold that will change everyone's' lives forever.  Featuring fun characters, lively music, audience participation and loads of laughs, prepare yourself for another great pantomime from The White Rock Players Club!
White Rock Museum Christmas Craft Fair
November 17 – December 21
14970 Marine Drive
Visit the White Rock Museum & Archives until December 21 and enjoy browsing (and buying) the handy work of local artisans on display throughout the museum. Find wonderful Christmas gifts for every member of the family!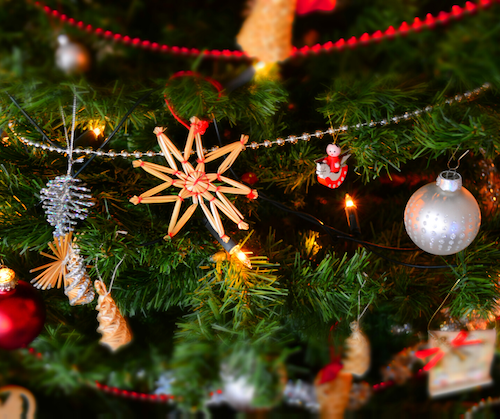 Christmas on the Peninsula
November 30
Various locations in uptown White Rock
Christmas comes early to White Rock! On Saturday, November 30 visit White Rock and enjoy the Christmas on the Peninsula Festival with its Christmas Parade, Christmas Village and entertainment. From 10:00 am to 6:00 pm, the peninsula celebrates in the style of classical European Christmas tradition. And don't miss the official lighting of the tree!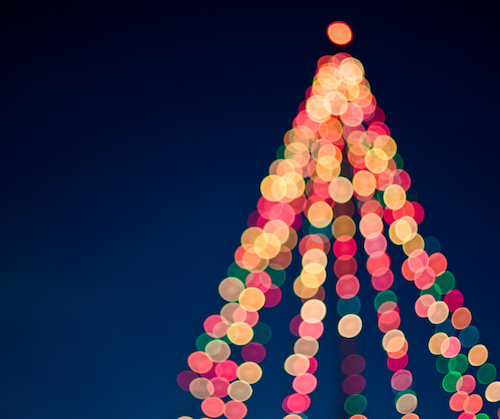 Festival of Lights
December 7 – January 5
White Rock's inaugural Festival of Lights will transform Memorial Park this holiday season with a free lighted display. Illuminated after dusk from December 7 to January 5, enjoy a stroll along the seaside and take in the lighted displays, including a 30-foot stylized 'tree' of lights near the White Rock Museum, lighted living trees, a "meadow" of lanterns and "seahorse" lighting displays. The festival will launch during Jingle Bell White Rock, with the official light-up at 4:30 pm!
Jingle Bell White Rock
December 7
Kick-off Christmas on the waterfront with one of White Rock's newest holiday events, Jingle Bell White Rock. From 2:00pm to 6:00pm head to Memorial Park on White Rock's waterfront for an evening of merriment, including a DJ playing holiday tunes, carollers at Museum Plaza, entertainers, photos with Santa (who rumour has it will be arriving by boat) and the official light-up ceremony for White Rock's Festival of Lights. And to cap the evening off, keep an eye out for the festive nautical parade of the annual Sailpast by the International Yacht Club of BC.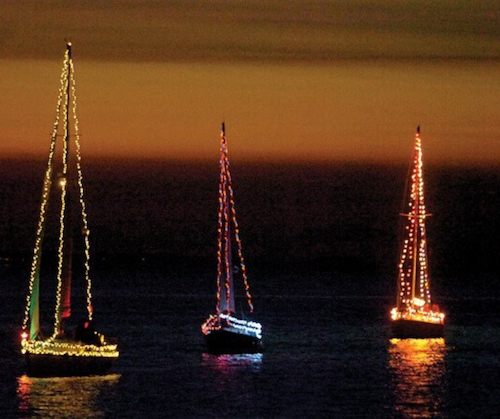 Christmas Sail Past
December 7
One of White Rock's favourite Christmas events, the Christmas Sail Past by the International Yacht Club of BC, is back for another year. On Saturday, December 7, between 5:30 pm and 6:00 pm illuminated sailboats will make 2 passes by the White Rock Pier and will perform pirouettes (360 degree turns) for a spectacular how. The best viewing is at the end of the pier, so grab a hot chocolate and get there early to watch this festive nautical parade.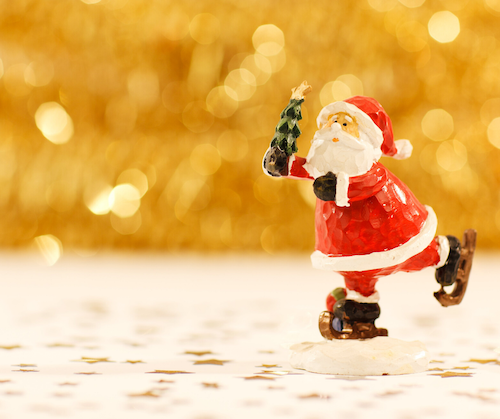 Glow: Crescent Choirs Christmas
December 8
White Rock Baptist Church
1657 140th Street, Surrey
Join the Crescent Choirs family for their annual holiday concert! Glow is a celebration of Wintertime, the season of joy and giving, and new beginnings.  With familiar holiday favourites, beautiful choral classics, and even audience carolling, there is no better way to get into the Christmas spirit. Featuring performances by Crescent Youth Choir, Lux Children's Choir, Angeli Children's Choir, Crescent Women's Choir, and Luna Vocal Ensemble, under the direction of Samara Bortz.
Holiday Break Skates
December 22 – January 5 (closed Dec 25/26)
Centennial Arena
14600 North Bluff Road
Grab your skates, or rent some at the arena, and celebrate the season at one of the city's themed skate days! On December 23 and 24, Santa will be on the ice and during the holiday break, every day will have a different theme. Family skate runs from 12:30-2:30 pm and there will be Stick'n'Puck Hockey from 11:30 am–12:15 pm.
(published 2019)