What's better than a fabulous dinner in one of White Rock's finest restaurants?  Dinner and a show! It's a classic date-night combination … and White Rock has got you covered.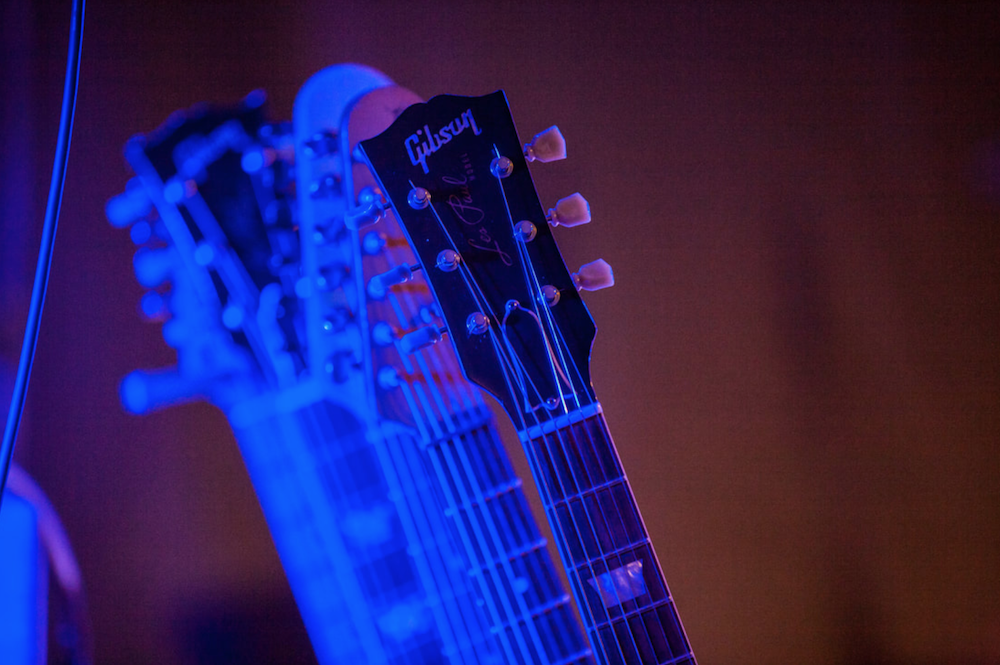 Photo courtesy Blue Frog Studios
Choosing the show is the easy part! Blue Frog Studios, Canada's hottest live broadcast, and recording theatre have got an epic Fall line-up of world-class musicians performing rock, blues, bluegrass and soul. Take your pick from their available upcoming shows. The really difficult choice is going to be where to eat! Feel like fine dining? Pub-style? Or dinner with a view? Check out White Rock's eateries here, and make your reservations today.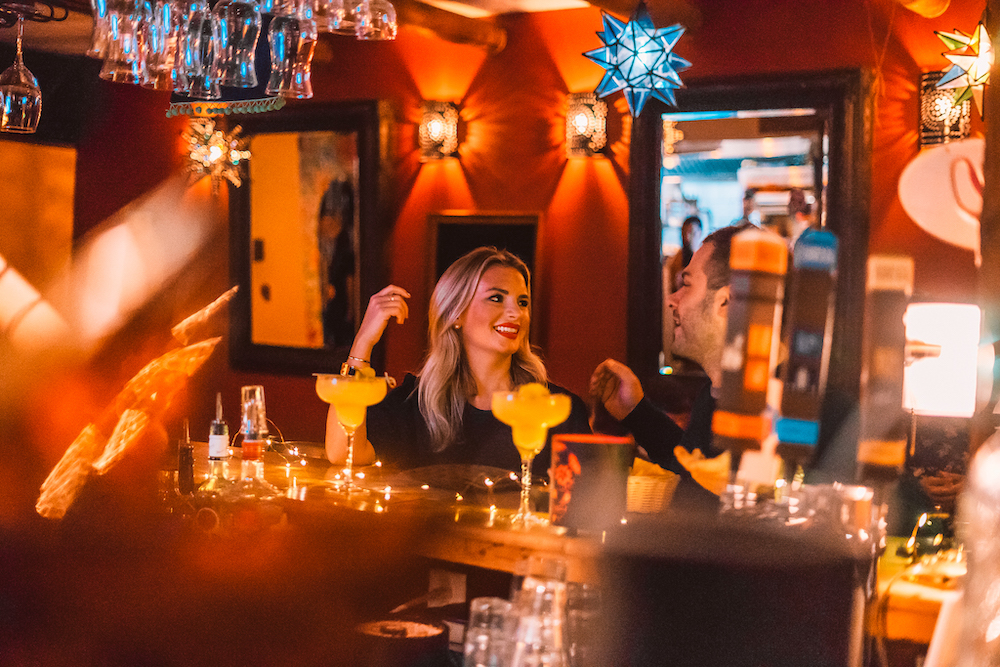 Blue Frog Studio's Upcoming Shows:
WILLY WARD'S COOL MACHINE – October 20 @ 7:00pm
"He's coming home to White Rock for ONE LAST GIG !! After 54 years, vocalist/trumpeter Willy Ward calls it quits as a bandleader, but the finale will be memorable …… Willy has assembled his DREAM TEAM !!" Here is some of the all-star cast that will be performing – Buff Allen, Lee Oliphant, Tim Porter, Derry Byrne, Campbell Ryga.
STEELIN' IN THE YEARS – THE MUSIC OF STEELY DAN – November 1 @ 7pm | November 2 @ 9:15pm
Steelin' In the Years features some of Vancouver's finest studio musicians paying tribute to the music of STEELY DAN with their hits like "Reelin in The Years", "Josie", "My Old School", "Rikki Don't Lose That Number", and cult classics like the Aja and Gaucho albums. Steelin' in The Years perfectly recreates the Steely Dan sound with a who's who of the Vancouver recording studio scene.
COLIN LINDEN – November 6 @ 7:00pm
Colin Linden is a genuine renaissance man of roots music. He's a singer and songwriter of great skill, an in-demand and prolific record producer (Bruce Cockburn, Tom Wilson, Colin James), a sideman to the stars as guitarist for the likes of Bruce Cockburn, Emmylou Harris, Robert Plant, Alison Krauss, and, for the past decade, a member of the highly successful trio, Blackie and the Rodeo Kings.
R&B ALLSTARS – November 8 @ 7pm | November 9 @ 7pm
The Rhythm & Blues  Allstars is a dynamic, aggressive 10-piece band from Vancouver. Formed in 1979 the band gained popularity at venues like The Town Pump, The Commodore, Richards on Richards, Buffalo Bills and 86th Street till the late '90s. For 2019, the powerful vocals of Nathen Aswell have been added to those of  Joani Bye, Tim Porter, Peter Juric and  Billy Mendoza.
R.E.S.P.E.C.T. – ​CELEBRATING THE WOMEN OF SOUL, RHYTHM & BLUES – November 15 @ 7pm
Powerhouse singer/percussionist Shannon Gaye joins forces with Britt & Carly McKillip, uber-talented siblings with an undeniable vocal blend & style.  Together, they present R.E.S.P.E.C.T. – a concert celebrating women of Soul, Rhythm & Blues.
Paying homage to trailblazing female artists, the show features tunes by classic icons like Aretha Franklin, Patti LaBelle, Dusty Springfield, and Etta James as well as contemporary artists such as Amy Winehouse, Alicia Keys, and Adele.
RANDY OXFORD'S 2ND INTERNATIONAL BLUES SHOW – November 16 @ 7pm
When the Randy Oxford BLUES-All-Star Slam comes to town you can also expect guest appearances from some of the top talent that British Columbia has to offer. Oxford always brings his regular 6-piece ensemble with him and then adds in local special guests from any area he is playing in. You will get a big bang for your buck with this international show that will feature at least 9 stellar musicians coming together for a show like no other.
LEE HARVEY OSMOND – FEATURING TOM WILSON – November 22 @ 7pm and 9:15pm
Blue Frog looks forward to a return appearance by the eminent and hirsute Steeltown reprobate, Lee Harvey Osmond, aka Tom Wilson aka One of Three Rodeo Kings, aka that large, melodic growling man from the former Junkhouse.  Stylized as LeE HARVeY OsMOND, LHO is a Canadian psychedelic folk project of musician Tom Wilson.
THE LONESOME ACE STRINGBAND – November 23 @ 7:00pm
The Lonesome Ace Stringband is an old-time band with bluegrass chops that play some righteous folk and country music. There's a depth of groove and sense of space not often heard in bluegrass today, a level of instrumental interplay and vocal blend uncommon in old-time, and an on-stage rapport that transcends all of this.