Get your hands dirty and design a seaside inspired clay creation, under the expert guidance of potter Gabriella Valeria Kardosi,
GVKpottery, located at Cottage Living on Marine Drive, opened her East Beach studio last November to offer community clay classes alongside her own ceramic practices.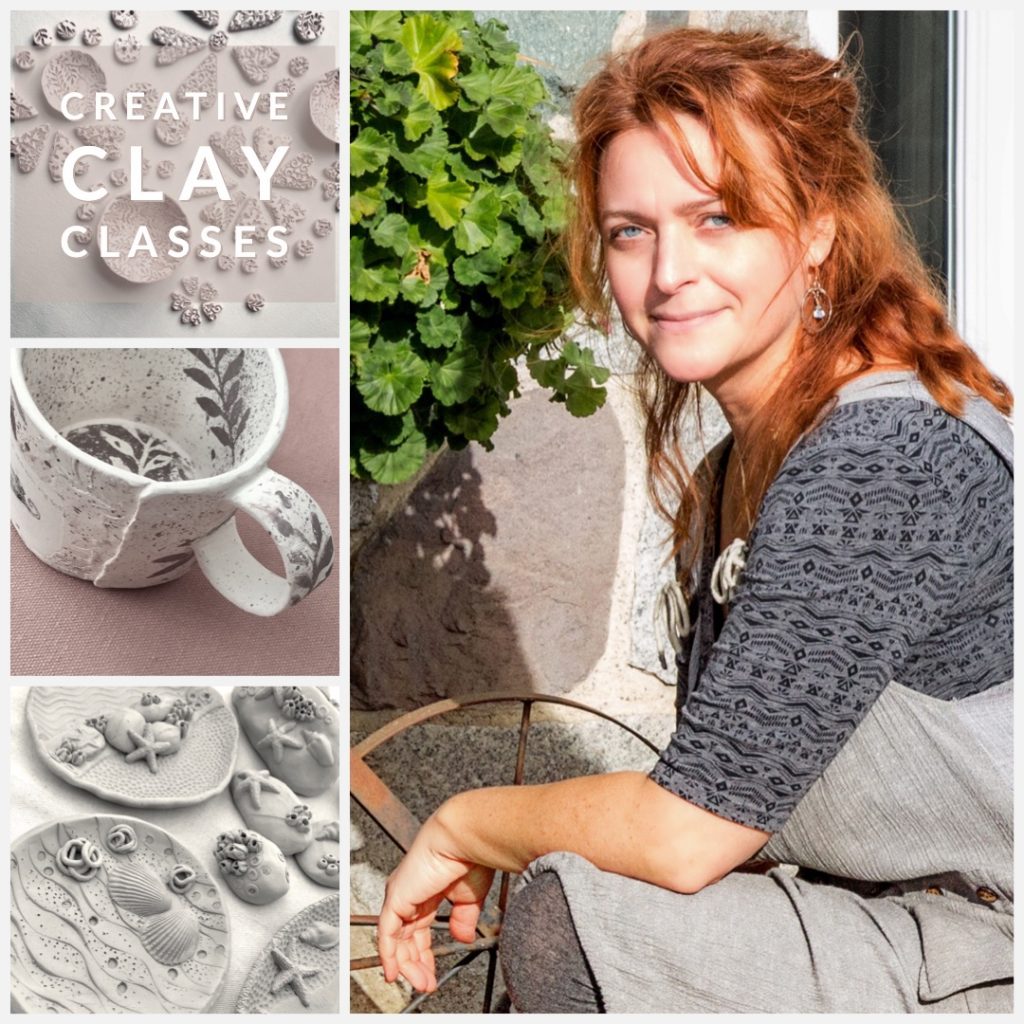 Classes are being offered from now through June, and are designed for beginner and intermediate students. Set in a casual and creative studio environment with small class sizes, this series of clay classes offers a fun way to explore your creative side with family and friends. And, you'll finish your class with decorative and functional pottery that you'll be thrilled to use or gift.
Upcoming Classes include:
Appetizer platter and dip dishes
Create your own appetizer platter with a pair of matching dip or spread dishes. Learn how to use a variety of handbuilding forms, moulds and tools to manipulate clay into beautifully shaped platters and dishes. This two-session class will cover several glaze colour options and application techniques.
May 21 & 28 Mondays 4-6pm All Ages Pottery
May 24 & 31 Fridays 6:30-9pm Adult and Teen Pottery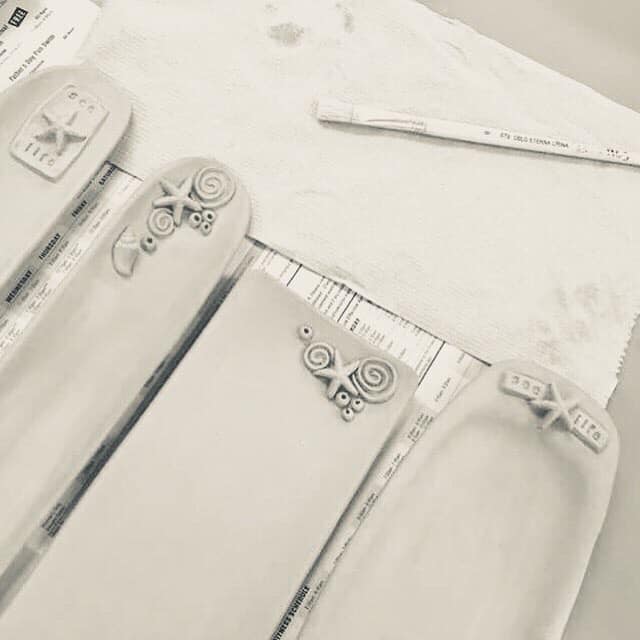 Seashell Dishes
Create a set of scallop or cockle shells. Perfect for serving appetizers and snacks, excellent as baking dishes, soap dishes, jewelry dishes and more. Learn the basics of forming with clay slabs. A variety of forms and glaze colours will be offered in this two-session class.
June 4 & 11 Tuesdays 4-6pm All Ages Pottery
June 7 & 14 Fridays 6:30-9pm Adult and Teen Pottery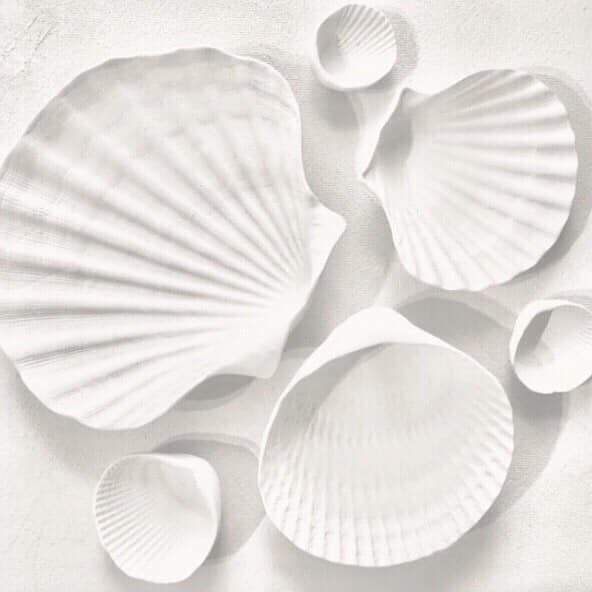 For those who would rather appreciate GVKpottery by purchasing some of her creations, there are a limited quantity of Gabriella's unique pottery for sale at Cottage Living, as well as in the White Rock Museum & Archives gift shop, and the Surrey Art Gallery gift shop.
Classes are posted on Instagram, Facebook and Eventbrite, or you can pop by the shop for more info and to register.
GVKpottery at Cottage Living
15787 Marine Drive