(published June 11, 2019)
The White Rock Business Improvement Association is hosting White Rock Movie Nights at Memorial Park this summer! Bring your own lawn chair and catch a great movie with a spectacular beach backdrop. Movies will start at 9:15pm, but be sure to come early to get a good spot! And did we mention that admission is free!?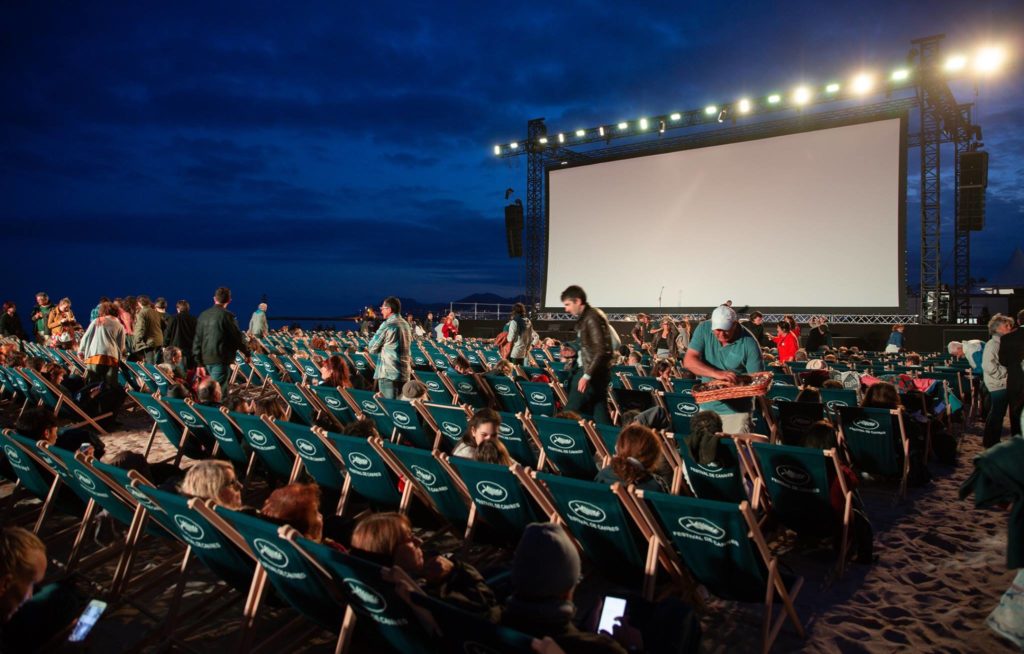 Thursday, June 13, 2019: Mamma Mia
This fun jukebox musical stars Meryl Streep, Pierce Brosnan, and Colin Firth, and features the music of Abba! On the Greek isle of Kalokairi, a single mom goes into a tizzy when her bride-to-be daughter invites three of Mom's ex-lovers to the wedding.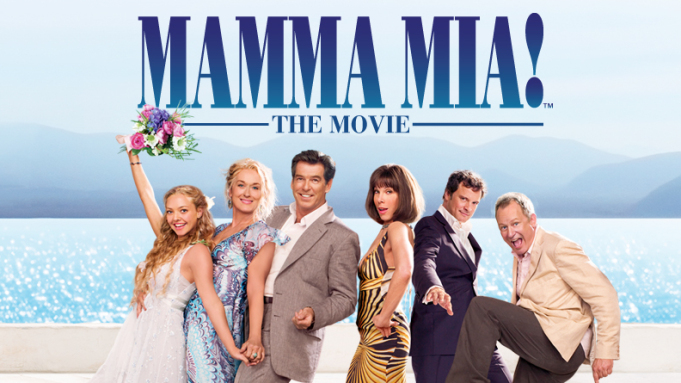 Thursday, June 20, 2019: The Princess Bride
The Princess Bride! A beloved cult classic comedy-romance that follows a peasant farmhand as he battles bumbling outlaws and an evil prince to win the hand of his one true love. Starring Cary Elwes, Robin Wright, Mandy Patinkin, The Princess Bride is a favourite for all ages.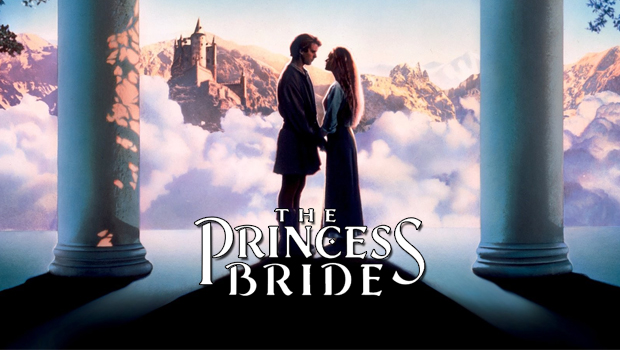 Thursday June 27, 2019: Star Wars IV:  A New Hope
Nineteen years after the formation of the Empire, Luke Skywalker is thrust into the struggle of the Rebel Alliance when he meets Obi-Wan Kenobi, who has lived for years in seclusion on the desert planet of Tatooine. Obi-Wan begins Luke's Jedi training as Luke joins him on a daring mission to rescue the beautiful Rebel leader Princess Leia from the clutches of the evil Empire. And after Obi-Wan sacrifices himself in a lightsaber duel with his former apprentice, Darth Vader, Luke proves that the Force is with him by destroying the Empire's dreaded Death Star. Starring Mark Hamill, Harrison Ford, and Carrie Fisher.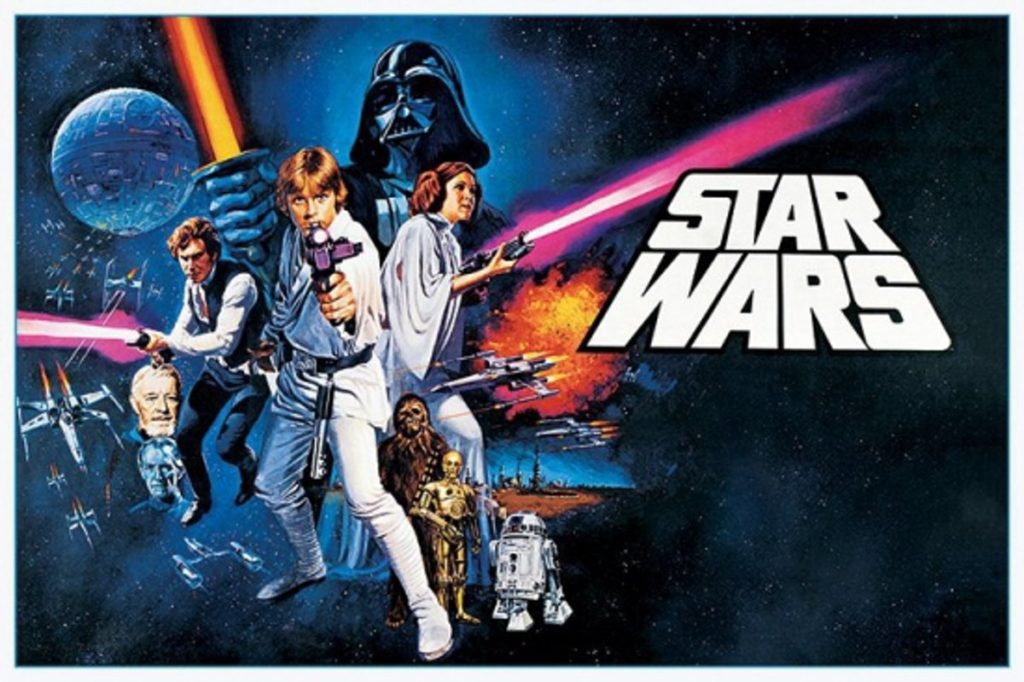 Location: Memorial Park, Marine Dr, West Beach, White Rock BC