Everyone knows that White Rock has a fantastic selection of great restaurants and ice cream shops along the beach, but there is something to be said about the quirky shops and gift stores along Marine Drive that add character to the strip. From East Beach to West Beach, there are a few local shops that have unique merchandise and funky finds like no other. Here are the funkiest of the funky!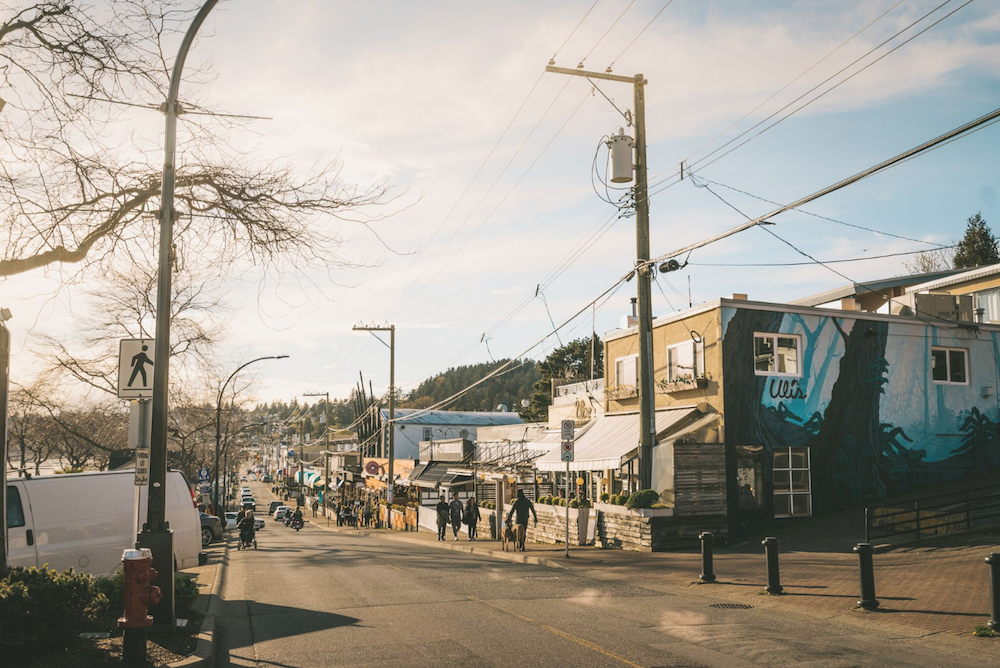 Starting on West Beach, there is Bella's Miracle Shop. Bella's may be one of the most eclectic shops in White Rock. It has unique crystals and healing gemstones as well as clothing, jewelry, candles, tapestries and many other funky knick knacks. Perfect for a unique gift or to treat yourself to something new!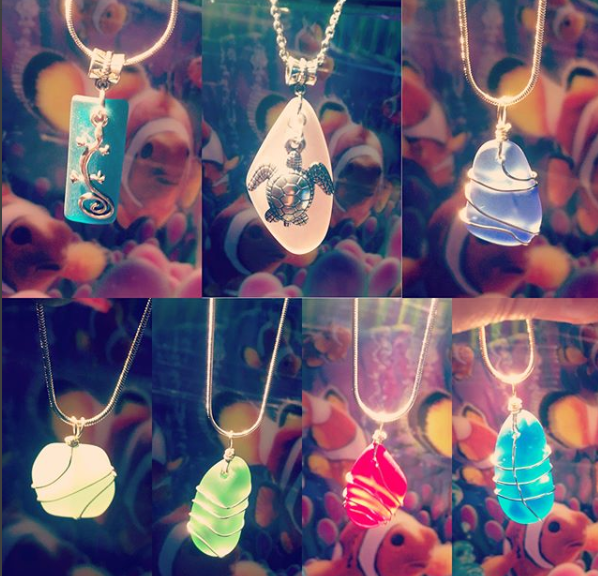 Next, as we move down West Beach, is Whitby's Books and Gifts. It shares the same name as the coffee shop next door, but instead of hot drinks and baked goods, they specialize in eclectic gifts and inspirational books! They also sell many gemstones and crystals, as well as authentic artisan merchandise such as dream catchers, ornaments and wind chimes.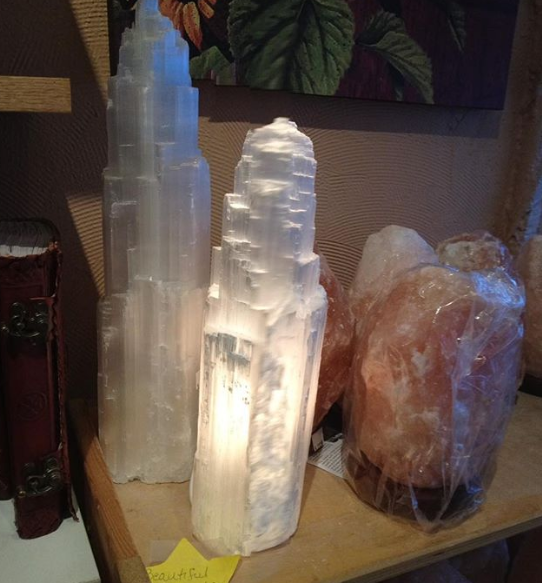 Head down to East Beach to find more eclectic shops for your funky fix. 55-55 Marine Drive has a vast selection of seashells, usually outside on display, as well as their specialty nightlights and a unique selection of books and music. The numerous and beautiful seashells are sure to catch your eye, and will surely make the perfect beach-y souvenir of your visit.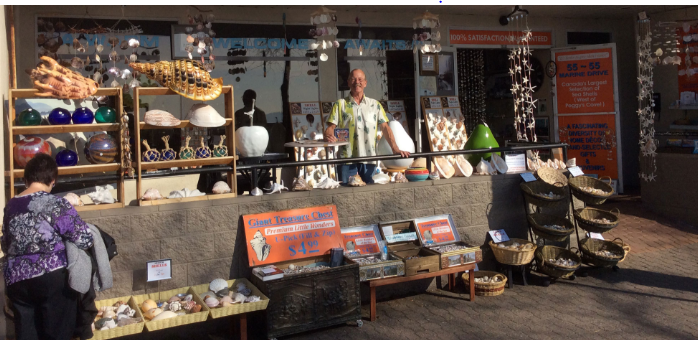 A few doors down is Peculiar Leather & Jewelry Art Works, a handmade local jewelry and leather art boutique. Originated from Alberta and new to the White Rock community, this shop has beautiful designs which have been featured in art galleries across Canada.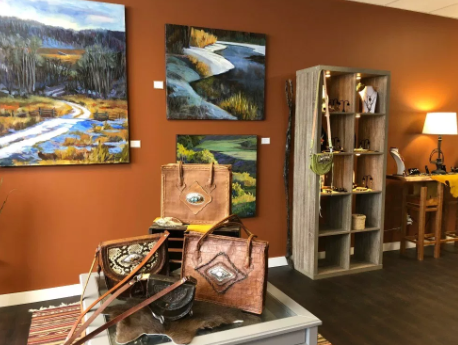 Next door to Peculiar is Grand Bazaar Istanbul, which features delicate handmade jewelry, clothing and gifts all inspired by authentic Turkish designs.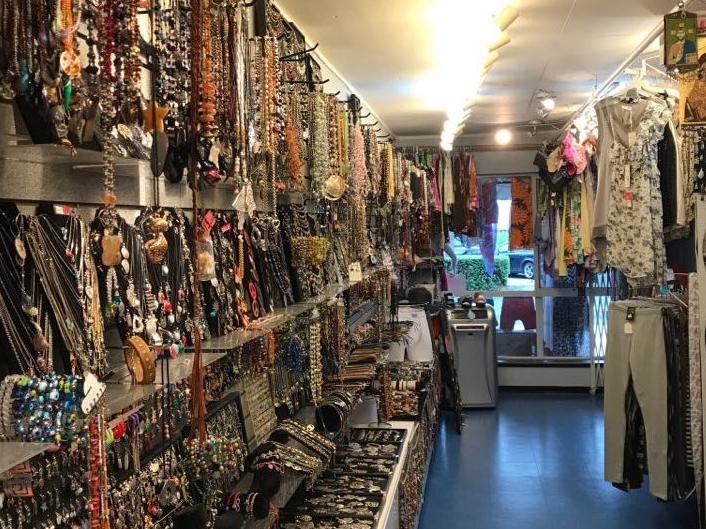 Get your shop on and prepare for a fun shopping experience at these eclectic White Rock shops!