White Rock may not be the first place you think of when you're looking for somewhere to enjoy live music, but you're in for a surprise!  Not only is White Rock an awesome spot for live music, there are many great joints where you can enjoy a meal and a live performance, but it's also the home of Blue Frog Studios, Canada's hottest live recording theatre.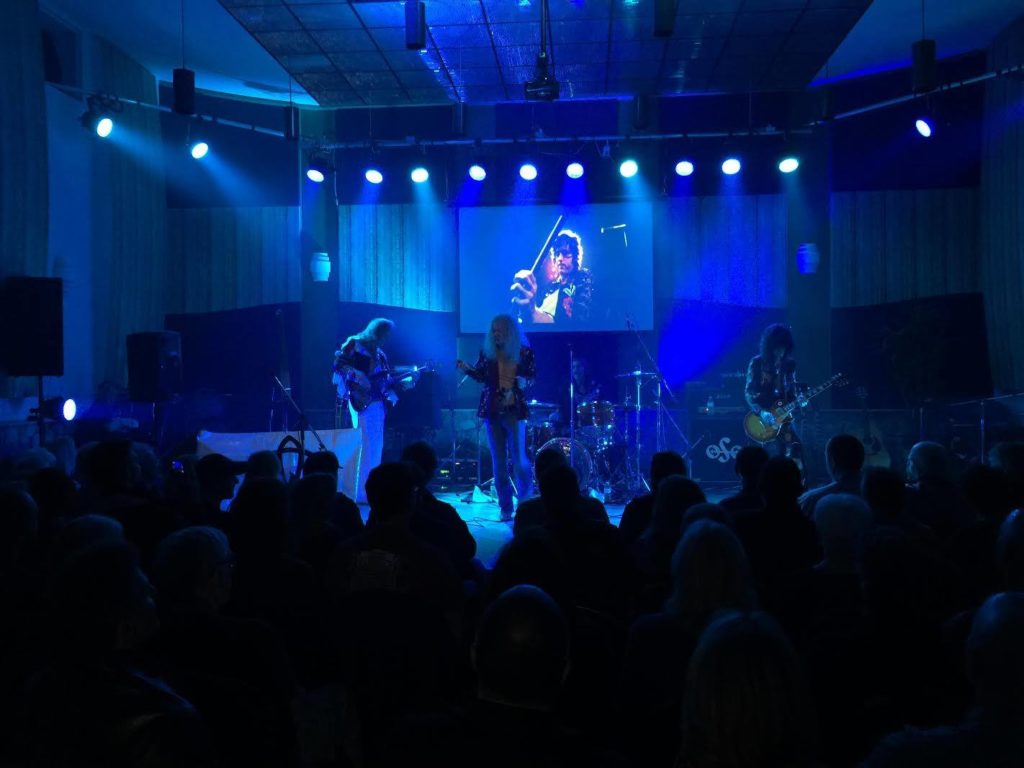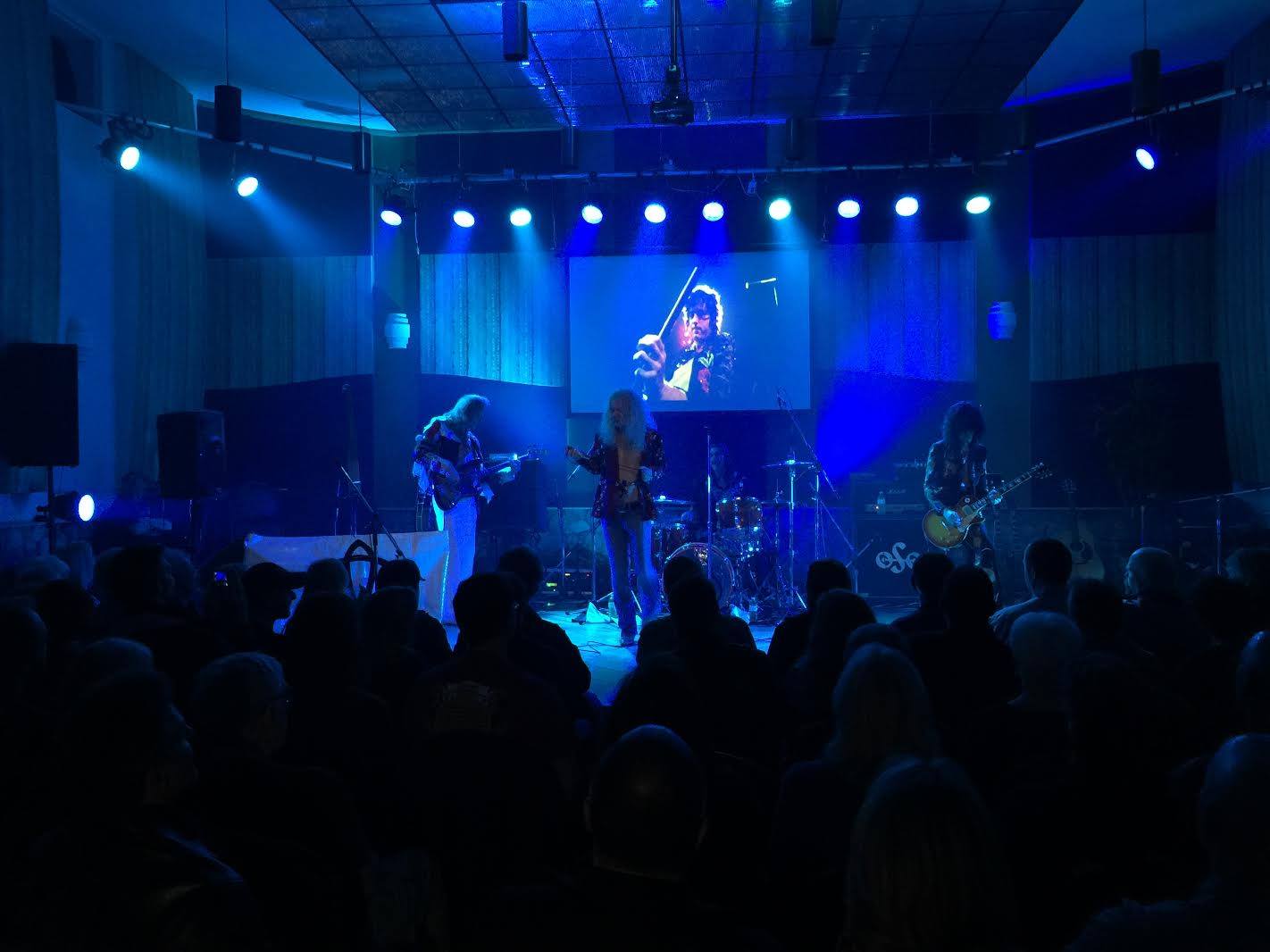 Blue Frog is a state-of-the-art concert theatre that was originally designed as a large commercial recording studio that just happened to fit an 80-piece orchestra. In 2010 the studio hosted it's first concert, with Grammy Award winning artist, Dan Hill and were pleasantly surprised when all 3 shows sold out.  Since the Dan Hill concert, Blue Frog has played host to about 150 concerts per year with many of them recorded as live albums.
In 2014, San Francisco Band, Jefferson Starship visited the studio for a world-wide live stream broadcast for Earth Day, which was followed by a DVD video shoot for Alfie Zappacosta. In recent months, the studio has announced BLUE FROG LIVE with live streaming of their concerts, which expands their audience beyond the 100 sought-after seats in the studio, to thousands of viewers from around the globe.
Whether you are visiting for the first time or are a regular guest, your eyes and ears will be treated to some of the best performances White Rock has to offer!  Click here for a complete list of upcoming concerts.
Can't make it to a Blue Frog performance? Not to worry, there are other awesome options for enjoying live music in White Rock.
Bin 101 Wine & Tapas Bar
Bin 101 has a pianist tickling the ivories of the baby grand piano every Friday and Saturday night from 7:00 – 11:00pm. The music is primarily blues, jazz or contemporary and the artists rotate weekly. If the music moves you, feel free to get up and dance as they also have a dance floor.
Washington Avenue Grill
The Washington Avenue Grill, or the WAG as some locals call it, has live music 4 nights a week.  Wednesdays feature Jani Jakovac on piano and vocals. On Thursdays, Two Guitars featuring the acoustic talents  of James Devon and Michael Gillette take to the microphone and on weekends the sound is upbeat and lively with music from a two to three piece band, which rotates depending on the night.
West Beach Bar & Grill
West Beach Bar & Grill has a long history of bringing awesome local acts to White Rock.  Every Thursday through Sunday sit back and enjoy jazz, blues and classic rock. And be sure to catch one of their popular jam nights on Wednesday, Thursday or Sunday. They have an extensive menu specializing in dishes that reflect the diverse cultural heritage in Canada … think perogies and schnitzel or butter chicken and chicken fried rice!
The BEACH Kitchen and Cocktails
One of White Rock's newest spots. The BEACH Kitchen offers up live music on Thursday, Friday and Saturday nights. The music is often classic rock or reggae, so grab a table or a spot at the bar and enjoy a classically crafted cocktail and some appetizers and enjoy the show.
Rock City Burgers
In addition to having one of the best burgers in White Rock, Rock City Burgers also has awesome live music. Every Thursday classic tunes acoustic style with Shawn Miller and the classic sound of The Rattlers entertains guests on Saturdays. And if you want to make your own music, head down on Tuesday nights for karaoke!