Want some ideas on how to spend your Father's Day with dad? White Rock is the perfect place with plenty of ideas to do with your dad on his special day:
Firstly, Dad needs sustenance! Take him to Oceanside Public House for a mouthwatering Father's Day brunch. Dad's enjoy a delicious breakfast and complimentary beverage for just $5. Breakfast is served until 3 p.m. and is first come first serve so get there earlier to maximize the fun in White Rock.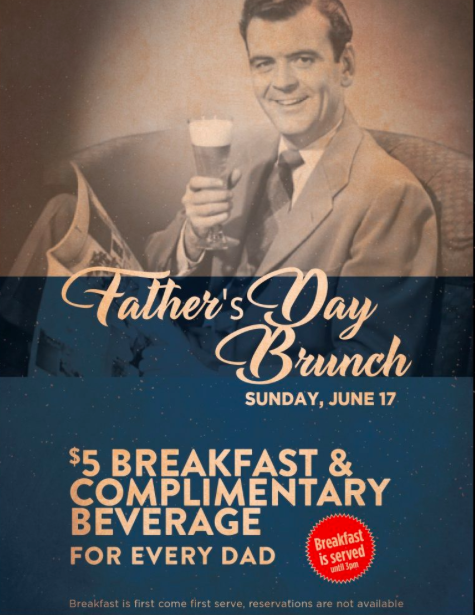 Another great way to hang out with dad is to spend time in the water, on the water or walking alongside the water. With beautiful weather forecasted all weekend long, we expect to see lots of Dads cooling off with their kids in the water and on the sand building sandcastles or throwing around a frisbee! If your dad is more adventurous why not visit Feral Board Sports and get out on the water with kayaks or paddleboards? Walking the promenade and the pier is another great way to hang out with dad, with beautiful views, a refreshing breeze and an ice cream cone, it is one of the best ways to spend your day. And Father's Day is a great day to try your hand at crabbing off the end of the pier! Just be sure to get your Tidal Waters License and read up on the rules!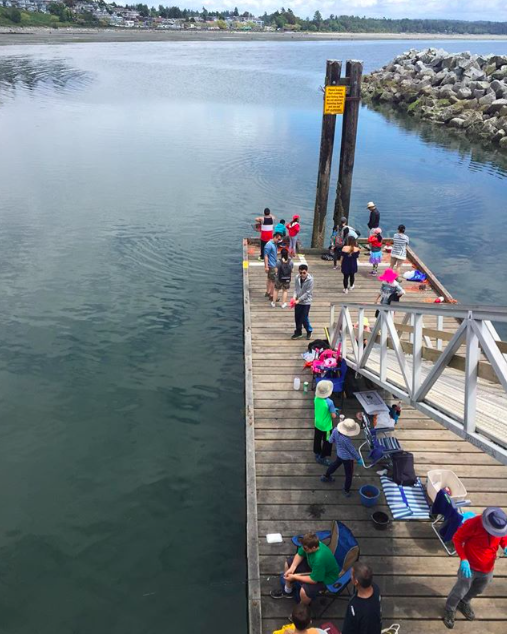 Want to treat Dad to a whole day out? Check out White Rock Sea Tours for a Whale Watching tour or a shorter harbour cruise to enjoy the beautiful views from Semiahmoo Bay.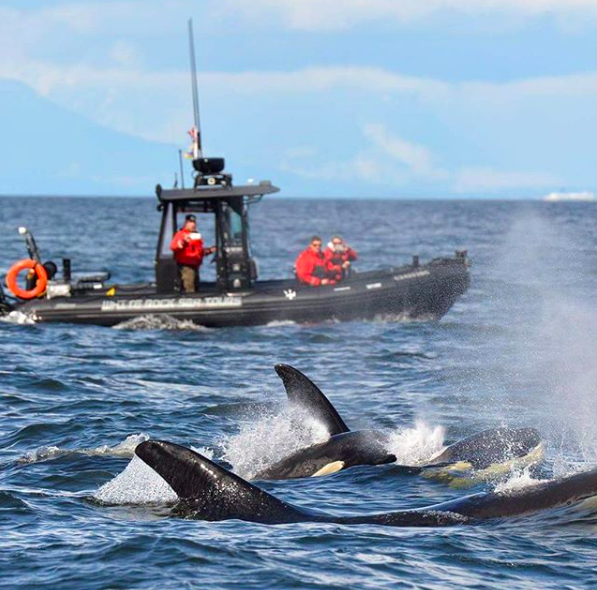 The White Rock Farmer's Market is another great way to spend Father's Day morning. You can get fresh pastry, fudge and all kinds of artisan treats and delights. From fresh produce, food stalls, and drinks (even the boozy kind), to artisan crafts, art and and even massages, there will be something for the whole family.
Wrap up a perfect Father's Day with a barbecue at Bayview Park. Come early to claim a picnic table and bring along your BBQ to spend the evening hanging out with dad and the whole family, eating, taking in the ocean views and basking in the sunshine. You can find it at the end of the West Beach Promenade on Marine Drive at the intersection of Bay Street.
Happy Father's Day to all fathers, expectant fathers and father figures out there!