With Father's Day just around the corner (literally), plan a day with Dad to show him just how much you appreciate him! Here are some last-minute made in White Rock ideas to get you started:
Give the Gift of Beer
Gift your craft beer-loving dad the gift of a "craft brewery crawl". White Rock's local craft breweries, White Rock Beach Beer Company and 3 Dogs Brewing are literally a 3-minute walk apart, and Galaxie Craft Brewhouse is just down the hill at the beach … perfect brewery crawl distance! Pick up a growler and a gift card. And each brewery has an awesome collection of branded goods like pint glasses, beer coozies, toques, T-shirts and keychains.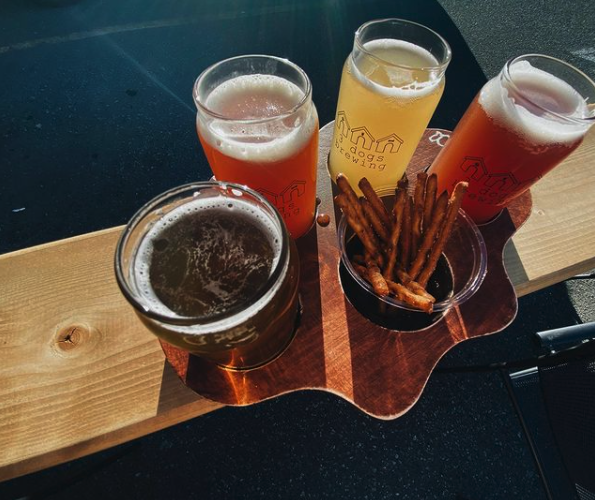 All the Chocolate from Chez Christophe
You can never go wrong with chocolate, at the chocolate at Chez Christophe is next level! Choose from a 9, 16 0r 28 piece gift box filled with bon bons in Dad-friendly flavours like:  Cafe au Lait (whole bean and ground coffee infuses flavour into milk chocolate with a hint of kahlua), Gianduja Dark (dark Inaya chocolate paired with hazelnut paste),  Pineapple Avocada (made with ripened avocados and a hint of pineapple jelly), Salted Chocolate Porter (a chocolate porter beer jelly with a salted caramel ganache) and Bailey's Truffle (a soft ganache featuring Bailey's). (Open Tuesday – Saturday – 1558 Johnston Road)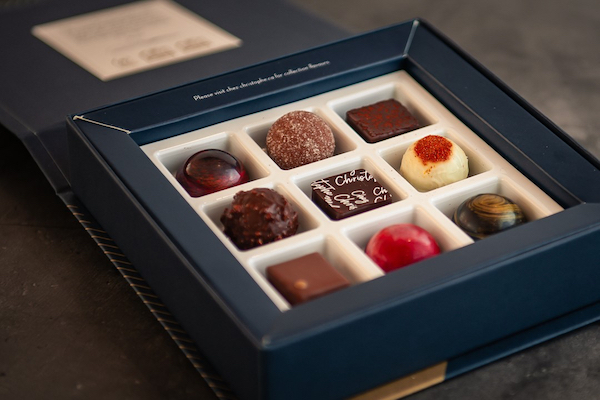 Games, Games, Games
Sometimes the best gift is the gift of time together. And what better way to spend time with Dad than with a new board game! Head over to Greyhaven Hobbies & Games for classic board games or elaborate role-playing games, you'll find them in this friendly uptown White Rock shop. And if you're not quite sure what game you're looking for, owner Adam can help steer you in the right direction.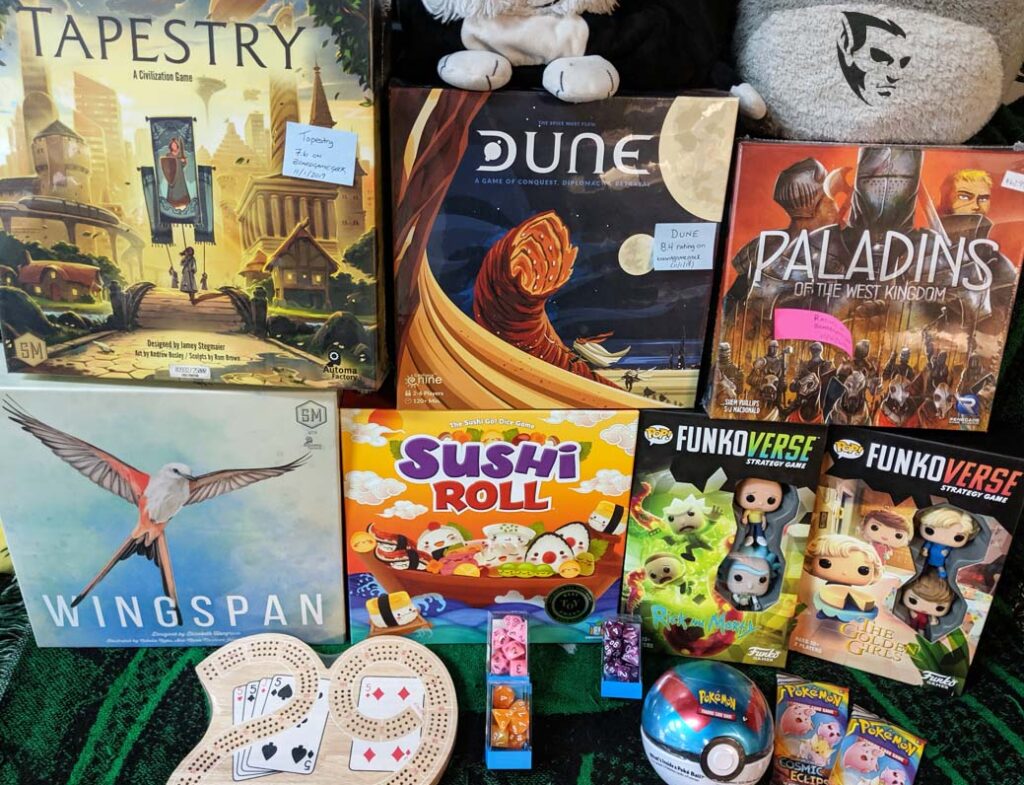 Go for a Walk
Walking the promenade and the pier is a great way to hang out with dad, with beautiful views, a refreshing breeze and an ice cream cone, it is one of the best ways to spend your day. And Father's Day is a great day to try your hand at crabbing off the end of the pier! Just be sure to get your Tidal Waters License and read up on the rules!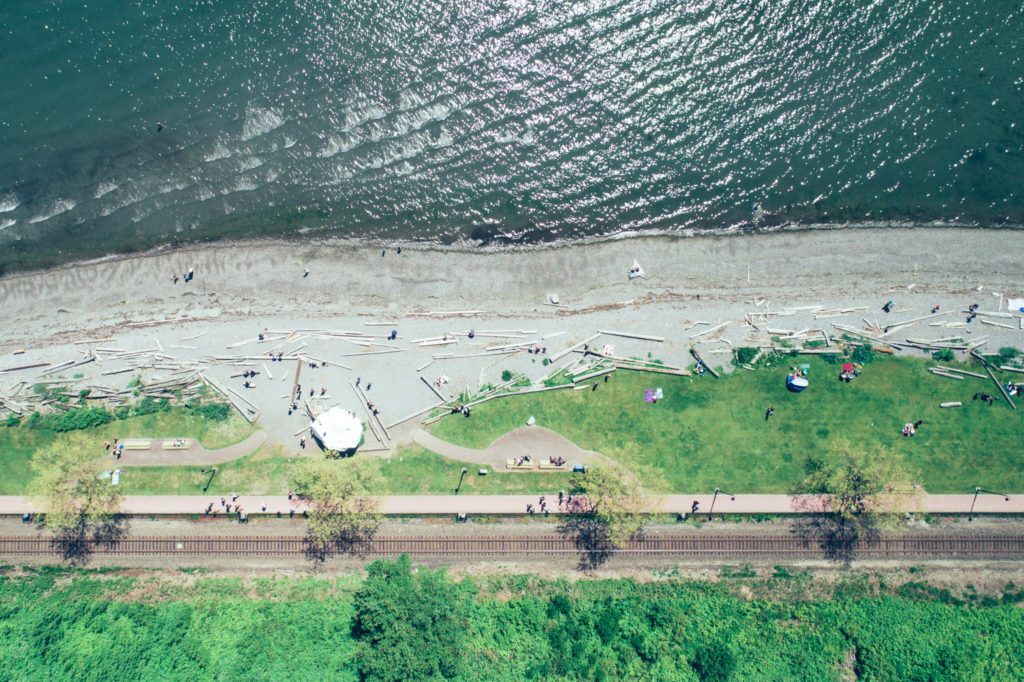 Limited Edition Father's Day Cookie from Everbean Cafe
Everbean's chocolate chip cookies got all dressed up for Father's Day. Think bacon coated with brown sugar, coffee and a dash of cayenne pepper, baked to crispy goodness and crumbled over a partially baked chocolate chip cookie. A little extra chocolate in the form of couvertures and sprinkle of Maldon salt and then back in the oven. The result is an explosion of chocolatey-salty-sweet-melty-chewy-crispy-deliciousness!  Available Friday and Saturday. Get one for dad, two for yourself, or a dozen to share with the whole family! Pro tip: This cookie pairs exceptionally well with Everbeans slow-drip cold brew. Grab a 1-litre bottle with a box of cookies!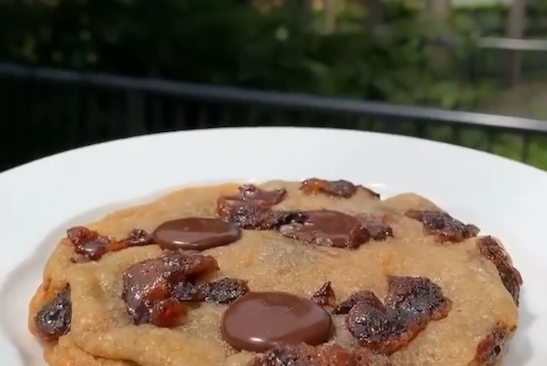 Pack a Picnic
Head uptown and spend the morning exploring the White Rock Farmers' Market! Pick up everything you need for the perfect picnic and then head to the beach, or find a grassy spot in one of White Rock's parks and spend the afternoon relaxing with dad and playing bocce or frisbee.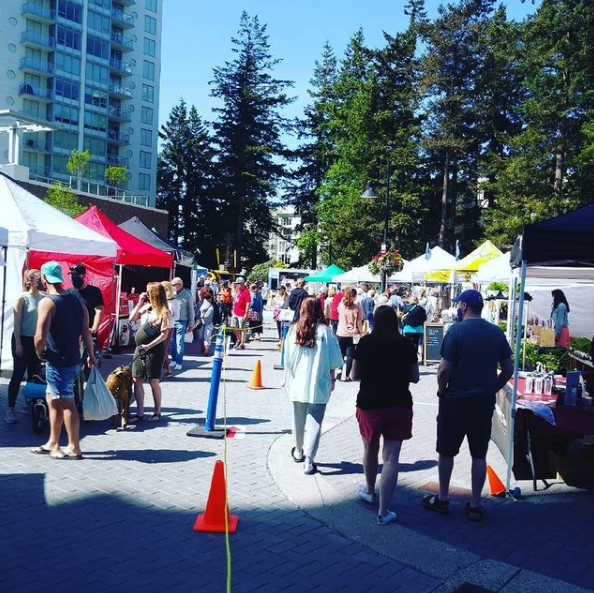 Shop Local
Does dad love local and unique? Whether it's a grooming kit for that glorious beard, a White Rock art print, flavoured salts to amp up grilling season or a wooden quick-catch bottle opener to hang on the wall, let the lovely people at The Handpicked Home help you pick out something for Dad that he will love.