June tends to be a busy month, with the school year ending and gearing up for summer! With Father's Day just around the corner (literally), plan a day with Dad to show him just how much you appreciate him! Here are some ideas to get you started:
Spend the day at the beach! Walk the promenade, rent kayaks, eat ice cream, or relax in the sand, the beach has something for everyone!
Rent your boats and boards at Feral Boardsports or West Beach Paddle.
Try one of White Rock's very own craft breweries! Go to White Rock Beach Beer Company and 3 Dogs Brewing to taste their in-house brews.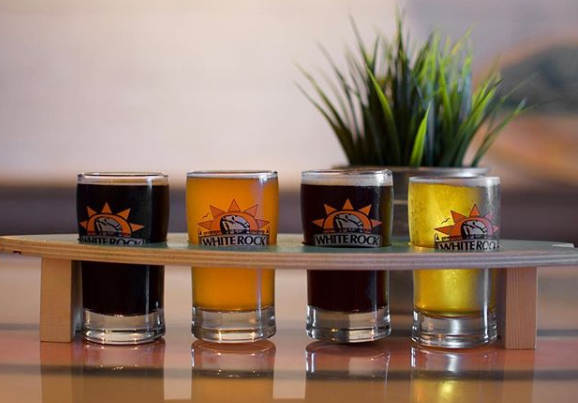 Take Dad out for a delicious meal! Head to Oceanside Public House where dads get a complimentary brunch, just be sure to download the JRG Rewards App so dad can get a complimentary drink as well! Or take dad out for dinner at the Boathouse and enjoy the rooftop patio.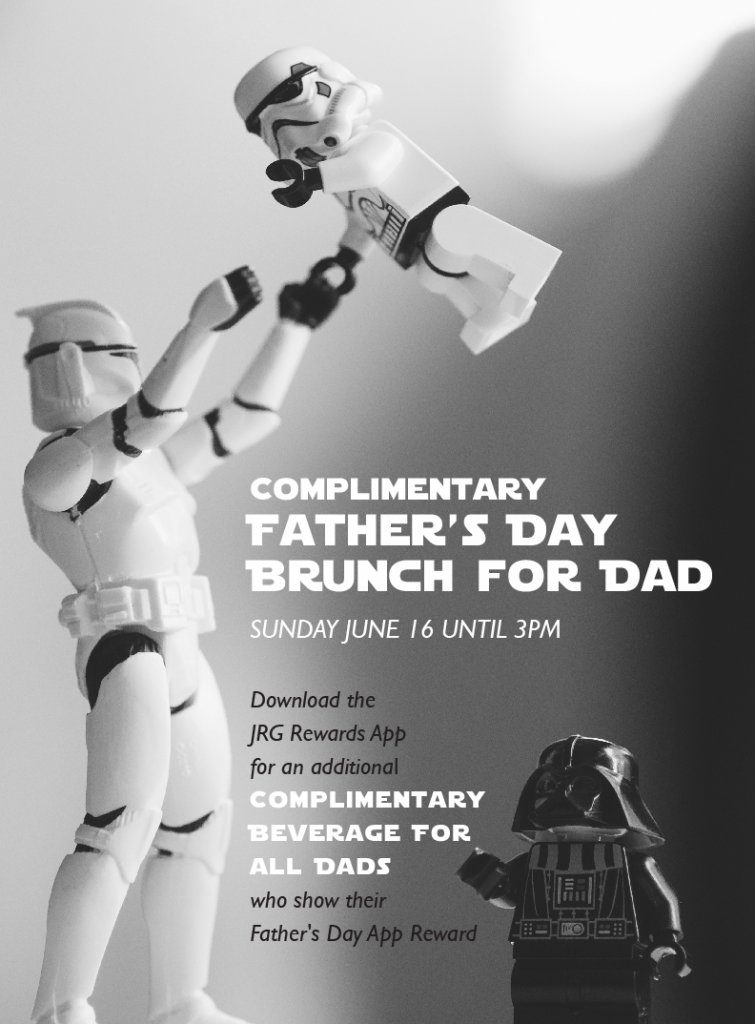 For the dad who is a fan of theatre and comedy, the perfect present is tickets to Neil Simon's Laughter on the 23rd Floor, presented by the White Rock Players Club at the Coast Capital Playhouse!

Head uptown and spend the morning exploring the White Rock Farmers' Market! You can find arts and crafts, farm fresh fruits and veggies, baked goods, chocolate, cider, and more!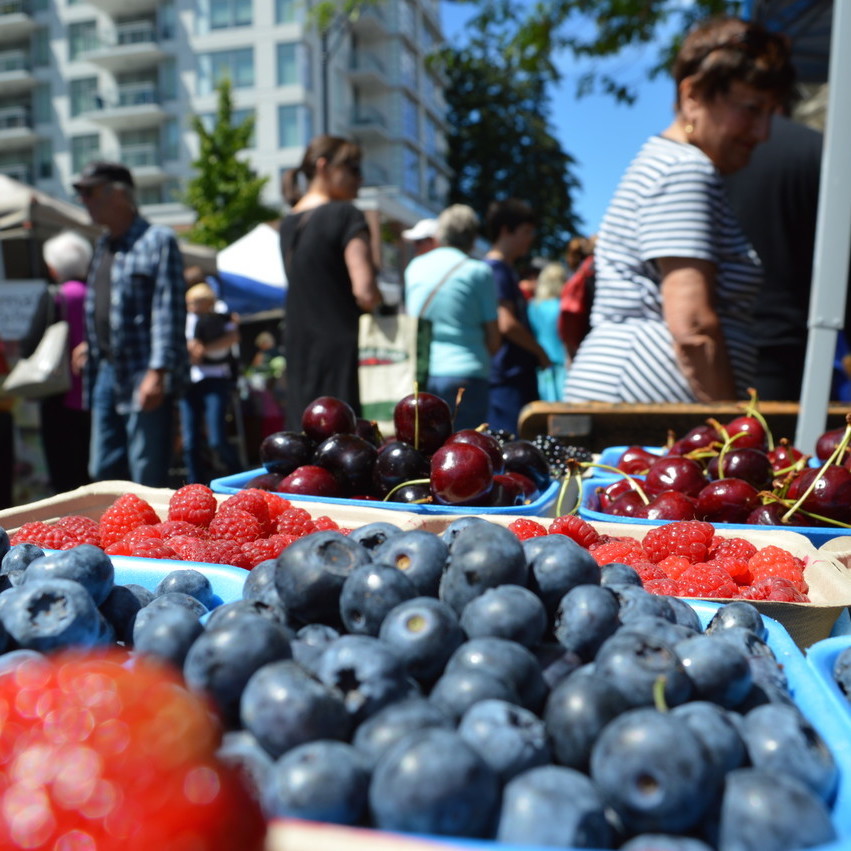 Photo: White Rock Farmers' Market
Still looking for that perfect gift for dad? Visit the Handpicked Home and check out their selection of Father's Day gifts!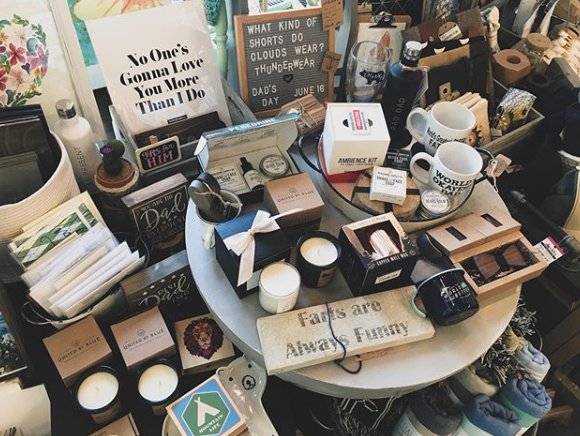 Photo: The Handpicked Home via Instagram
Happy Fathers' Day!