The countdown to St. Patricks's Day is on! With only 2 days to go until the big day it's time to start planning where you're going to celebrate! And we've got the scoop on where to find the "craic" in White Rock. What is craic, you ask? This Gaelic word doesn't have an exact English translation – the closest you'll get is "fun". So put on something green (or risk being pinched by a leprechaun), grab your friends and family and get craic-ing!
Head to 3 Dogs Brewing, White Rock's newest craft brewery, for an all day Ceilidh. A Ceilidh, is a traditional Irish social gathering and you can be assured that there will be music and plenty of libations! They'll have Guinness and Kilkenny on tap for $7.75 and the first 50 guests will have the opportunity to purchase 3 Guinness and St. Paddy's headwear for $25. And be prepared for an "Irish Lockdown" at midnight!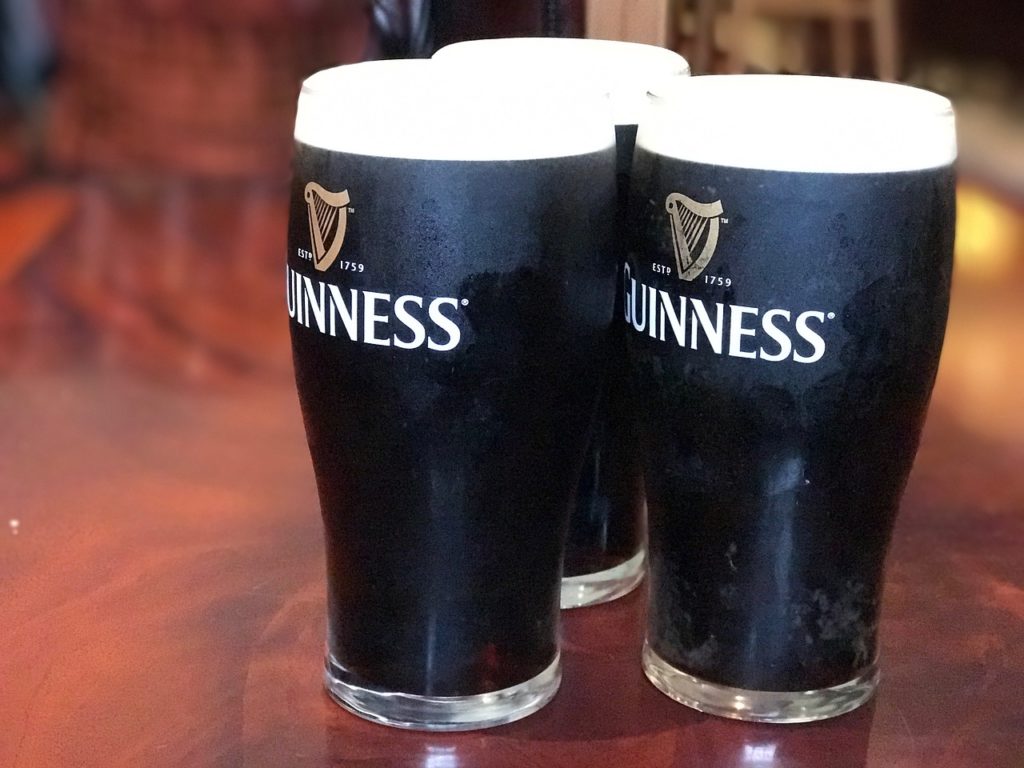 White Rock favourite, Uli's Restaurant will be celebrating their Irish friends wth a special on corned beef hash at brunch and will be offering up a hearty Irish beef stew. Look for specials on Guinness and Jameson.
Oceanside Yacht Club & Public House is featuring the obligatory green beer and will have Jameson shots on special for $4. You might even get lucky this St. Patrick's Day when you enter to win one of three "pots of gold" worth $100.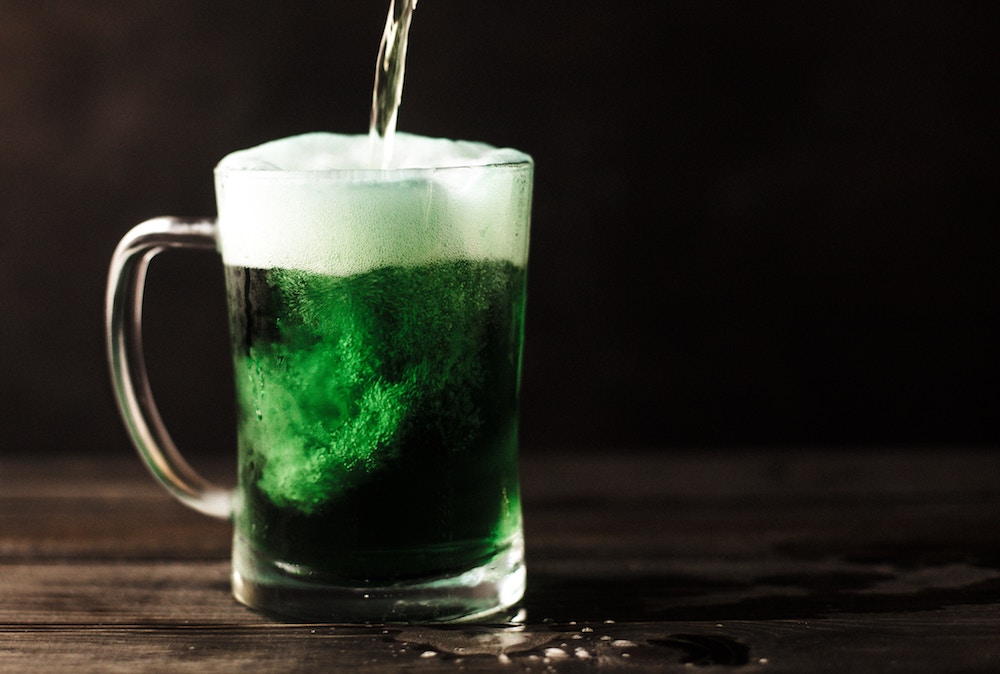 The folks at Charlie Don't Surf are going Irish for the day with St. Paddy's drink specials and a fun Irish atmosphere. Drink specials include $7 pints of Guinness, $4 Green Charlie's Lager and $5 shots of Jameson.
Stop by West Beach Bar & Grill for a cold green pint and live music. There's a party in the works and there will lots of prizes, drink specials and fun to be had by all!