The countdown to St. Patrick's Day is on! With only a few days to go until the big day, it's time to start planning where you're going to celebrate! And we've got the scoop on where to find the "craic" in White Rock. What is craic, you ask? This Gaelic word doesn't have an exact English translation – the closest you'll get is "fun". So put on something green (or risk being pinched by a leprechaun), grab your friends and family and get craic-ing!
Celebrate St. Patrick's Day with the folks at Blue Frog Studios. "In a country that loves its Celtic music, it's no surprise that Vancouver's Pat Chessell has become known as one of the most exciting Celtic folk artists in Western Canada. Pat's rootsy vocal style, charismatic stage presence and expert musicianship (guitar) are making for an ever-growing audience of enthusiastic fans, especially on St. Paddy's Day. The Guinness will be flowing!"   The show will also be filmed and live-streamed on Blue Frog TV on March 17 at 7 pm.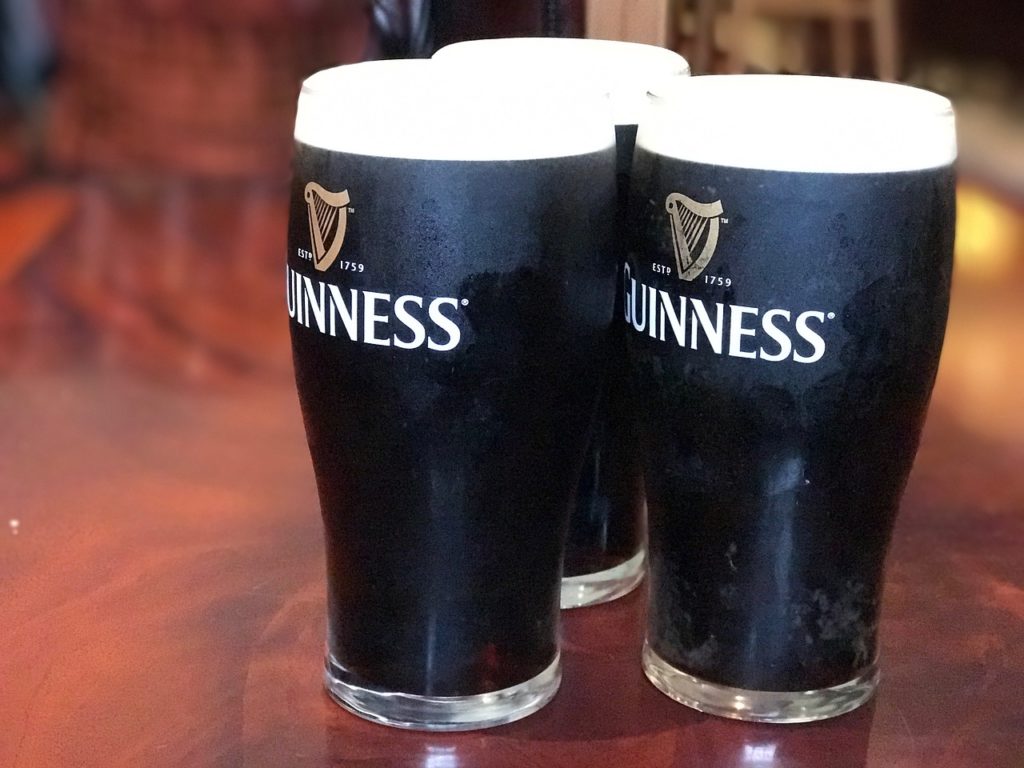 Grounds and Greens Cafe is celebrating St. Patrick's Day with "green" specials! Try a Leprechaun Bowl – from broccoli to spinach, it's packed with all the green veggies of your dreams.  And pair your bowl with a Shamrock Shake, vegan of course, with Oreos and vanilla ice cream.
For some great craic, head to The Beer Shack for their first annual St. Patrick's Day celebrations! Enjoy live music with Mike Kelly at 5pm and band at 7pm, Guinness and green beer will flowing, Jameson shots are on for $5 and a special whisky menu is on offer featuring: Jameson, Peaky Blinders Irish Whisky, Redbreast Lustau, Green Spot Irish Whiskey, Sexon Single Malt and Glendalough 17 Year  Old.
Head to 3 Dogs Brewing today! They'll have Guinness on tap … just for today, and Green Spot Irish Whisky on for $10 a shot. And don't miss the Irish Dancers who will hit the floor at 2pm.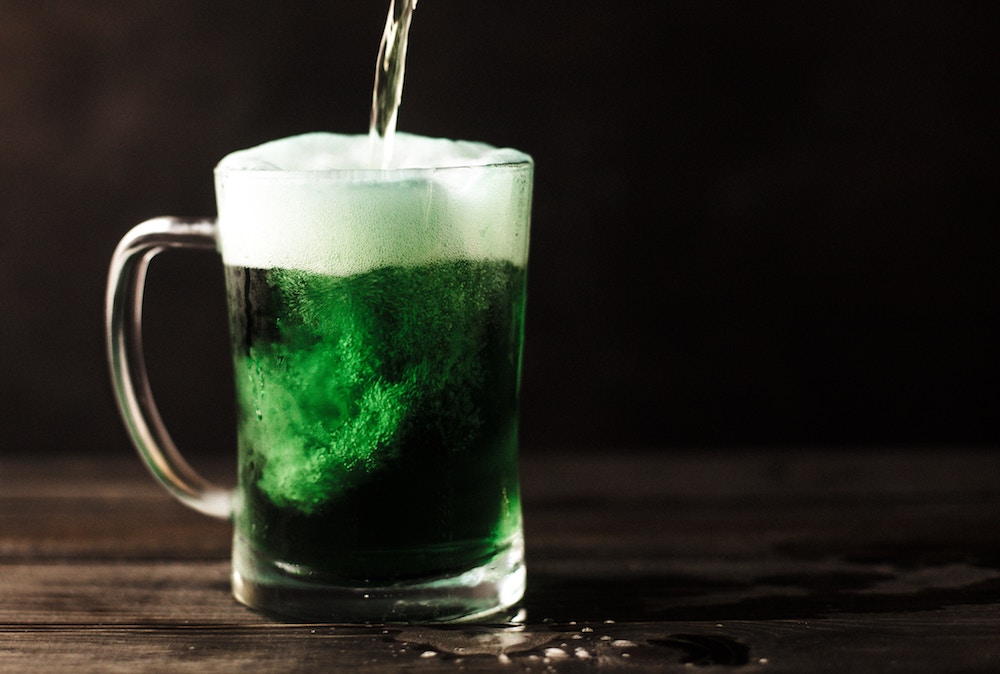 The folks at Charlie Don't Surf are going Irish for the day with St. Paddy's drink specials! Highlights include $8 pints of Guinness, $5 Green Charlie's Lager, $7 shots of Jamesons and $9 Irish Mules.
There's a party happening at Galaxie Craft Brewhouse this St. Patrick's Day. Live music featuring local artist, Spike Sullivan, performing from 7:30 pm until closing with an all-Irish set!