With just 24 sleeps left before the big day, we thought we'd share some of the festive activities and events taking place in the community over the next few weeks!  If we missed something, please feel free to leave a comment or send us an email at info@explorewhiterock.com.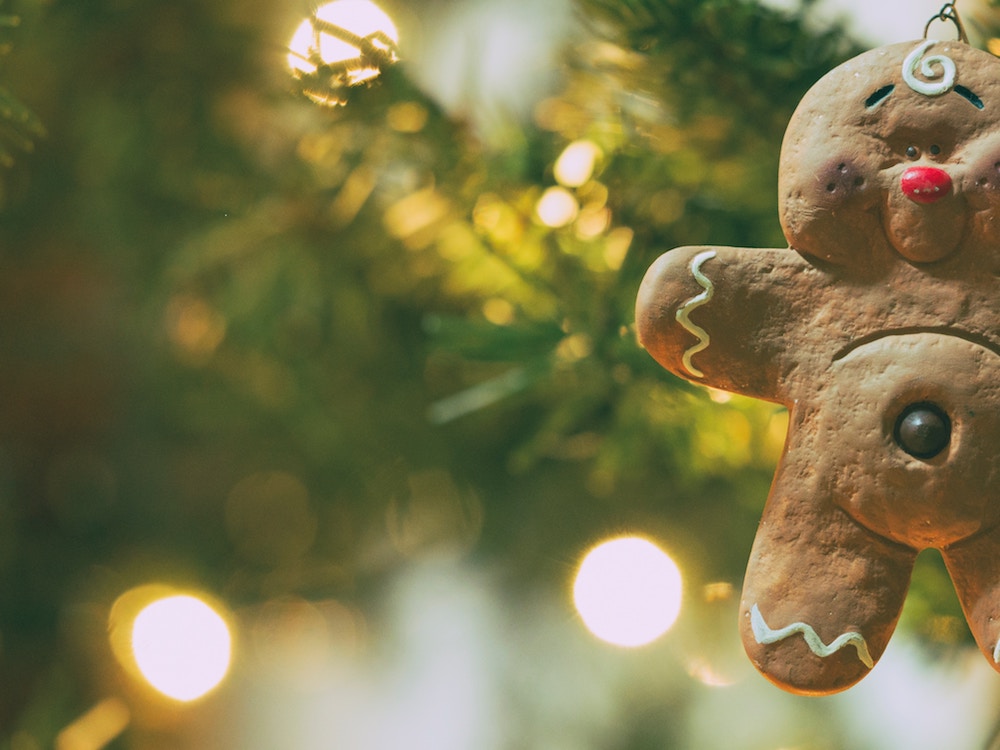 White Rock Museum Christmas Craft Fair
November 17 – December 21
Visit the White Rock Museum & Archives until December 21 and enjoy browsing (and buying) the handy work of local artisans on display throughout the museum. Find wonderful Christmas gifts for every member of the family!
Handel's Messiah
November 30 @ 7:30pm
Early Music Vancouver (EMV) presents Handel's Messiah on November 30, 2017 at 7:30pm at the White Rock Baptist Church. Music director and harpsichordist Alexander Weimann will lead the Pacific Baroque Orchestra, the Vancouver Cantata Singers, and four internationally acclaimed vocalists in EMV's first presentation of Handel's greatest loved work. Revel in the spectacle of this baroque masterpiece performed with period instruments. Enjoy the glorious vocals and transcendent drama of a work that has been astonishing audiences for 275 years.
The Hunchback of Notre – PANTO
November 29 –December 30
A modern take on Quasimodo's tale that asks the age old question: what makes us human and what makes us monstrous? In today's landscape, these conversations come to life with a new, poignant relevance, but panto would never be panto without its fun, irreverent tone, the Dame, and of course shenanigans!
White Rock Community Orchestra – Winter Concert 
December 2
The White Rock Community Orchestra presents its Christmas Holiday Concert featuring selections by Bach and Shostakovich, and the Mozart Flute and Harp Concerto in C Major, 2nd movement, as well as seasonal and light jazz pieces. Featuring Guests: Maria Moularas, Harp, Ingrid Mapson, Mezzo Soprano, Chilliwack Children's Choir. Tickets are $15, Under 12 are Free.
Breakfast with Santa 
December 2
It's time again for the White Rock Fire Fighters' Breakfast with Santa. The event, in its 22nd year, is a fundraiser for local charities and the Professional Fire Fighters Burn Fund. Bring the family and enjoy a breakfast feast of pancakes, sausages and bacon and be sure to bring a new unwrapped toy to donate for families in our community that need an extra helping hand this holiday season.
Christmas Sail Past
December 9
The International Yacht Club is pleased to announce that the annual Christmas Light Parade and Sail Past will take place on Saturday, December 9!  The boats will leave the Blaine Marina at 4:30pm and sail past the White Rock Pier and Semiahmoo Resort. Grab a hot chocolate and head to the pier to watch this festive nautical parade.
The Blues Songs of Christmas with Uncle Wiggly's Hot Shoes Blues Band
December 9
This not your usual Christmas Show with the standard Christmas carols. This show is a collection of traditional Blues Christmas Tunes from the 20s, 30s, 40s, 50s, and 60s by the likes of Louis Jordan, Big Joe Turner, BB King, Eric Clapton, Charles Brown and Etta James – plus many more. Live at Blue Frog Studios on December 9. Show time is 7:00pm.
Mud Bay Blues Band – A Very Muddy Christmas Dance
December 16
Head to Blue Frog Studios for a night of dancing to the unique high-intensity brand of Blues & Roots music. It has become a Blue Frog Christmas tradition to celebrate their last event of the year with their good friends, the Mud Bay Blues Band, for a Christmas dance shaker.
Holiday Break Skates
December 23 – January 7 (closed Dec 25/26)
Grab your skates, or rent some at the arena, and celebrate the season at one of the city's themed skate days! On December 23 and 24 Santa will be on the ice and during the holiday break every day will have a different theme. Wear your favourite hockey jersey on December 27 and skate with princesses and pirates on December 29. Family skate runs from 12:30-2:30pm and there will be Stick'n'Puck Hockey from 11:30am–12:15pm.