If you're anything like us, then as soon as January 1 rolls around the countdown to Spring begins! And we're not alone. For centuries, people in the Northern hemisphere have celebrated the arrival of Spring, and the most familiar tradition to Canadians is likely "May Day". Some of you will even remember dancing around the Maypole, watching the May Queen's "coronation" and the wonderful picnic that often accompanied the festivities.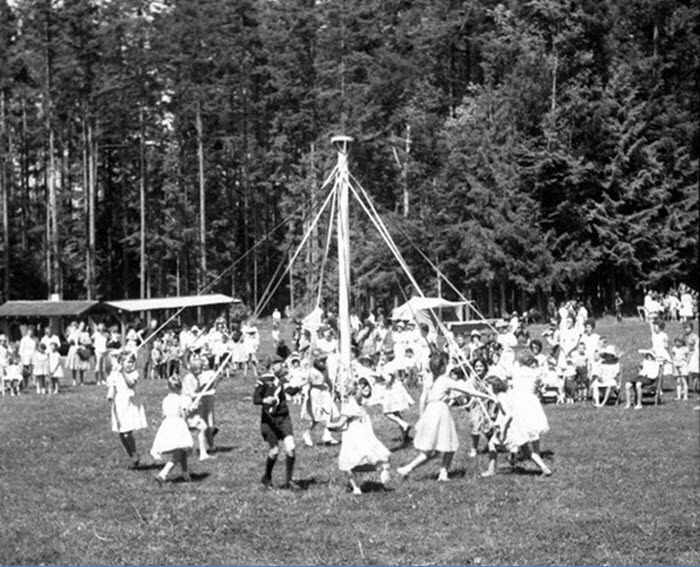 Maypole dance at 1963 Crescent Beach celebrations.
Photo: City of Surrey Archives ref: SAMOA F62–0–1–0–0–190
The history of May Day celebrations dates back hundreds of years and throughout the years there have been many different styles of festivities worldwide, almost all with the express purpose of saying goodbye to winter and welcoming spring.
"May Day celebrations occur in early May. Most include music, feasting, and playing games or dancing and singing in costume – and often around a Maypole. More recently in colonial British Columbia, May Day is celebrated at the end of May, and has been blended with British Queen Victoria's (1819-1901) birthday on May 24. The community of White Rock celebrated the ancient spring festival of May Day for nearly 25 years (1923-1949), like many other towns in colonial British Columbia."
A new exhibition at the White Rock Museum explores the use of costume and performance during May Day celebrations and how it shaped White Rock's early cultural identity. The exhibit also highlights modern day spring festival that currently take place in Metro Vancouver.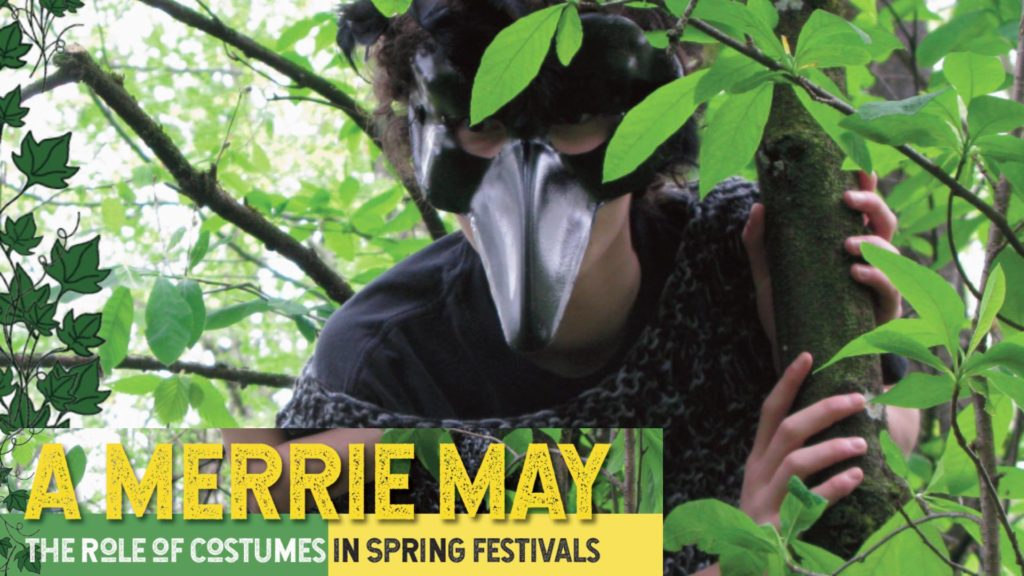 Merrie May: The Role of Costume in Spring Festivals runs from January 22 to May 19, 2019 with an opening reception on Thursday, February 7.
For more information about this exhibit, visit the White Rock Museum & Archives website.