Primo's Mexican Grill has been serving up authentic family recipes in Metro Vancouver since 1959, and in White Rock since 2017. Owned by Joel and Jaclynn Villanueva, Primo's is a long-established family-owned and operated restaurant!  In fact, Joel & Jaclynn are the third generation of Villanueva's to operate the restaurant that was started in 1959 by Joel's grandfather, Primo Villanueva following his retirement from the CFL as a halfback for the BC Lions. After closing the Vancouver location in 2011 and taking a bit of a break to raise their family, the Villanueva's decided, in 2017, that it was time to reopen Primo's … this time on White Rock's iconic Marine Drive. And three years later, they have established themselves as THE spot for Mexican on West Beach!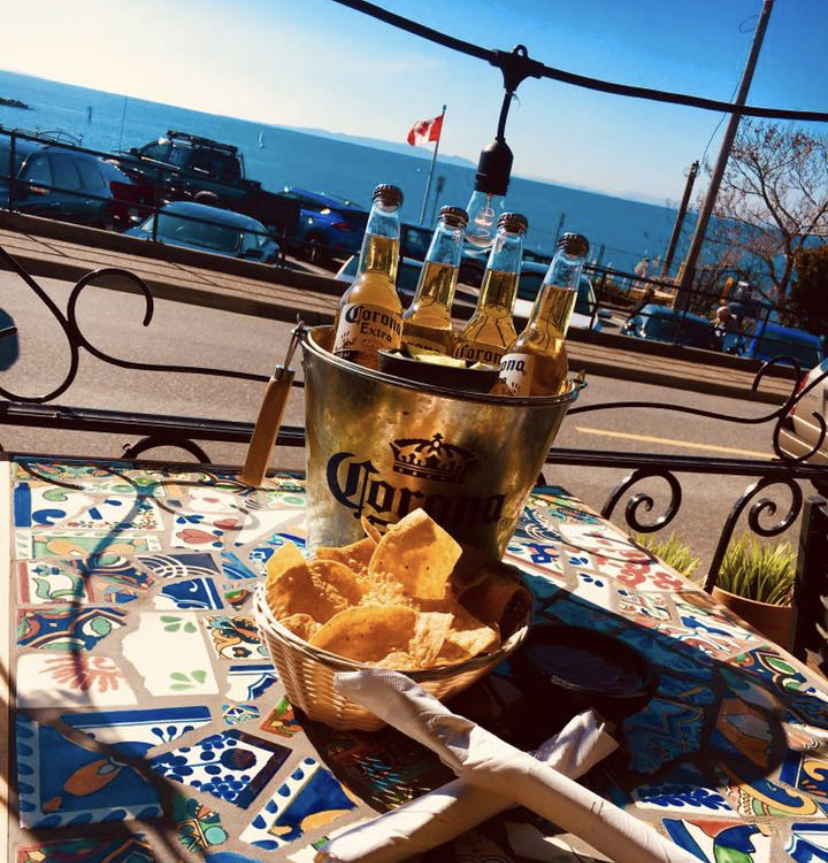 The recipes, for the most part, are still the same traditional dishes that Nana Zina, Joel's grandmother, served all those years ago and passed down from generation to generation. The smokey tinga sauce on their chicken tinga tacos will literally make your mouth water, and the housemade tortilla chips and salsa will have you ordering seconds! And be sure to check out their awesome selection of tequila and mezcal … margarita anyone?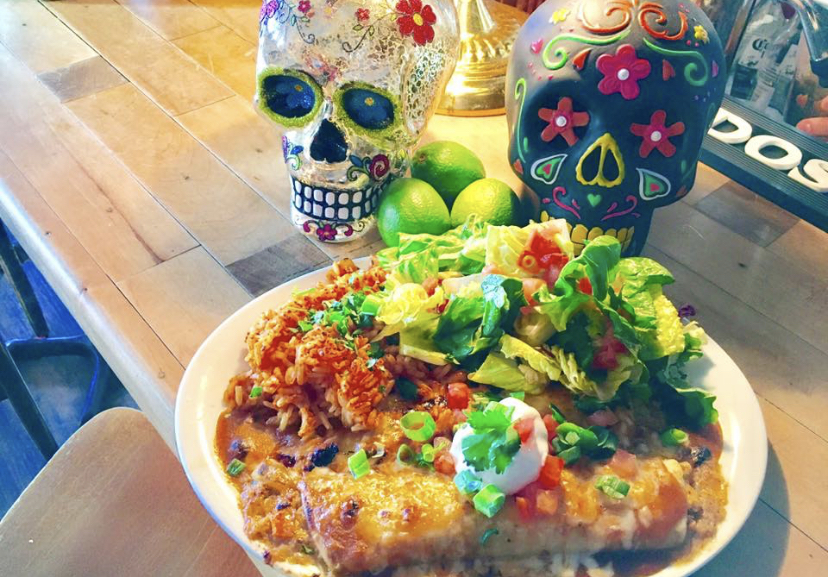 __
As part of our Spotlight series, we asked White Rock's tourism businesses to share a little bit about their business and what they love about White Rock.
How long has Primo's been a part of the White Rock community?
Primo's has been in White Rock since 2017, but actually opened in Vancouver in 1959!
What type of business do you have, and what kind of atmosphere can guests expect when they visit?
Primo's is a Mexican restaurant, with a cozy warm vibe and a great view. We are a scratch kitchen and are the 3rd generation of the family to run the restaurant.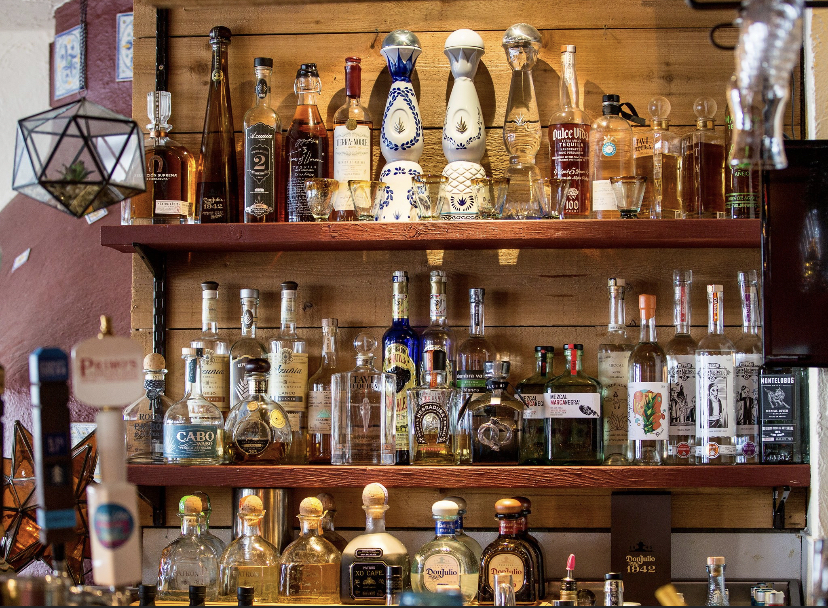 What made you decide to open a business in White Rock?
I (Jaclynn) grew up coming to Marine Drive and White Rock and enjoying all it has to offer and wanted to be a part of that.
How does White Rock inspire you and/or your business?
White Rock is a very close community and we try to be a part of everything that goes on, like fundraising and events. We want to have our family restaurant in a place that represents that.
Where are your favourite places to eat in White Rock?
Anything local.
Describe your perfect day in White Rock.
Breakfast at The Wooden Spoon, then off to the park with the kids, lunch at Jan's on the Beach, then a walk, followed by dinner and drinks overlooking the ocean, possibly at Five, Uli's or Primo's.
What's your favourite White Rock event?
The Craft Beer Festival
East Beach or West Beach? Why?
West Beach! That's where we are and live!
__
Primo's Mexican Grill is located at 15069 Marine Drive
Find them online at:
www.primosmexicangrill.com (currently under construction)
Facebook  |  Instagram