One of the reasons White Rock became the destination that it is today, can be attributed to a small white building on the waterfront. In the early 1900s, the Great Northern Railway Company began operating daily freight trains along Semiahmoo Bay. Soon, it became apparent that people were interested in visiting the seafront area of Surrey and limited passenger service began. Canada Customs policy at the time was to have ports of entry within a mile of the Canadian/US border, and as such they located their office at White Rock, creating the impetus for the community to spring up around it. As the area's popularity for being a beach destination grew, so too did rail service, and at its peak, there were 4 passenger trains arriving daily in White Rock from the north and the south. Eventually, rail service slowed and in 1975, stopped completely.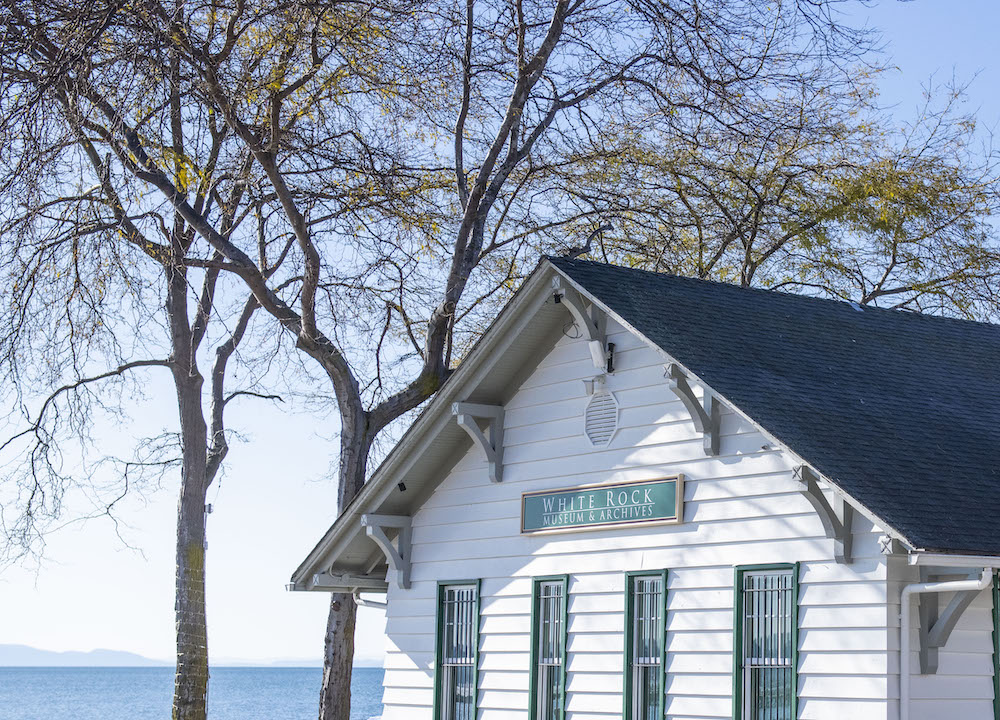 Over a century after it was built, the building is occupied (and well taken care of) by the White Rock Museum and Archives, preserving White Rock's history and showcasing the best parts of it.
Here's what is on at the White Rock Museum & Archives this fall and winter:
Lest We Forget: White Rock During the War Years
The current exhibit at the Museum remembers the people who participated in the war efforts both overseas and at home and looks at how the wars impacted all aspects of life in White Rock. Thousands of men and women served their country on the frontlines. Many more stayed home in White Rock and served in the workforce, in convalescence, and in volunteer service organizations – wherever they were needed. We invite you to explore the history of White Rock at war through the museum's collection and archival material. (October 5 – November 14, 2021)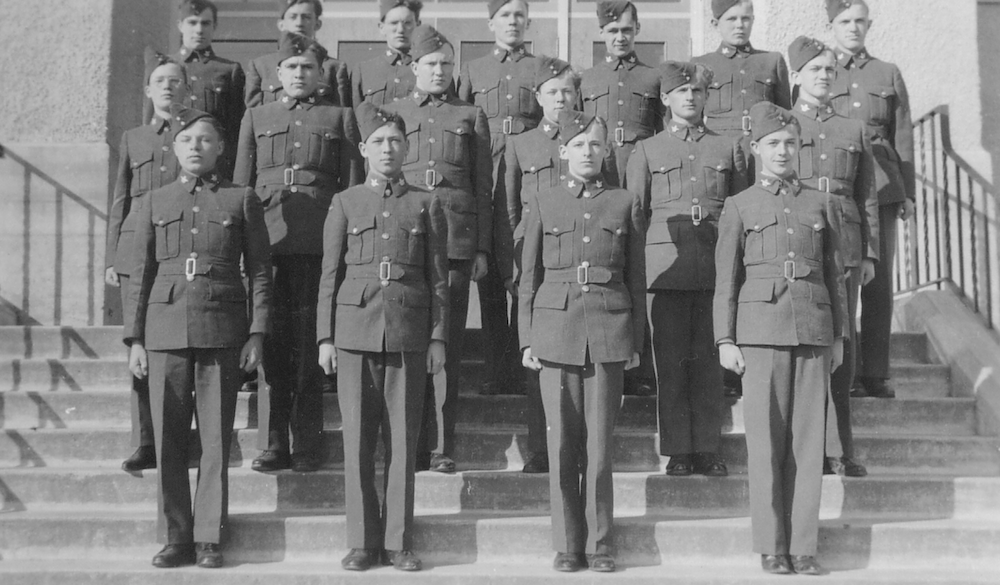 The White Rock History Quiz Series
How well do you know the history of White Rock? Play along with Hugh Ellenwood, Archives Manager of the Museum, as he tests your knowledge in a series of fun history quiz videos! Instalments one and two focus on White Rock's history, while the newest instalment looks at the history of the arts in the community!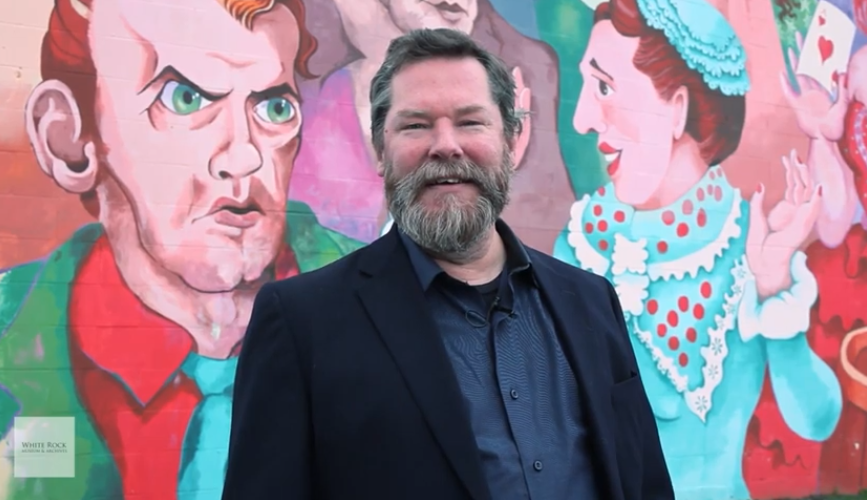 Annual Book Fair
We love a good book, and in this age of technology, the feeling of a printed book, is a pleasurable experience, some might say even transformative. And the folks at the White Rock Museum agree! For the past 25 years, they have held an annual book sale in the museum gallery and invite visitors to pop in and browse their selection of gently used books. While you're there, pick up a previously loved jigsaw puzzle, or a vintage china teacup in the museum shop.  (October 8 – November 7, 2021)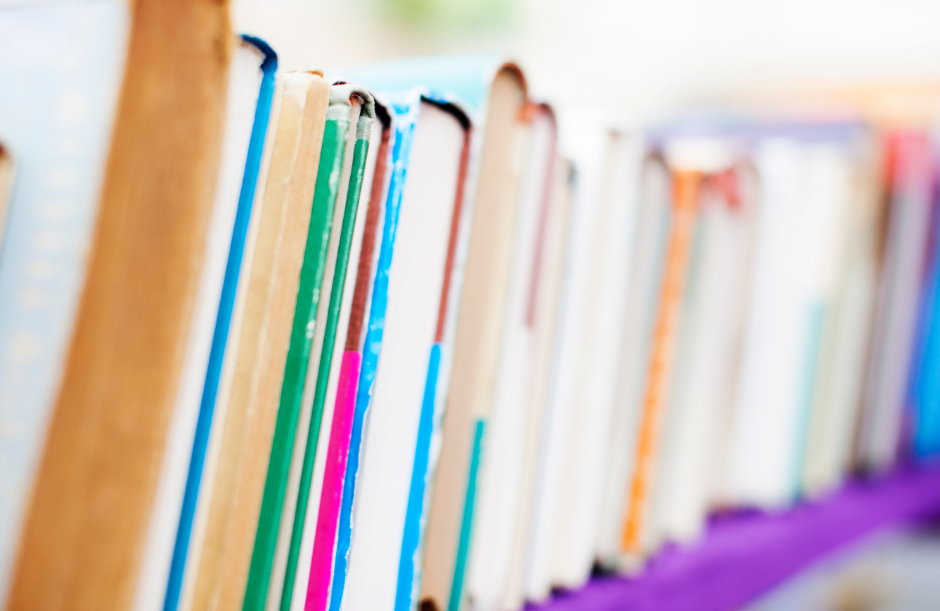 Christmas Craft Market
Every year, the museum gallery transforms into a holiday market and it is the perfect spot to pick up a unique gift from a local artisan or crafter.  More than 20 local artisans will take over the gallery and you'll find a wonderful assortment of handmade ornaments, knitted items, handcrafted jewellery, mouthwatering truffles, all-natural soaps, stunning White Rock artworks, and so much more. Open six days per week!  (November 20, 2021 – December 19, 2021)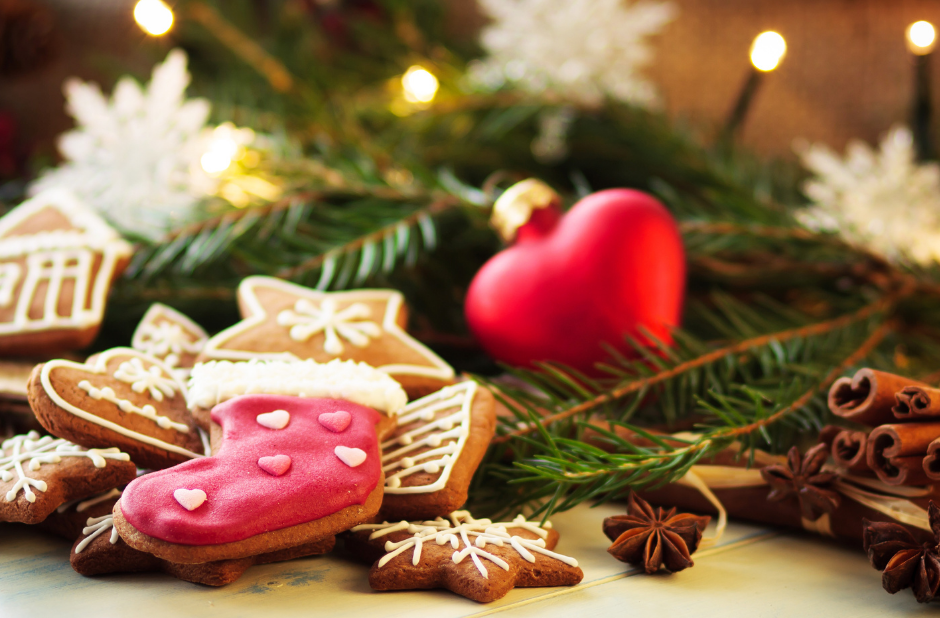 —
Hours:
10:30 am – 4:30 pm
Closed Mondays