There's only one month left of summer vacation (sorry!), which means we've only got one month left to relax at the beach and hit up the food carts that line the promenade!  And no matter where you eat your snack; on a bench, in the park or on the beach, you're guaranteed a pretty epic view!  
A brand new addition to White Rock, these mini donuts are to die for! Grab a bag of traditional mini donuts and get a side of chocolate sauce, or try a combo. You can find Little oOtie's outside the White Rock Museum.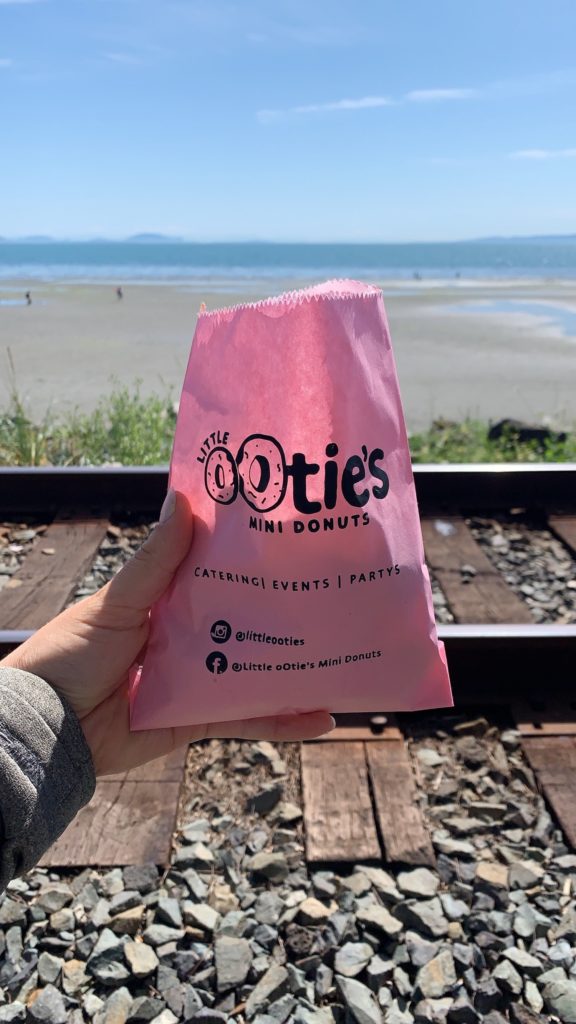 This unique treat has been a White Rock favourite ever since it opened in 2017. Made and rolled into perfect spirals right in before your eyes, Thai Affair Rolled Gelato tastes just as good as it looks! The perfect treat for a sunny day at the beach. Find them on the promenade near the White Rock Museum.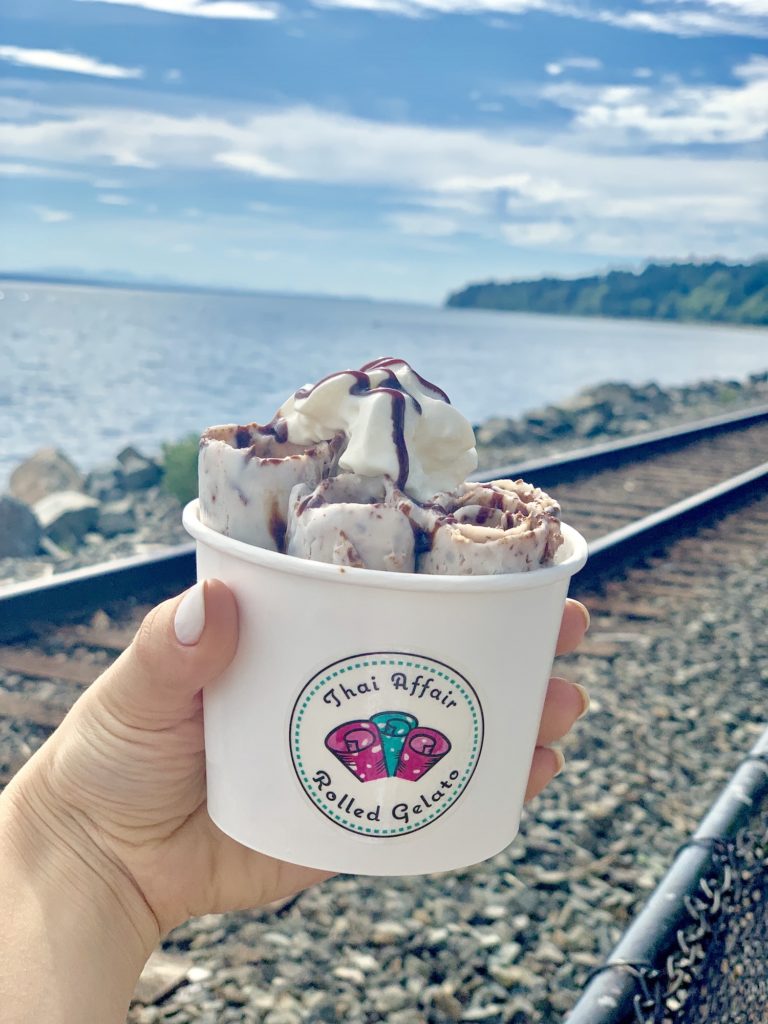 Making Japanese-style hot dogs across Canada since 2005, Japadog has now opened up a White Rock location that will be here all summer. Japadog's unique flavours have gained them praise from around the world so we are very excited to have our very own cart right by the pier!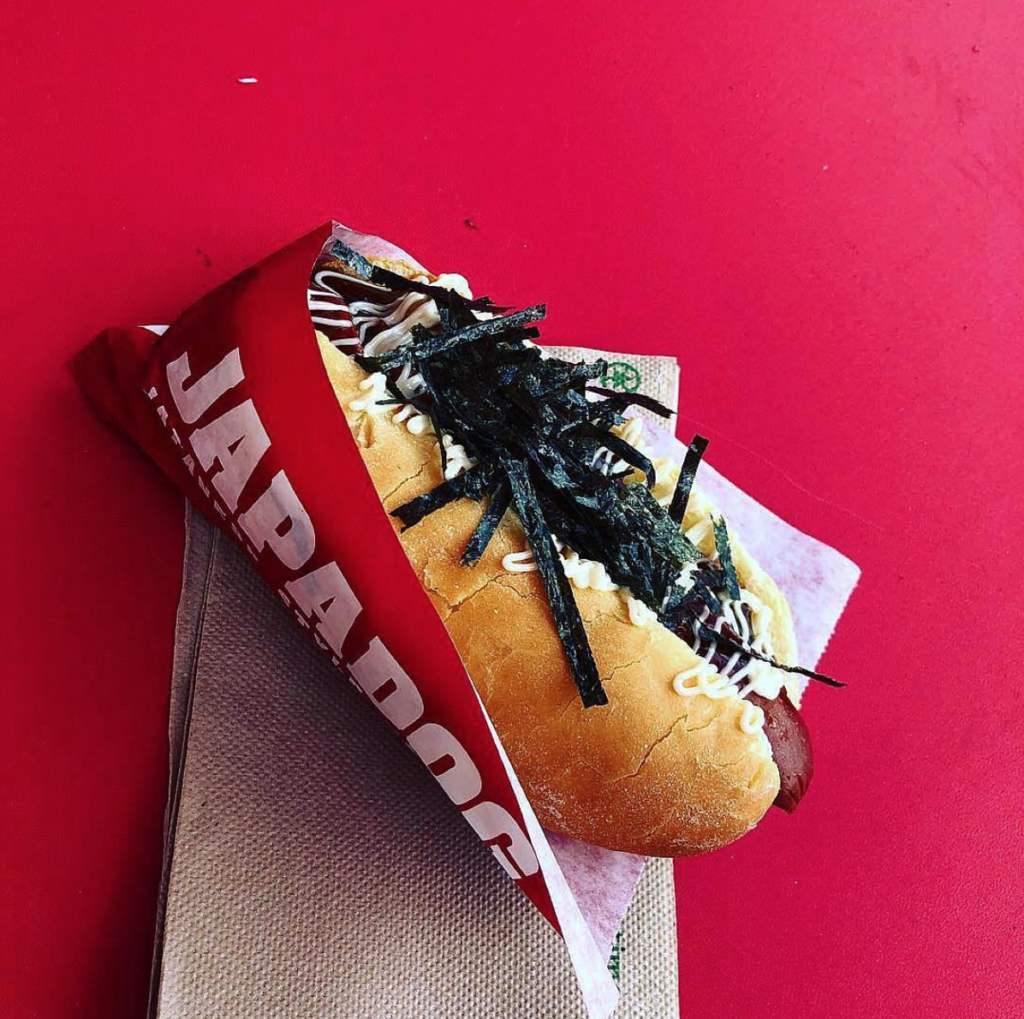 Don's Smokies
Located in front of the White Rock Museum, Don's serves hot dogs, gourmet sausages, veggie dogs and more!