Bubble Tea is definitely enjoying a moment and if you're a fan of the cold, frothy, sweet, pearl (or boba) adorned drink then you'll be pleased to know that White Rock is the place to go for awesome Bubble Tea.  Haven't tried it yet? If you're curious, we think you should jump in and join the boba bandwagon!
Located across from the pier, Prime's Thai Tea is a recent addition to White Rock and one that you can not miss. Not only do their drinks look amazing, but they taste amazing too! Choose from their selection of bubble teas, fruit teas, slush, and snacks! You will find some unique flavours here, like their popular Thai Cake Tea.  (14963 Marine Drive)
Bright and cheery, Leieve Tea at East Beach, has an extensive menu of beautifully crafted hot and cold teas, bubble teas, slush drinks and smoothies. Try the Taro Strawberry Slush!  (1 – 15581 Marine Drive)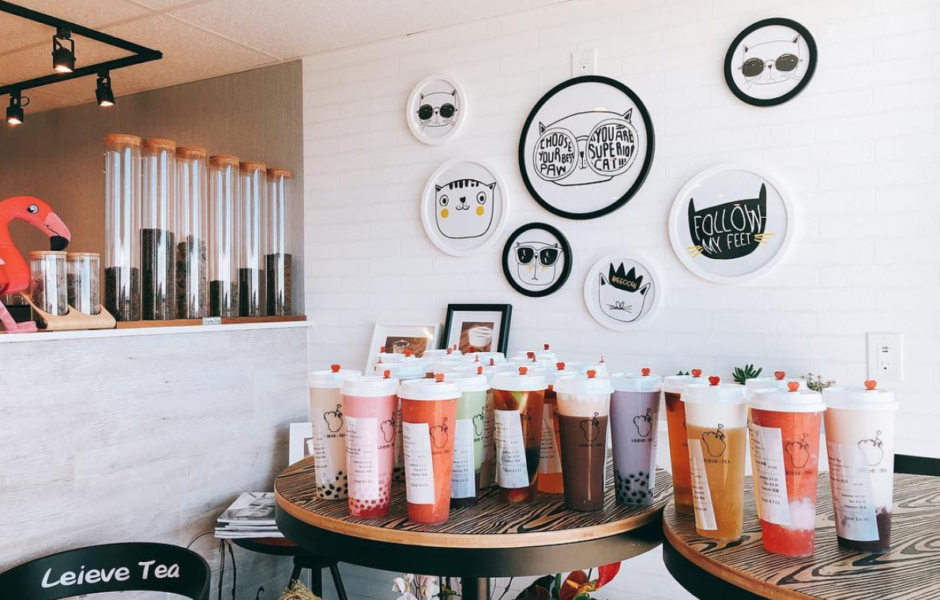 Mr. Chu Tea and Coffee is a well-known spot in the community, and for a good reason! They serve authentic Taiwanese bubble tea, including the popular Brown Sugar Latte with pearls. Their fruit slushes (try the avocado slush) are refreshing on a hot summer day, and they have a tasty menu of snacks. (15216 Pacific Avenue)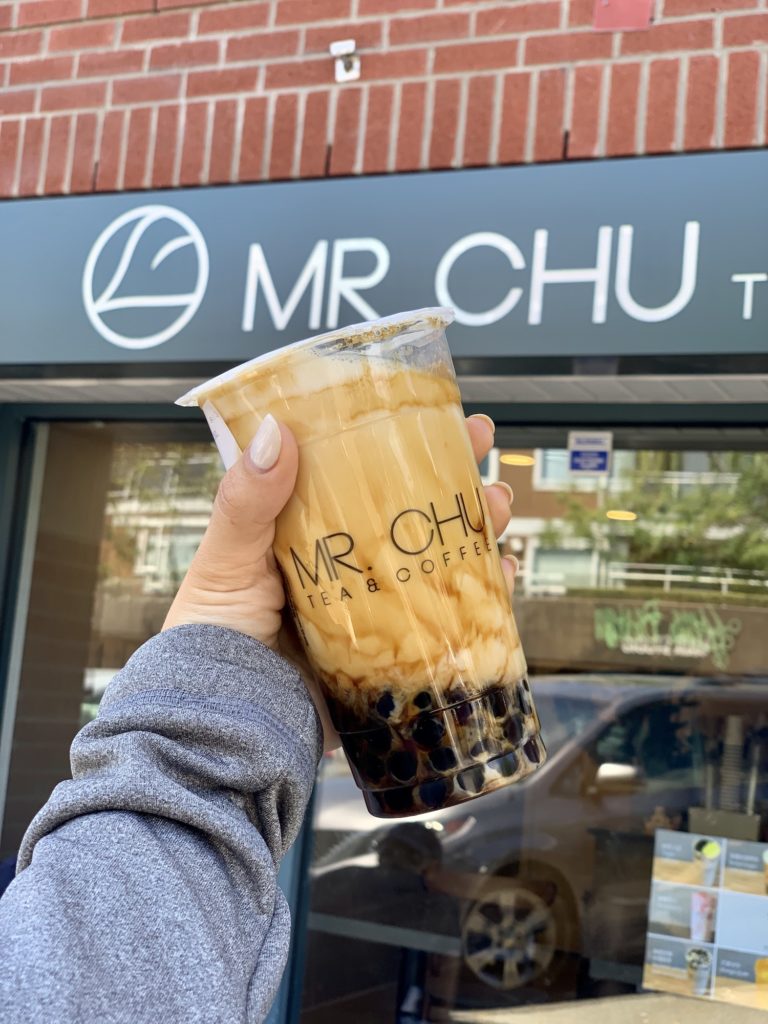 While technically in Surrey, Leaf Tea Lounge has a large selection of flavours and toppings which makes it easy to customize your bubble tea order. For something a little different try their Rose Black Milk Tea, and if you're hungry, choose from their selection of unconventional eats such as their cheeto fries or their waffles!