Need some date night ideas for you and your sweetheart? White Rock has all sorts of activities for a evening of romance and adventure. We came up with different ideas suited for each season!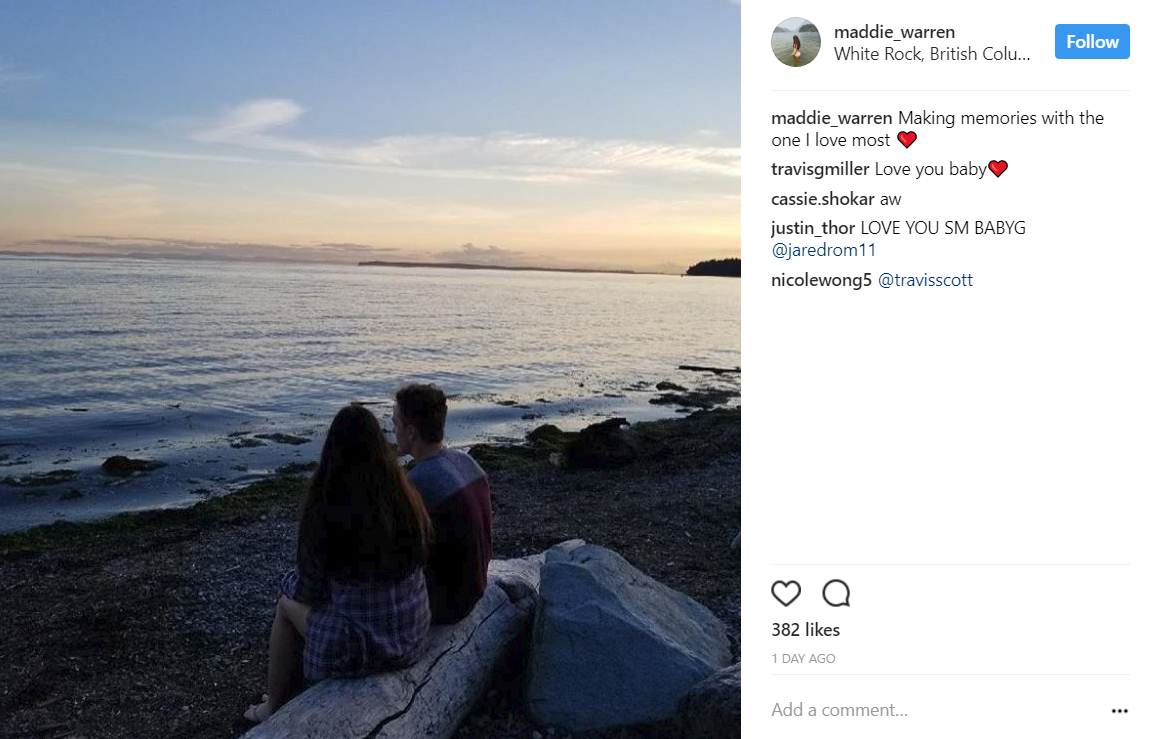 Photo credit: @maddie_warren via Instagram.
"Fall" in love in White Rock this season!
Perfect for cuddling and enjoying the crisp air and changing leaves. For a sweet treat head to The Wafflers on Marine Drive for authentic Belgian waffles. If you're looking for a bit more adventure, book a Storm Watching Tour with White Rock Sea Tours and cuddle up to your honey while enjoying the blustering wind and crashing waves. For a fun, casual night, embark on a brewery tour, check out one of our local breweries and sample a flight of beer from White Rock Beach Beer Company or 3 Dogs Brewing. For an indoor night, check out a local production at uptowns, Coast Capital Playhouse theatre. Their productions are always entertaining, and what better way to cozy up to your S.O. while supporting local theatre!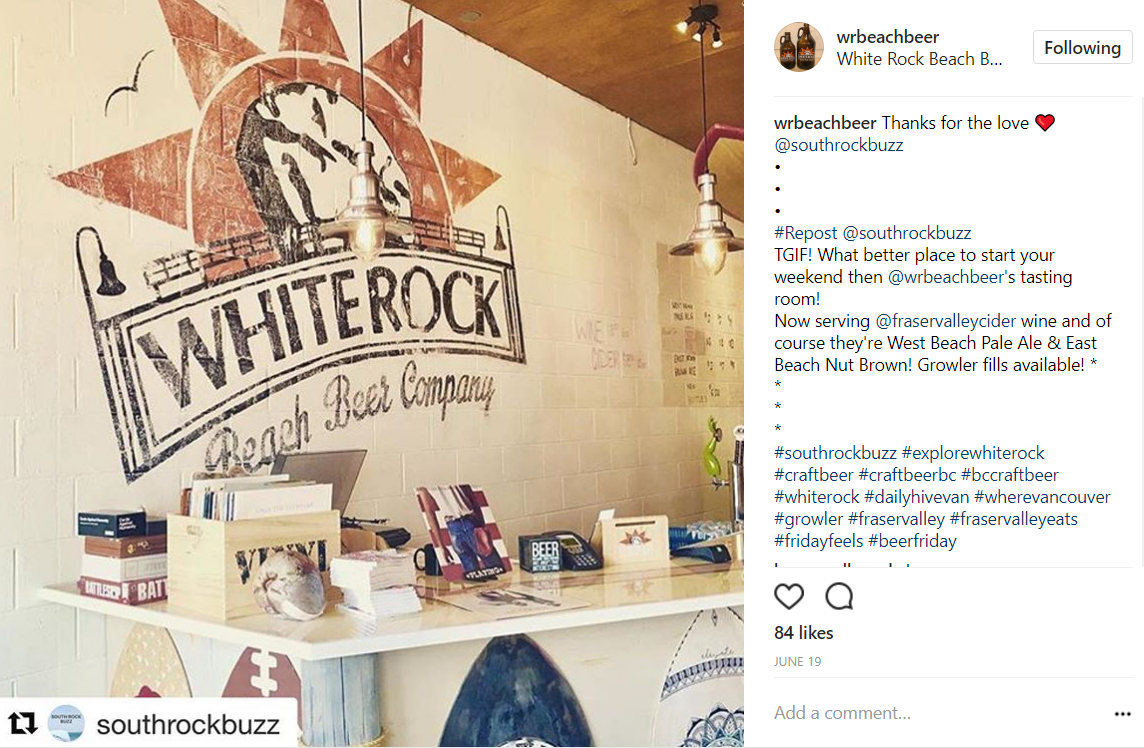 Photo credit: @wrbeachbeer via Instagram.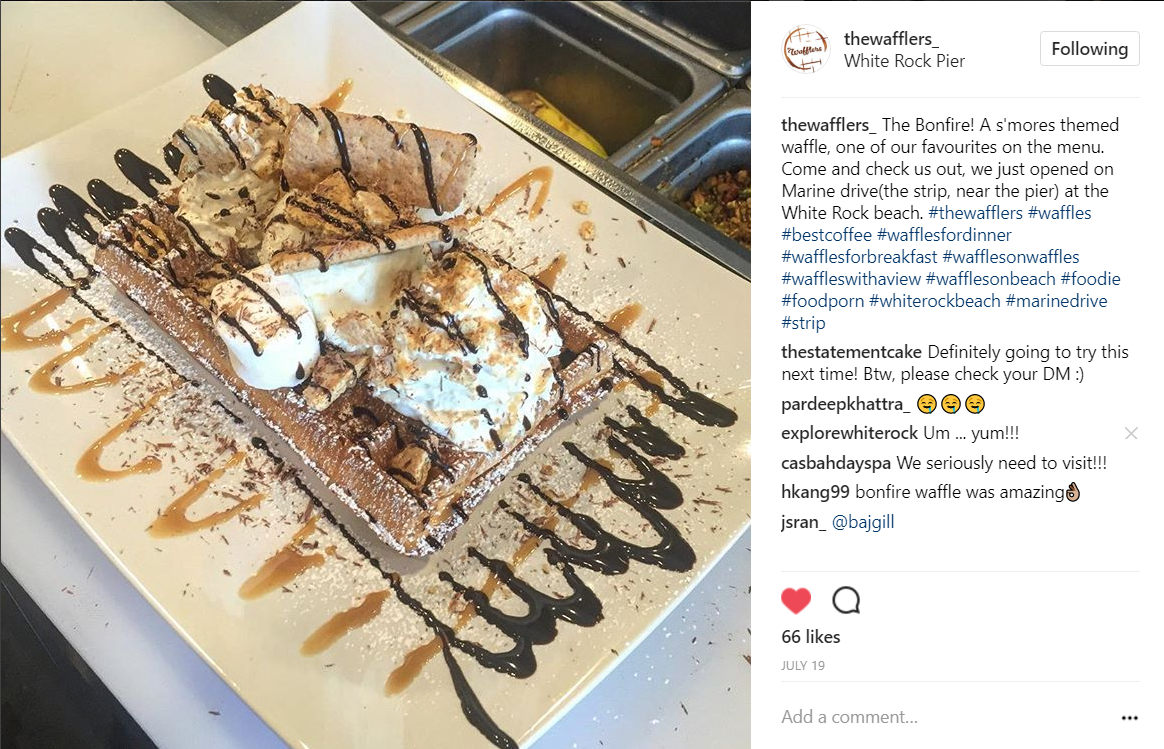 Photo credit: @thewafflers_ via Instagram.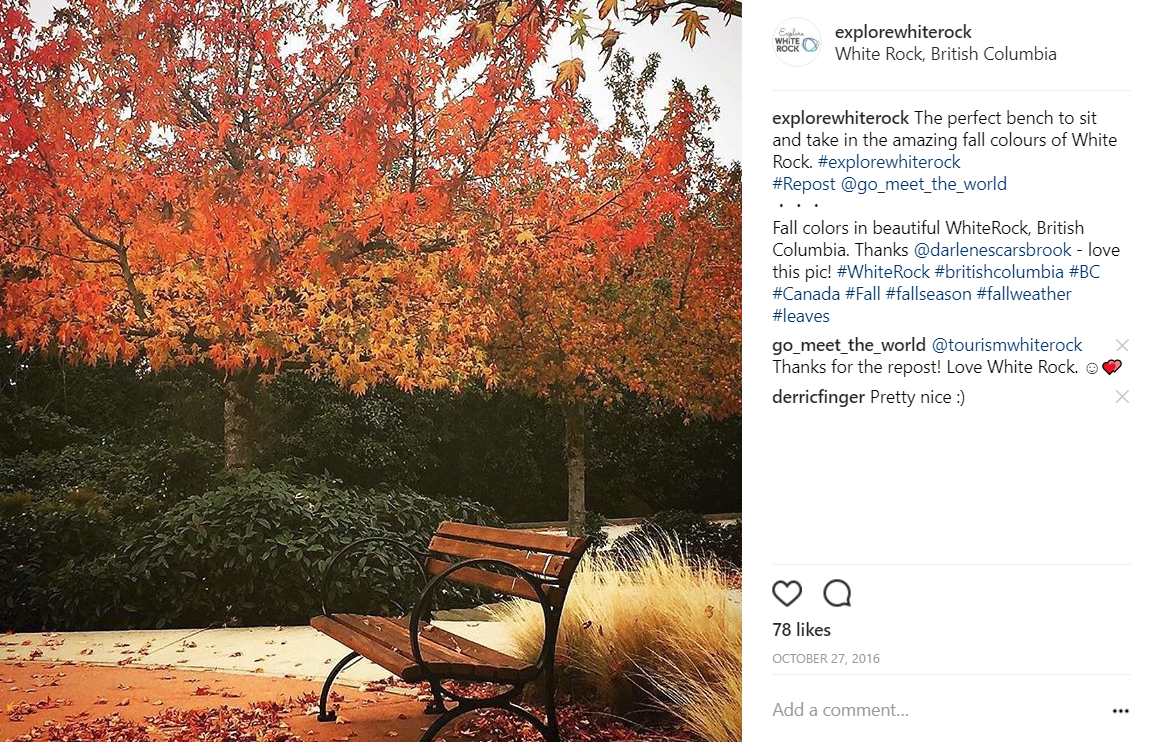 Holiday season is here, love is in the air…and so are the winter chills!
There's nothing better than cozying up in one of our local coffee shops, and don't forget to indulge in a festive drink like the Peppermint Mocha at Islands Cafe. Another option is to bring some hot tea from home and enjoy watching White Rock's enticing storms and winter skies on the promenade benches or from the comfort of your own car. A fun and cozy place to hangout on date night is Tabletop Crepes on Johnston Road. You can't go wrong with a night of games, crepes and wine with that special someone. December is also a great time to catch the annual White Rock Pantomime at the Coast Capital Playhouse, which locals support every year because of its fun songs, wit and charm!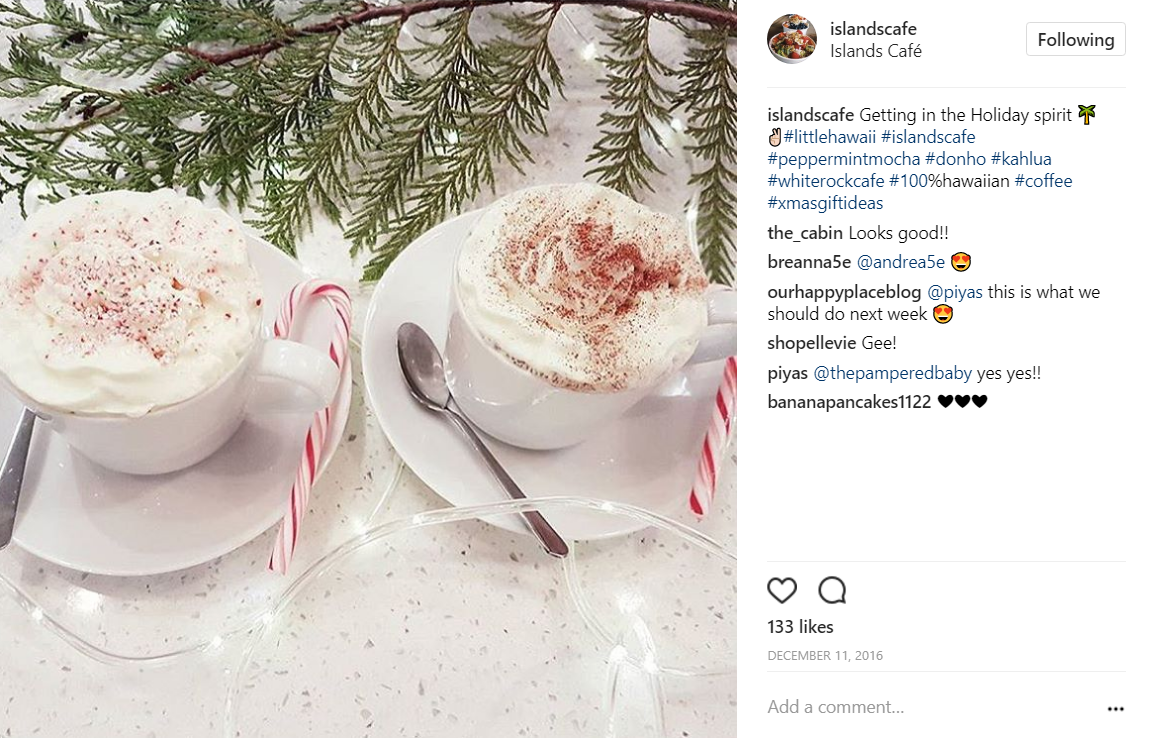 Photo credit: @islandscafe via Instagram.



Spring into romance in White Rock with brunch at a local restaurant like The Wooden Spoon, Poultry in Motion, Giraffe, or $5 weekend breakfasts at Oceanside Yacht Club. If you're looking for a healthier meal after a walk along the promenade, head up the hill to Islands Cafe where they serve delicious acai bowls with fresh fruit and yummy toppings. For a little time on the water, book a quick Harbour Cruise with White Rock Sea Tours for some fun sights on Semiahmoo Bay! Also check out the Sunday Farmers Market which kicks off in April just in time for spring flowers and fresh local produce.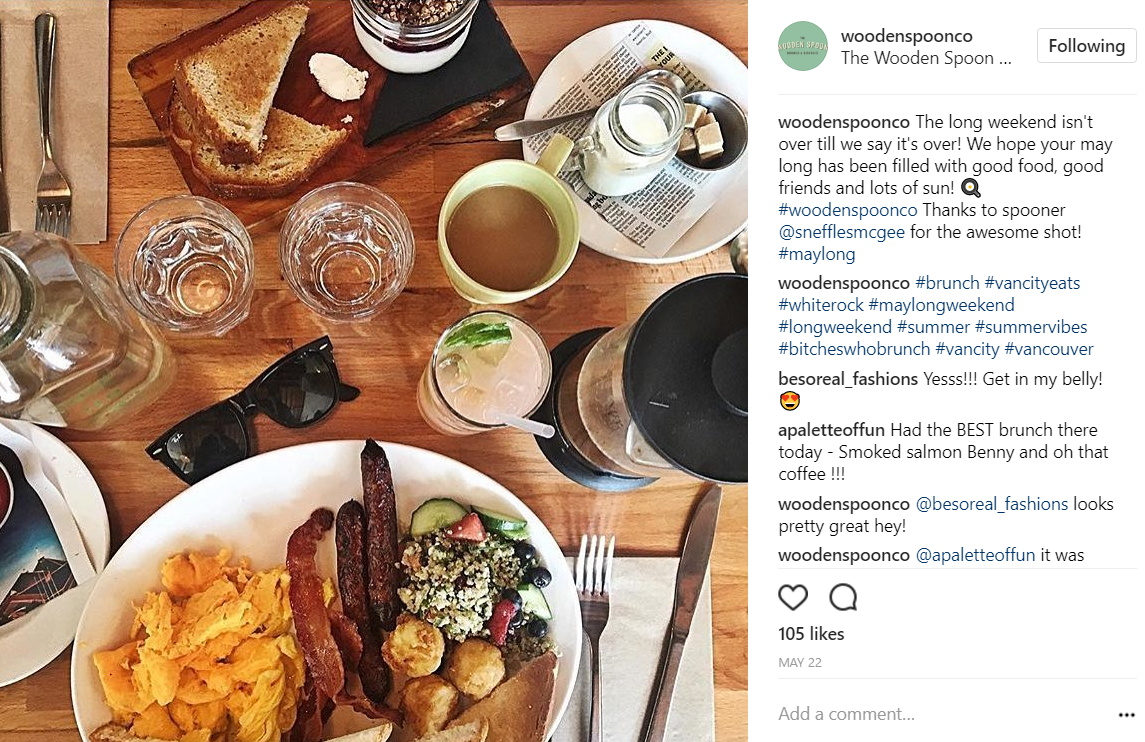 Photo credit: @woodenspoonco via Instagram.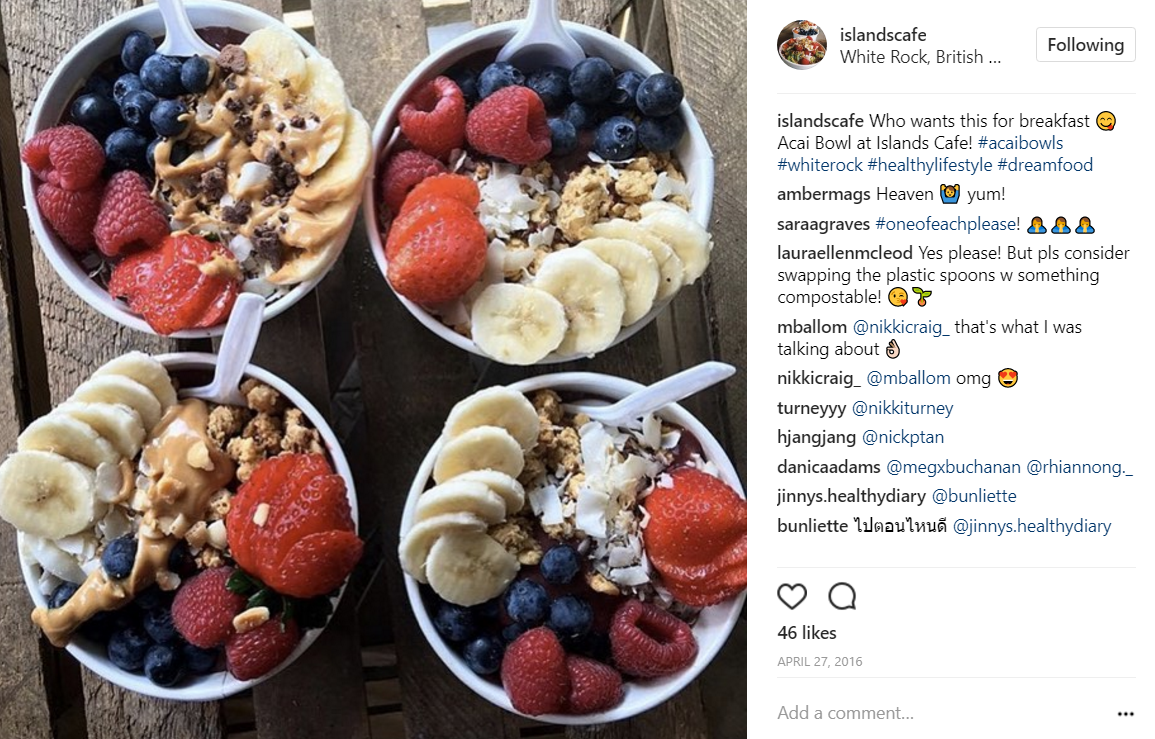 Photo credit: @islandscafe via Instagram.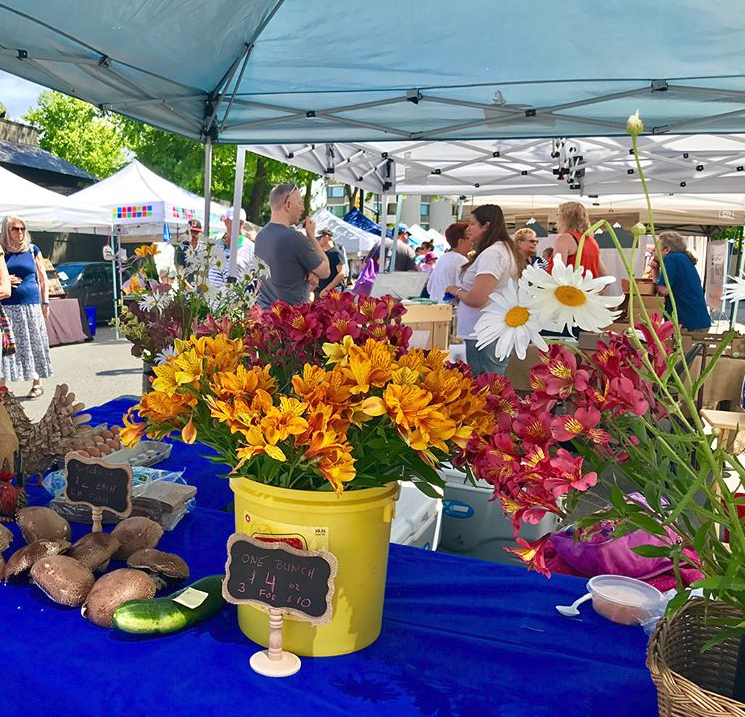 Summertime and the living is easy!
Ready for some longer nights and warmer days? Take your date out to the beach and enjoy some quality time gazing into each other's eyes while the sunset paints the perfect picture of love! Take out your favourite food on the strip and set up a romantic picnic by the sea. Then head to your favourite ice cream or gelato shop, and take a walk on pier. For something special, observe the best view of the sunset you can get with a White Rock Sea Tours Sunset Cruise. Don't forget to hit up the Farmers Market on Sundays to buy your sweetie a fresh bouquet of flowers! If you're up for something more adventurous, rent some stand up paddle boards or kayaks and get out on the water for the perfect date! For a classic romantic dinner, you can't go wrong with Marine Drive's wide variety of fine dining restaurants and great views.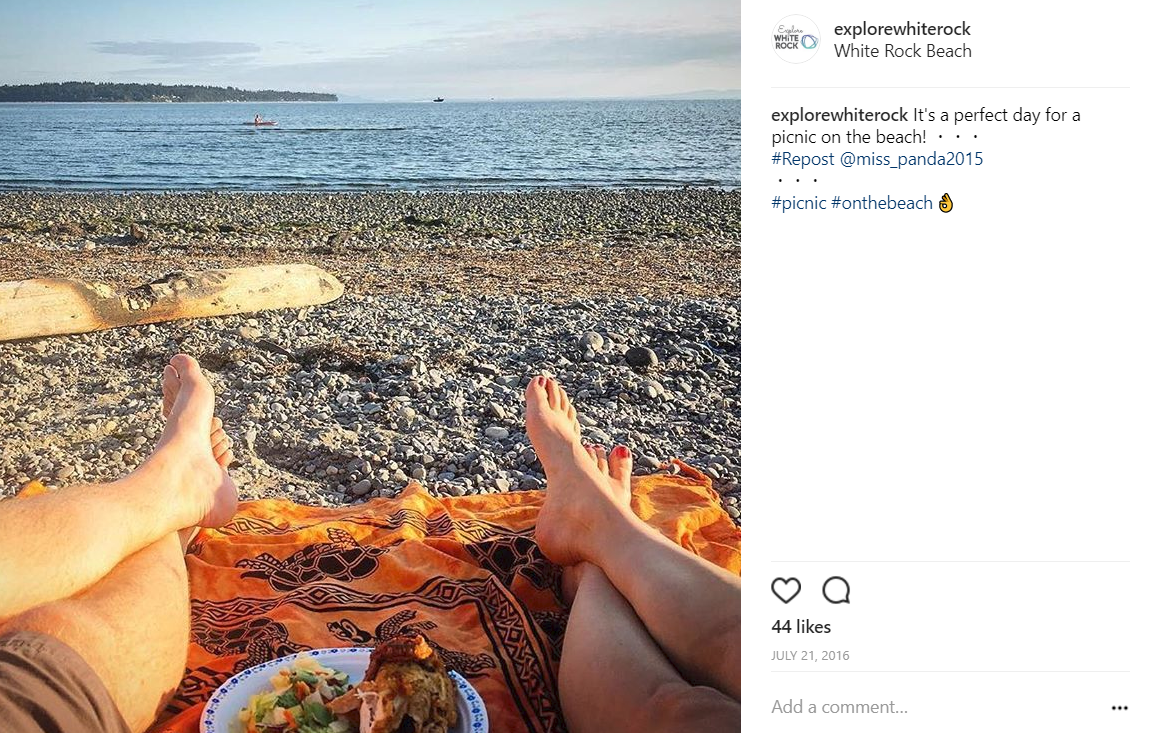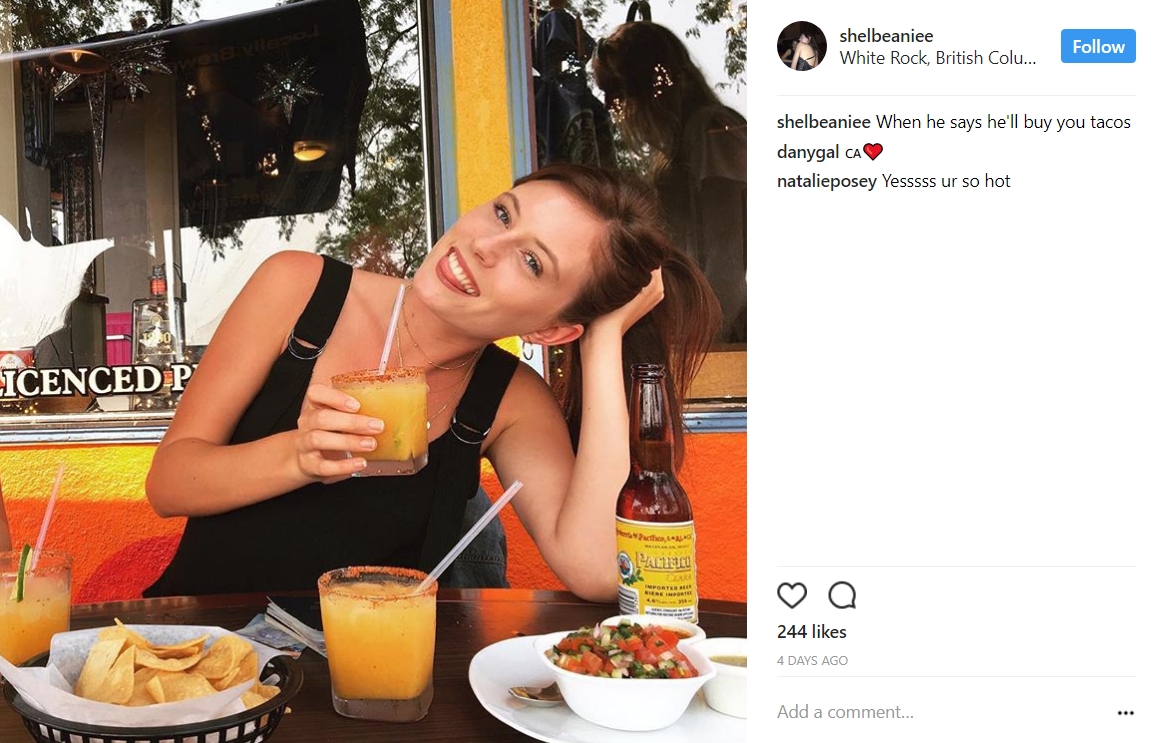 Photo credit: @shelbeaniee via Instagram.


Whichever time of year you choose, White Rock won't disappoint for a fantastic date. With a variety of fun activities, tasty treats and breathtaking views you'll be back with your special someone before you know it!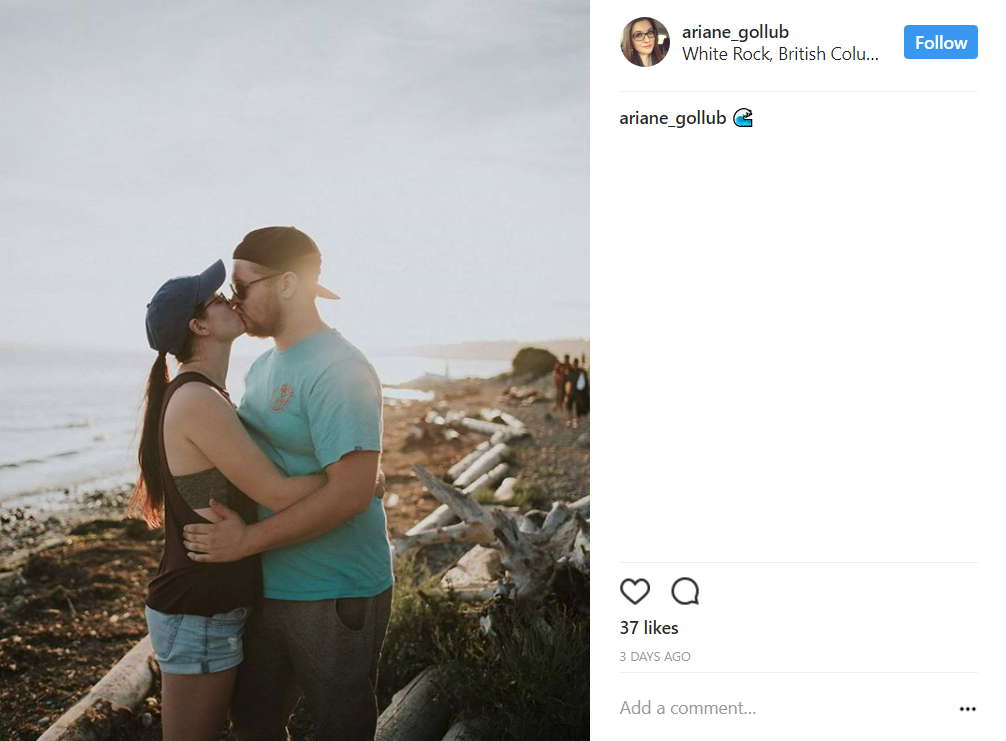 Photo credit: @ariane_gollub via Instagram.