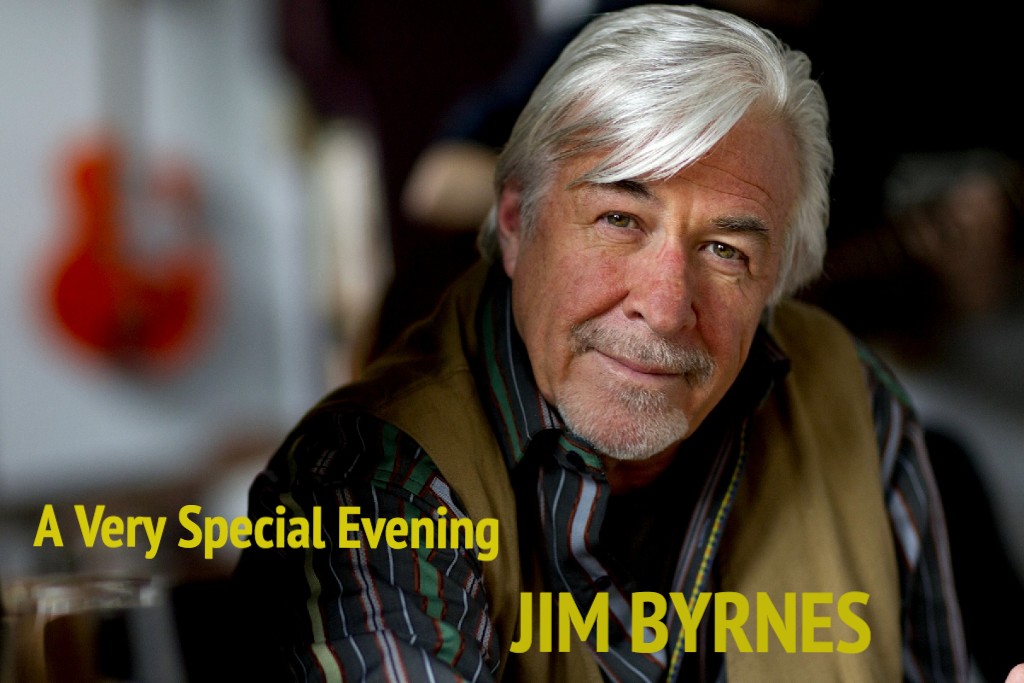 Blue Frog Studios is proud to host a special concert with JUNO AWARD
winner JIM BYRNES.  Jim's evocative, smoky vocals and gutsy blues guitar weave together to create a unique sound that has all but vanished from today's world.
Jim Byrnes needs no introduction. From his first professional gig in 1964, over the years, he has had the great good fortune to appear with a virtual who's who of the blues such as Muddy Waters, John Lee Hooker, Taj Mahal and Robert Cray.
Jim Byrnes' fame as an actor has grown immeasurably from his too-numerous-to-mention TV and movie roles, highlights including television's Wiseguy and Highlander series and his national variety show, The Jim Byrnes Show. Jim's first love, however, is the Blues.
Be part of this extraordinary opportunity to experience an up close & personal concert with Jim Byrnes. His shows sell out very fast.