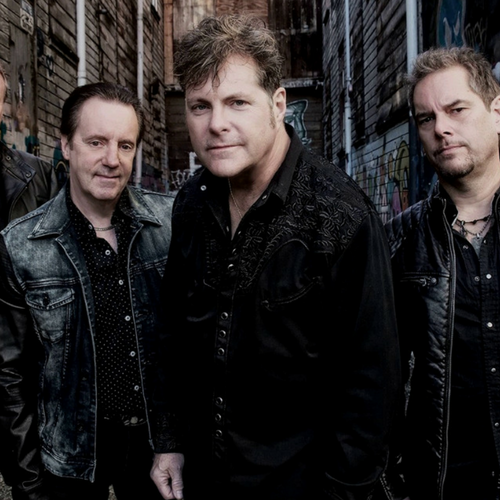 DOORS 6:00 PM  •  SHOW 7:00 PM
DOORS 8:45 PM  •  SHOW 9:15 PM
'BAD MOON RIDERS' are a tribute to one of the most successful rock bands of the late 1960s and 1970s, CREEDENCE CLEARWATER REVIVAL.
Performing hits like "Proud Mary", "Born on the Bayou", "Hey Tonight", "Bad Moon Rising", "Green River", and many more, Bad Moon Riders take you on a journey back to the golden era of rock.
​
These veteran musicians pride themselves on giving a professional show from start to finish that is faithful and authentic to a live CCR performance.
Featured vocalist Mike Kelly has an amazing singing voice, and flawlessly matches John Fogerty's unique vocal style.
Bad Moon Riders truly personify the spirit and grit of North America's Favorite Rock & Roll Band. They take great pleasure in faithfully recreating the music of CCR just as you remember it, lived it, and loved it!