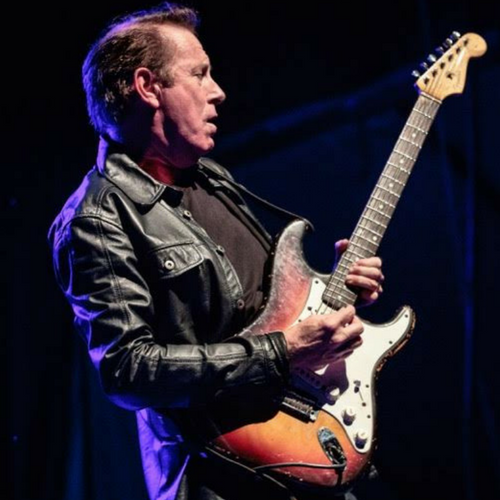 JACK DE KEYZER is a multi Juno, Maple Blues Award-winning blues guitarist who tours the world with his hot blues, sweet soul, and cool jazz stylings.
Two time Juno, 7 time Maple Blues winner  Jack de Keyzer and his band return in 2018 with the brand new release Checkmate. A tribute to the great Chess Records, Chicago blues giants, featuring songs by Howling Wolf, Elmore James, Otis Rush, Robert Johnson, Willie Dixon and Albert King.
The second set will feature original award-winning  songs from  the 2017 release  " Best of Jack de Keyzer"
This is a must-see show for fans of high energy blues guitar and lovers of blues, rock and soul jazz. De Keyzer is Canada's King of the Blues.
"If Jack de Keyzer was from Chicago, New York or LA, he'd be famous"  Bob Dylan
"The finest blues guitarist in Canada"  Jeff Healey