Have you always wanted to learn to act or do stand-up comedy? Do you have a hidden songstress buried deep inside just waiting to bust out? Or maybe you find yourself with a little time on your hands and have decided it's time to learn how to play the guitar? Arts and culture have the power to connect us all right now, even if, for the moment it has to be virtually versus physically. And although COVID-19 has forced many White Rock and South Surrey performances, shows and classes to be cancelled, many have moved online.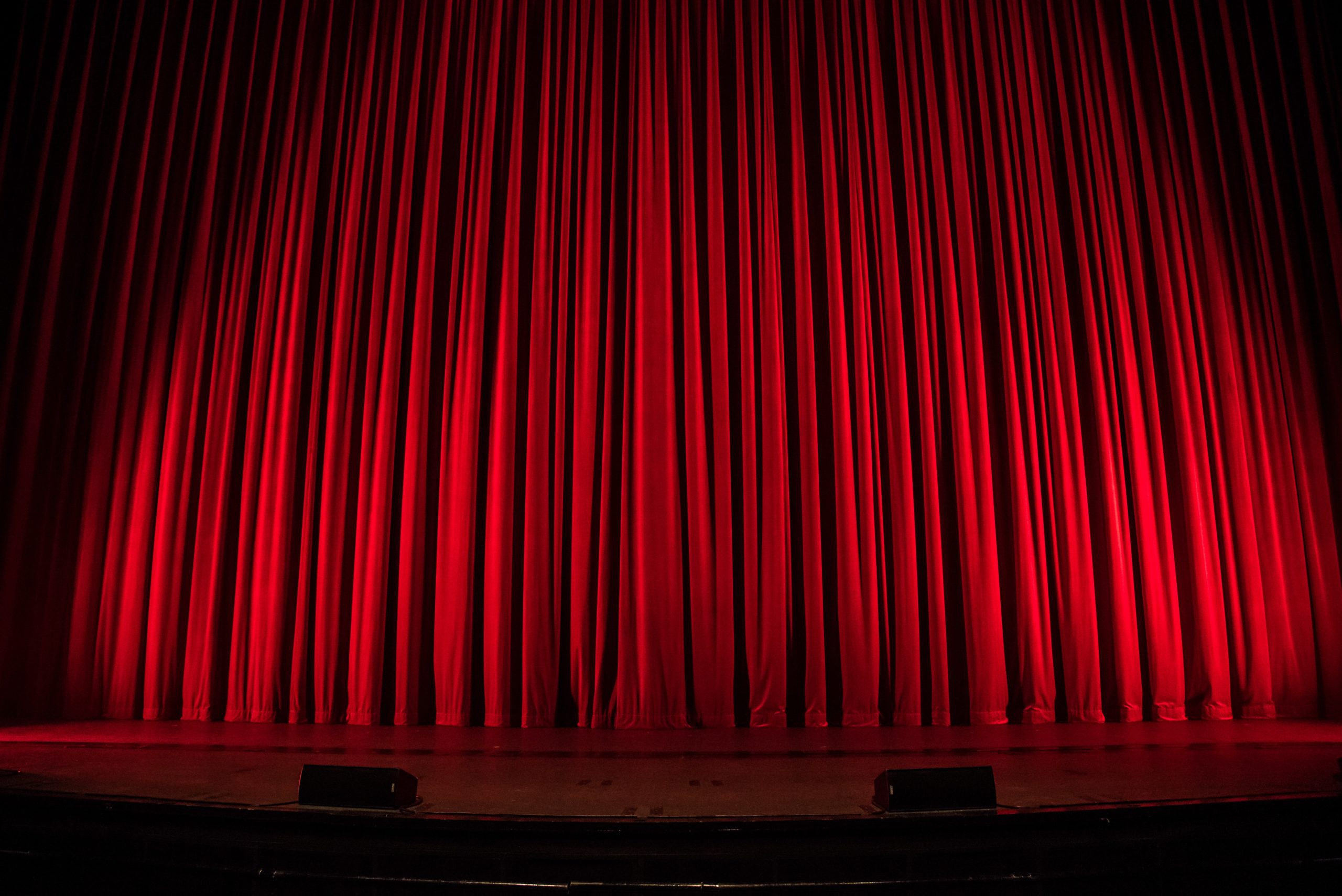 Here's what's happening with some of White Rock's cultural businesses and how you can get involved:
The Drama Class
Feeling like it's time to develop those acting chops? The Drama Class is currently offering free five-minute acting class posts in their Facebook group, free adult improv classes online and registration for the youth and adult Spring session of acting classes is on now.
Hilarapy
Have you ever noticed that laughing has the power to instantly make you feel better? Hilarapy teaches people how to use laughter as a positive, reliable, and therapeutic tool for addressing problems that can otherwise seem overwhelming. Hilarapy currently offers a free online Introduction to Therapeutic Comedy Course. They are also planning to expand their online offerings with:
Children's Comedy: A course where the entire family can enjoy some family time, laugh together, feel more relaxed and connected and have some carefree hours away from the day-to-day worries of life.
Teen Stand-Up Course: A course where teenagers have the ability to talk about their struggles/adversity using stand-up comedy. They will learn the basics of joke writing and how they can use their own experiences of adversity to help other teenagers who are struggling.
Adult Comedy Course: The goal of the course is to help the participant learn to have the ability to talk about their struggles/adversity using stand-up comedy. They will have a greater understanding and experience of the power of vulnerability and how showing up and embracing their story can bring a greater feeling of healing and acceptance of the past and present struggles.
XBa Dance
The message from the lovely folks at XBa Dance Studio is … just dance! Virtual classes will begin in May.
NUVO Music School
NUVO is offering On-Line lessons for Piano, Guitar, Voice, Drums, Bass, Saxophone, Clarinet & Musical Theatre all taught by well qualified and engaging teachers.
Crescent Choirs
Crescent Choirs is continuing with rehearsals for all six of their ensembles and are planning to release an EP of their virtual choir recordings which will be available for download. Private music lessons are also available online via The Bortzes At Home Studio.
Surrey Youth Theatre Company 
Semiahmoo Arts and SYTCO are working on a taped Storybook reading in lieu of their usual Storybook Theatre for the Very Young. When completed, it will be available on the Semiahmoo Arts website. Also, auditions for their 23rd season will be on June 10, either in studio or online.