We are thrilled to announce that White Rock's newly developed all-abilities playground in Ruth Johnson Park will be re-opened on Saturday, September 1. The City of White Rock, in partnership with the Peace Arch Foundation and the White Rock Fire Fighters Charitable Society, have created an inclusive outdoor playground for people of all abilities and all ages; small children, youth, adults, seniors, and those using assistive devices such as walkers and wheelchairs will have the freedom to use this beautiful park.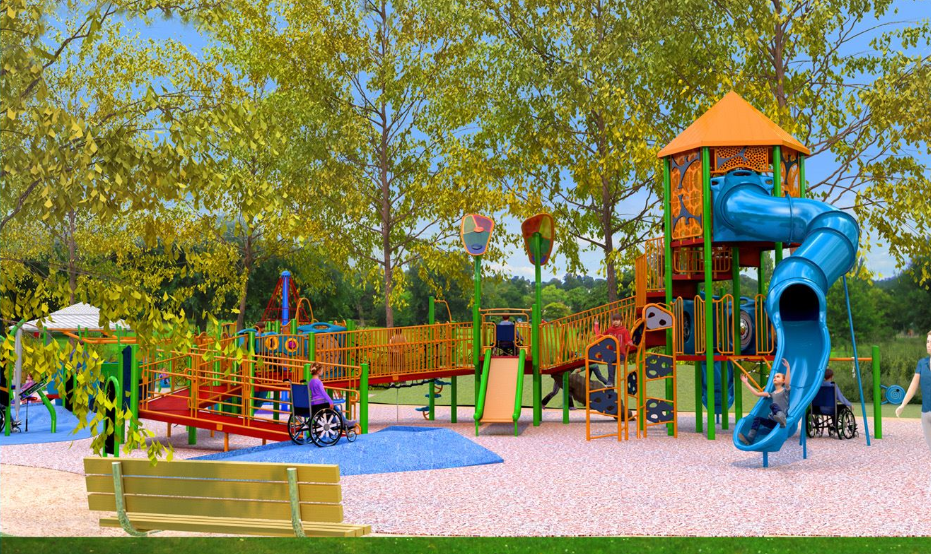 At this beautiful new addition to White Rock's parks, everyone is welcome to come together to enjoy the fun and health benefits of playing outside. The City of White Rock will be welcoming excited locals and visitors to come check out this incredible masterpiece at the grand opening on Saturday, September 1 at 2:00pm!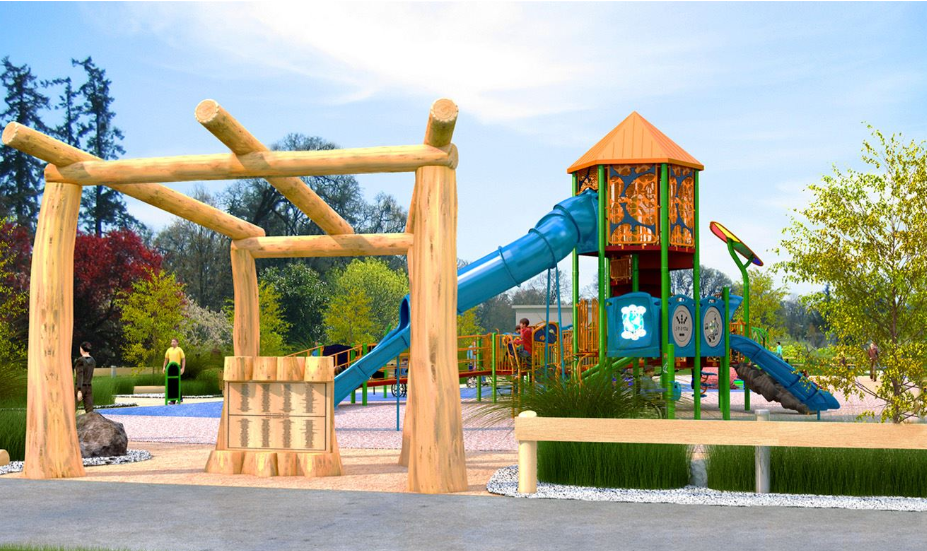 Less screen time and more green time!
"This playground is not just for children, but for people of all ages who want to improve their health and wellness by getting off the couch and being active. Physical activity for older adults is key for health aging. The playground will include exercise stations suitable for a variety of activities and capabilities. The goal is safety, dignity and independence for all abilities and all ages." – Peace Arch Foundation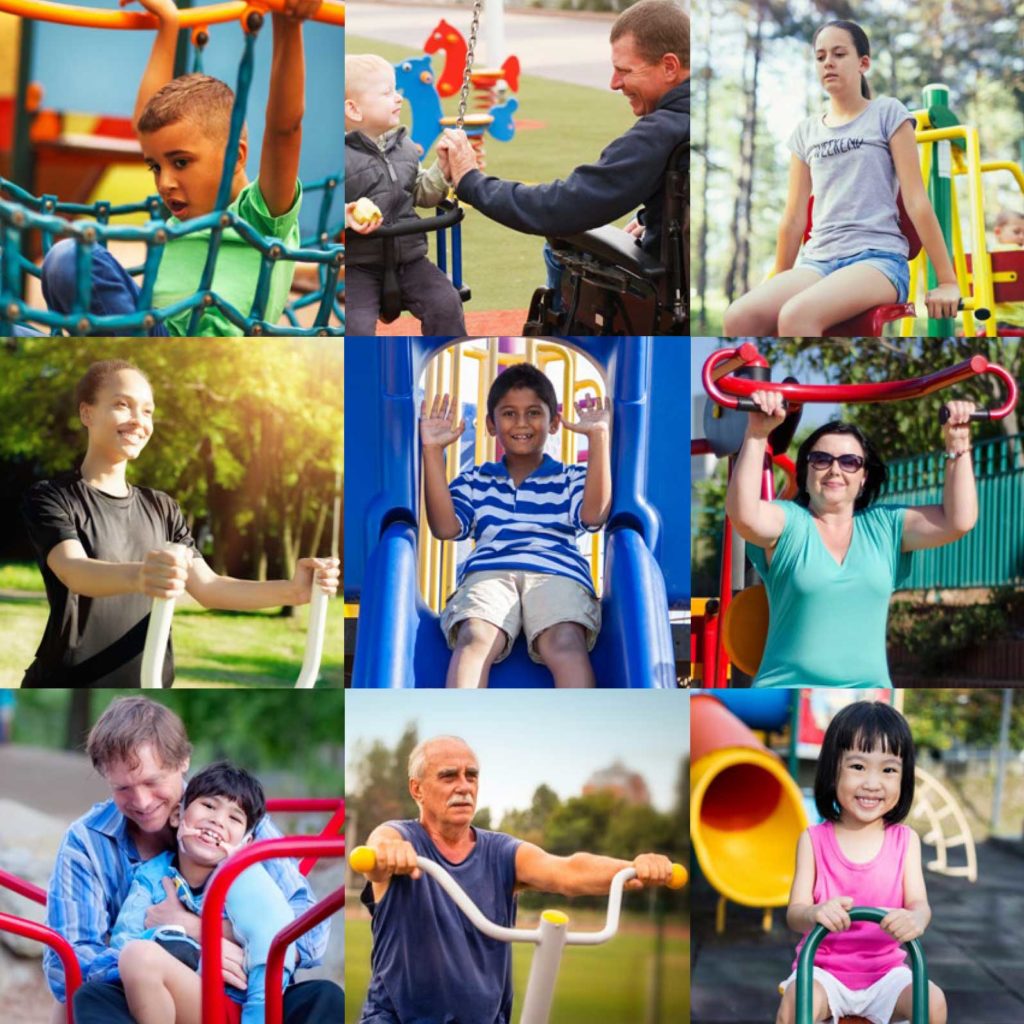 White Rock can't wait to welcome you and your family to this beautiful new park! Pack a picnic and head down to enjoy the beautiful late-summer, early fall weather and the incredible outdoors.
Ruth Johnson Park is located at 14600 North Bluff Road in White Rock.