What does it mean to leave behind a legacy? And is your legacy meant for your family, community or the world? And why do we feel the need to leave something behind for those who will follow?
A new exhibition at the White Rock Museum strives to answer this age old question of legacy.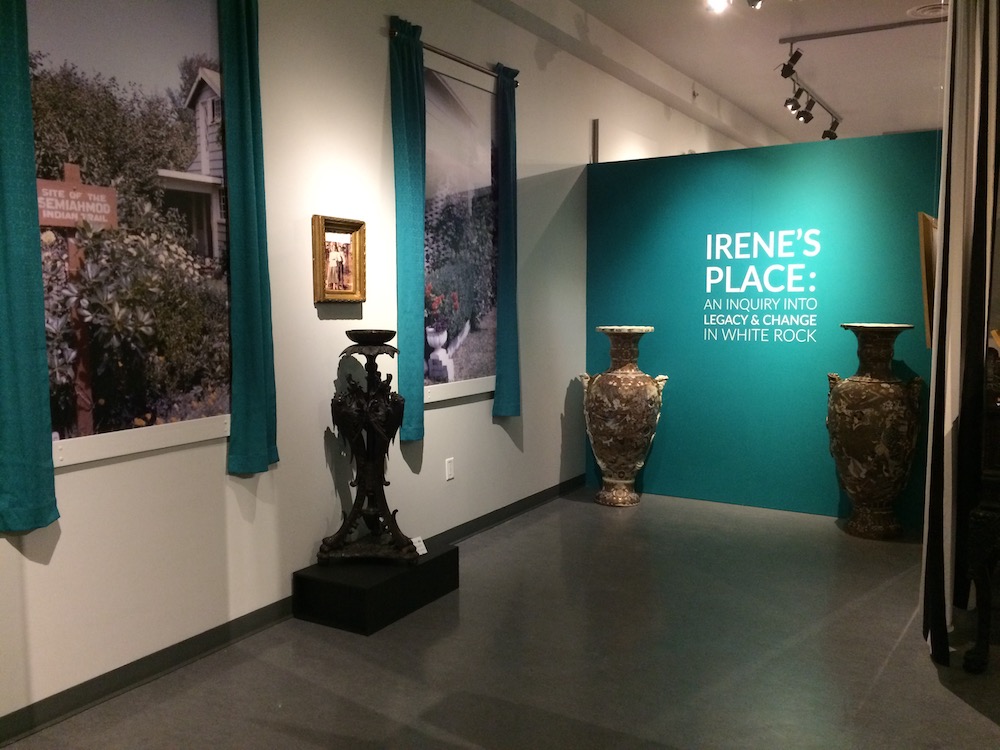 Irene's Place is an exhibition dedicated to the "inquiry into the reasons we battle with the natural and inevitable forces of change, decay, and transformation that follow us all, as closely as our own shadow."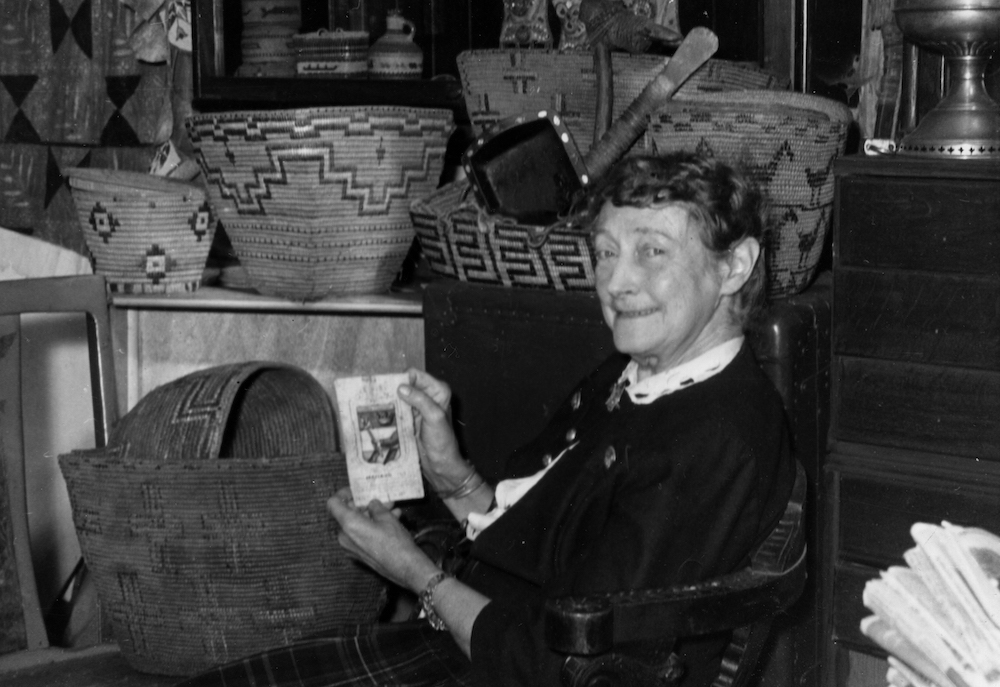 This inquiry follows the story of White Rock resident Irene Maccaud. Often referred to as one of White Rock's "colourful characters, Irene lived in the community from 1950 until her death in 1979 and tried many ways to leave her legacy in the community. In fact, she's the "Maccaud" behind name of the White Rock's Maccaud Park. The exhibition invites the visitor to explore the subject of legacies through her eyes.
Irene's Place is on exhibit at the White Rock Museum from May 17 – October 8, 2018 with a special opening reception event, Imagine White Rock, on Thursday, May 31.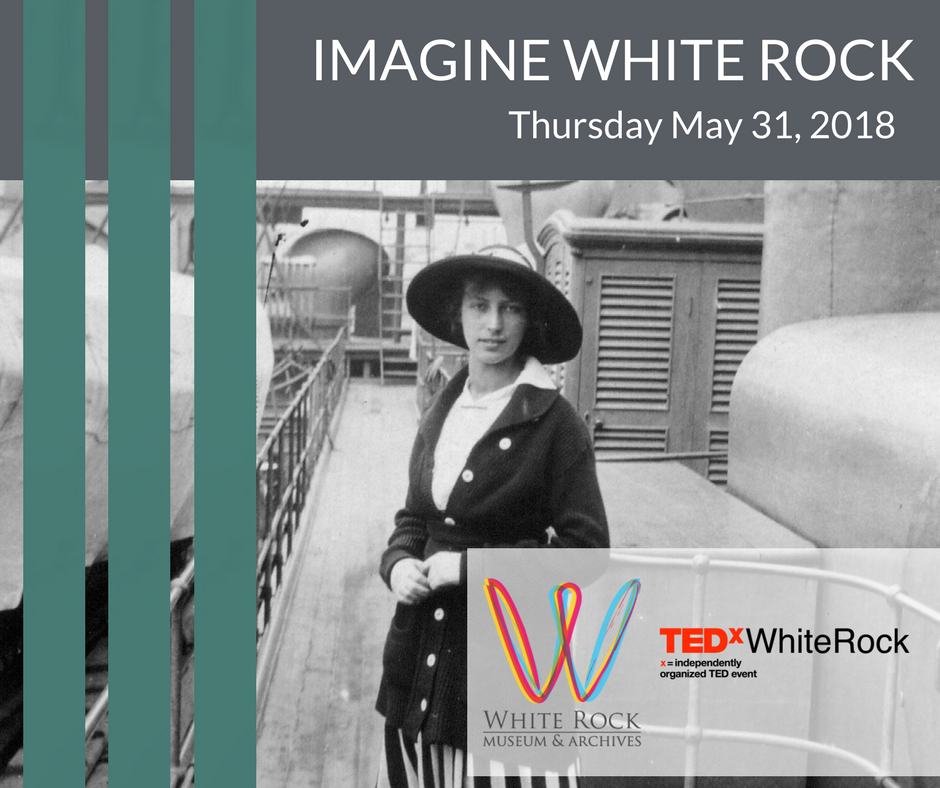 Head to the museum for a full day of discussion and interaction! Watch a live stream of TEDxWhite Rock (10am – 4:30pm), and engage with the new, thought-provoking exhibition, Irene's Place. Then, join in the after party (5-9pm) to continue the conversation from an issue raised at TEDxWhite Rock, or about a theme in the exhibition.