"This store was beyond adorable.  It was like walking right into an Instagram photo." ~ Theasty.com
"This gorgeous little retail store is a family business run by three generations of women." ~ TheFamilyJewels.ca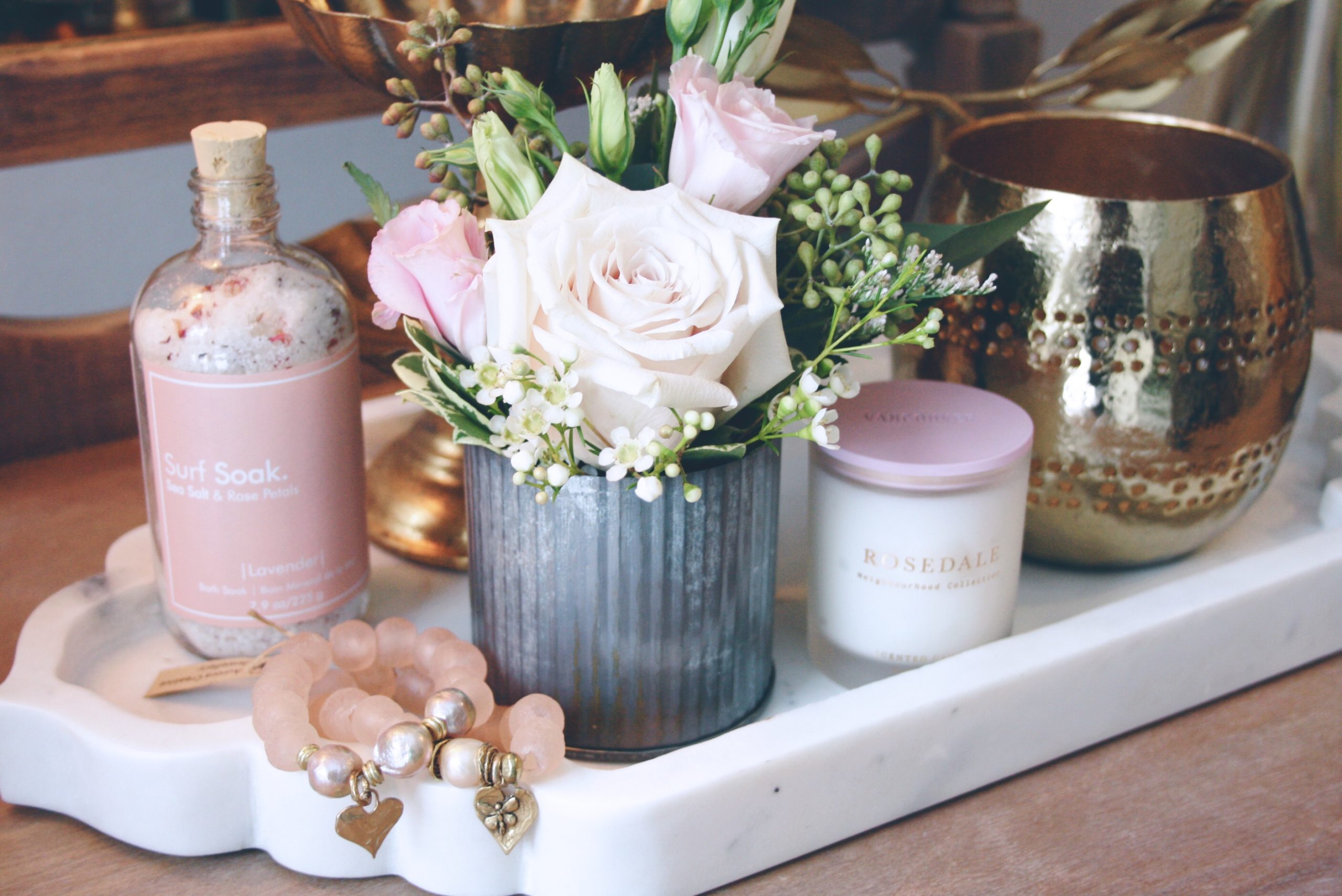 Ask anyone who has visited The Mason Jar Home Décor and Gift Shop and they'll all say the same thing. This little store is gorgeous! With a focus on supporting and showcasing local talent, owner Cathy Firth has created a beautifully curated collection of items from local makers and artisans. The shop is full of wonderful gift ideas like the divine-smelling candles from the Vancouver Candle Company, pretty jewellery from Jenny Bird and Pyrrha, those super-trendy Smash Tess jumpers or a cozy robe from the Tofino Towel Company.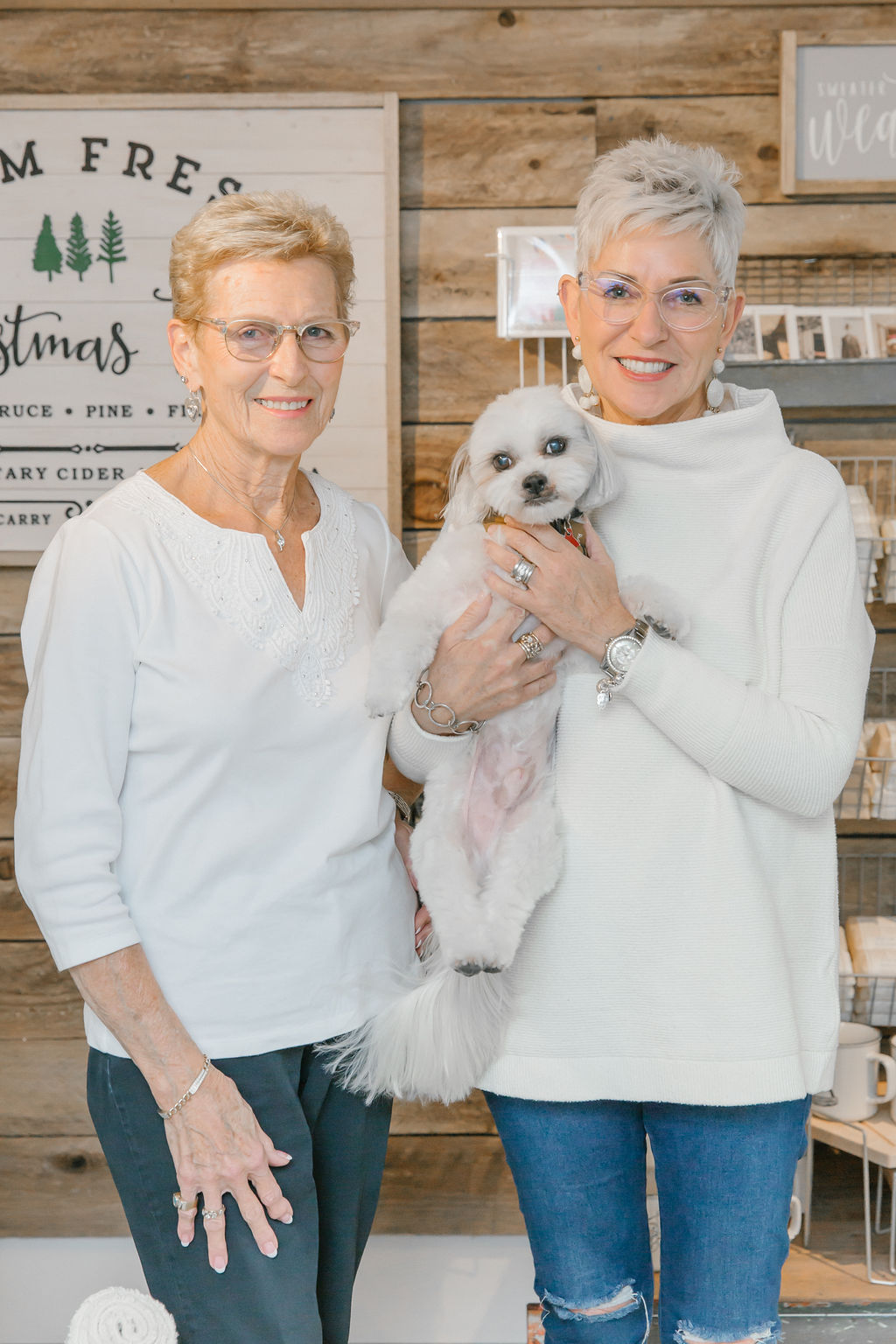 Refreshing your space for Spring? The Mason Jar is where you're going to find that perfect item to finish your room.  Or you might find that one item that sets the tone for the entire space. The fun is in the hunt, so expect to spend some quality time browsing and be fully prepared to want to take the whole store home with you!
Truly a family affair, Cathy's mother and daughter are a common presence in the shop, as is the shop's namesake, grandson, Mason. And whether you're shopping or just popping in to window-shop and say hi, you'll always be enthusiastically welcomed like family with warmth and kindness.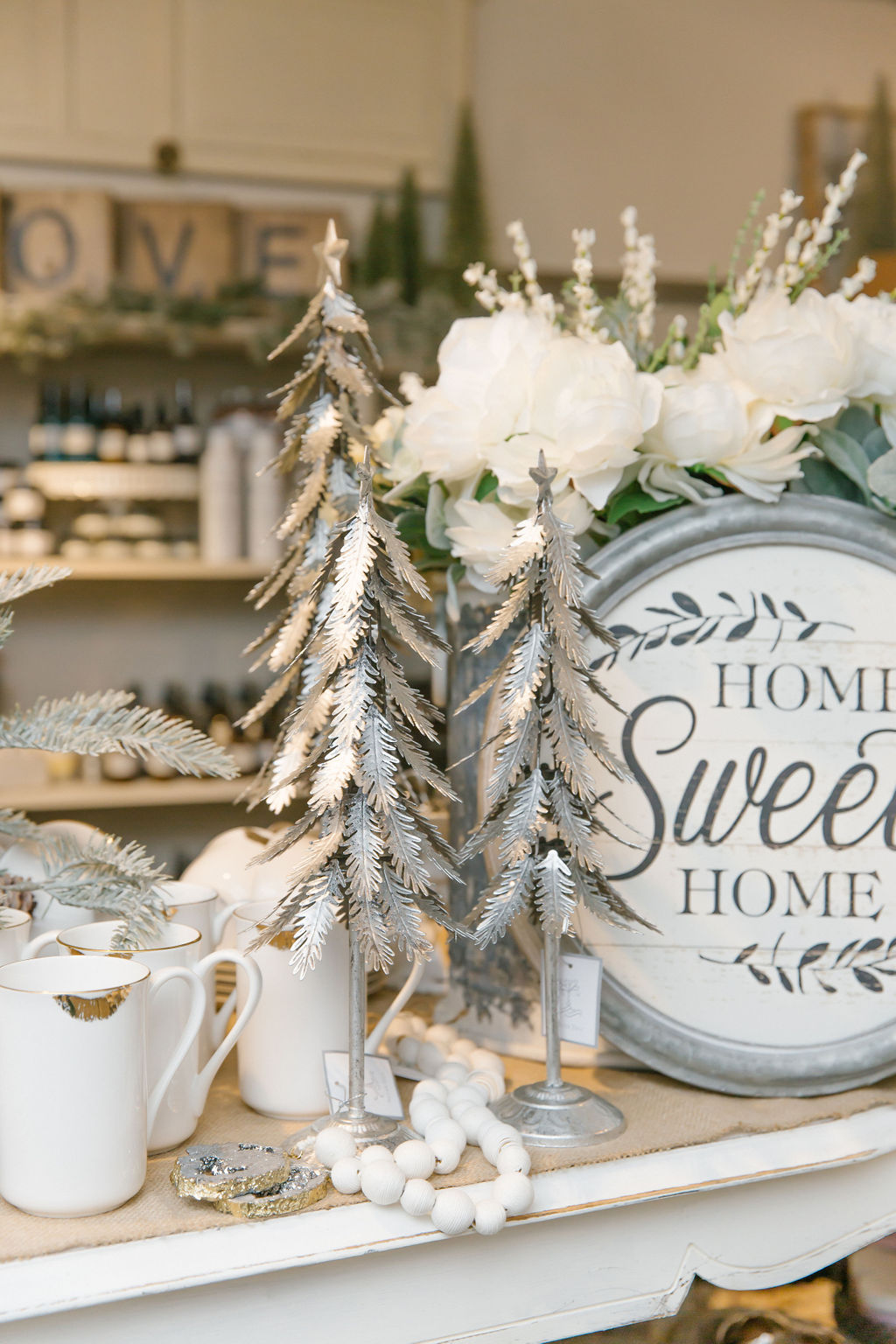 __
As part of our new Spotlight series, we asked White Rock's tourism businesses to share a little bit about their business and what they love about White Rock.
How long has The Mason Jar been a part of the White Rock community?
We opened our doors on April 24th, 2017
Tell us about The Mason Jar! What kind of atmosphere can guests expect when they visit?
The Mason Jar is a small, intimate home decor, gift, clothing and jewellery boutique priding ourselves on showcasing 70% quality local makers, designer, jewellers and artisans.
How did you decide to set up The Mason Jar in White Rock?
It was important for me to be part of a community and to partake in the growth of the community as well as to be able to offer quality products at affordable prices. To build relationships, trust and to give every single person who walks through the doors a unique experience.
Do you have any special events coming up?
We offer in-store pop-ups, local collaborations and in-store special shopping nights that will always be promoted on all social media platforms.
How does White Rock inspire you?
I love the small-town vibe of the community and I LOVE being able to collaborate and support other like-minded small businesses.
Where are your favourite places to eat in White Rock?
The Wooden Spoon, Bin 101 and of course Laura's...
Describe your perfect day in White Rock.
Going to the boutique, opening the doors and welcoming each and every person that walks through the door, followed by a walk on the beach at the end of a busy day never disappoints.
What's your favourite White Rock event?
I love the White Rock Farmer's Market.
East Beach or West Beach? Why?
 think they both have something to offer, it all depends what one is after on any given day.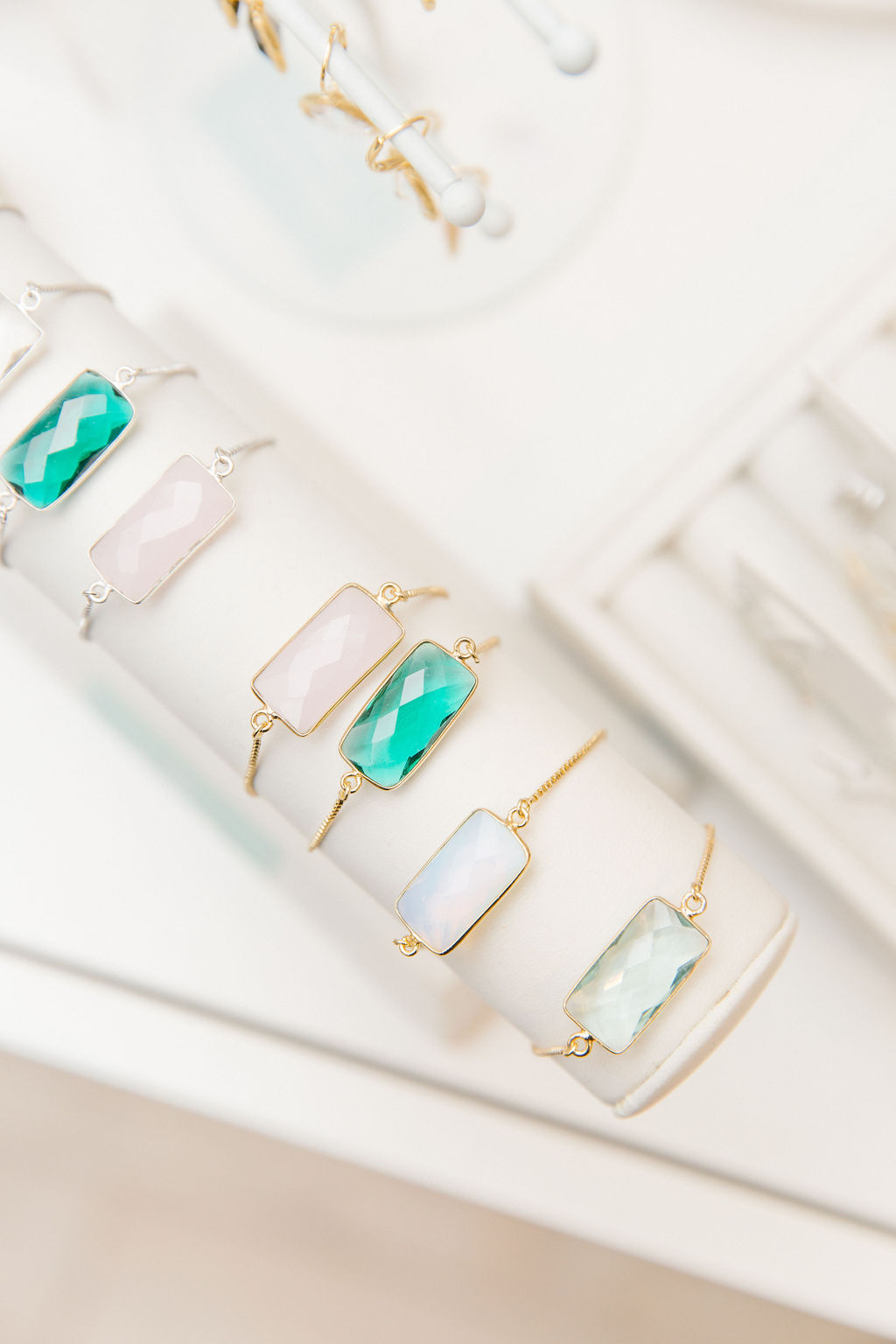 The Mason Jar Home Decor and Gift Store is located at 15254 Thrift Avenue
Find them online at: