The best summer beers are refreshing and flavourful and they should make you think of summer every time you take a sip! And with the temperatures soaring, it's the perfect time to sample the summer offerings from  White Rock's two craft breweries.
3 Dogs Brewing has created a community gathering spot where people come together to socialize, listen to music, play board games and drink great beer. And all of their beers are named after … you guessed it, their canine friends! This summer try:
Otis Orange Kveik Ale
Made with dried orange peels and the mandarina bavaria hop, the Kviek strand of yeast is very popular on a hot summer day.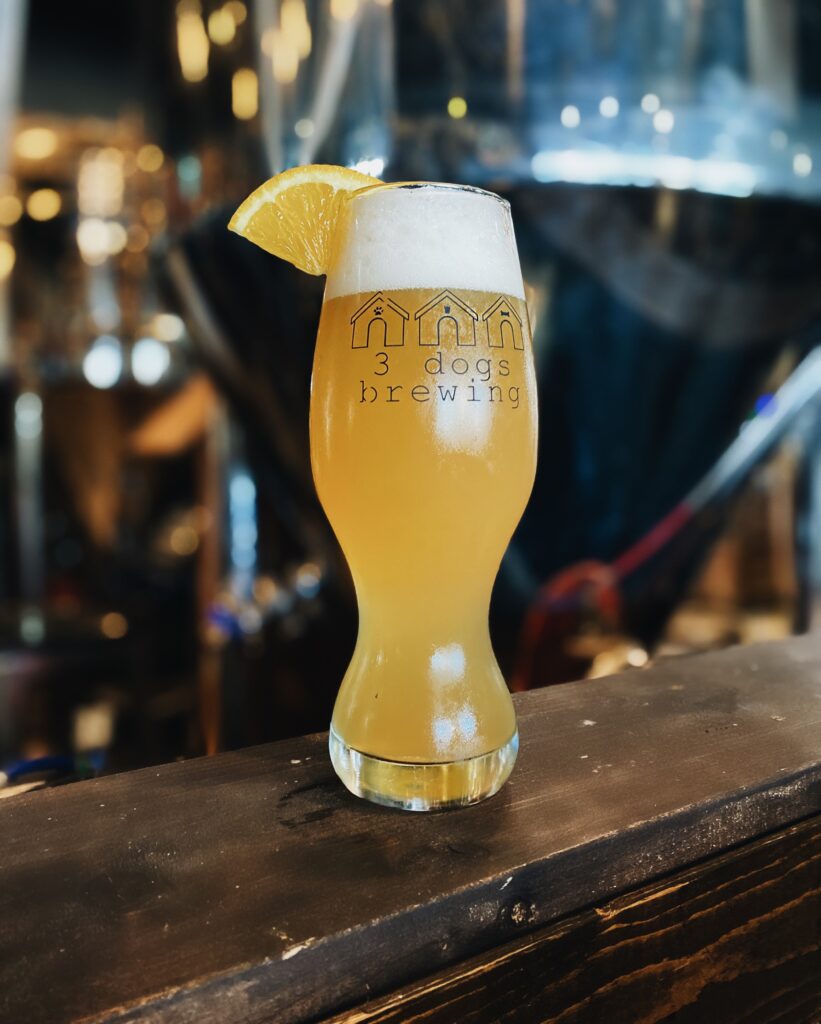 Dog Daze Haze IPA
A favourite for hazy, citrusy IPA lovers, the Dog Daze Haze IPA is made with galaxy and citra hops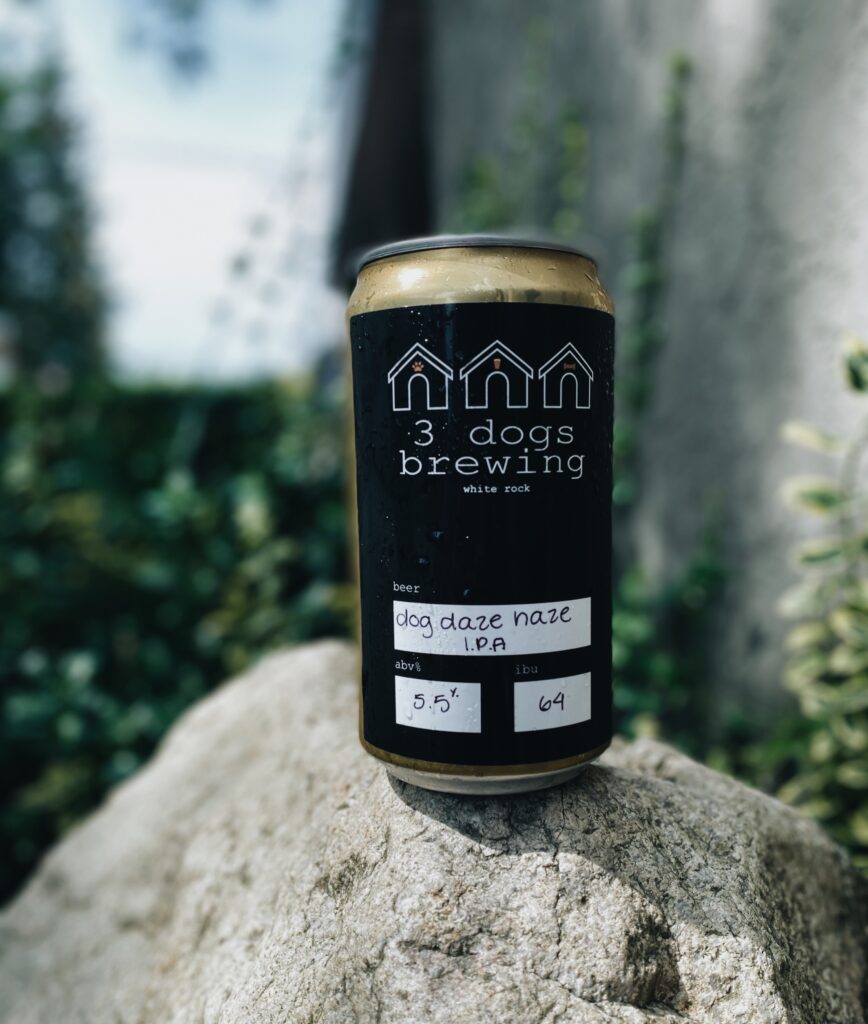 White Rock's original craft brewery was established by two teachers in 2013. With no experience in brewing beer, they started from scratch, developed their recipes and have since made some craft brewing magic that has resulted in highly approachable beers!  This summer try:
Oxford Hill Hefeweizen
A light, easy-drinking beer made with orange zest and served with a slice of orange to make the flavour pop!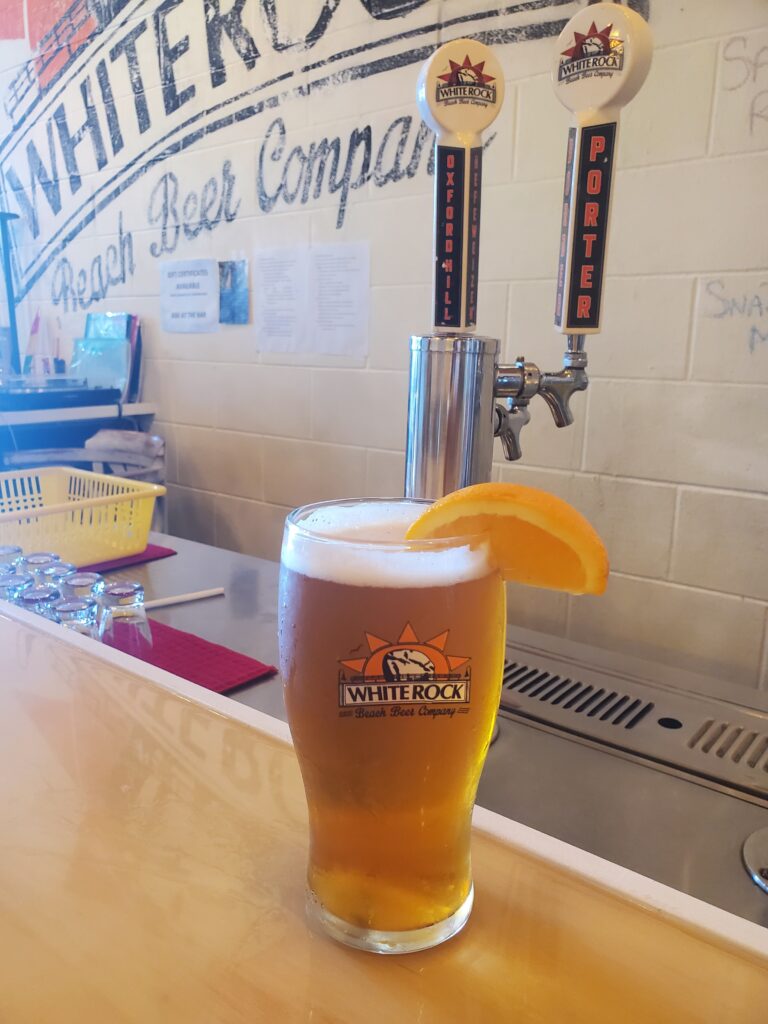 Russell Raspberry Honey Wit
Coming soon (rumoured to be about 2 weeks)! A wheat beer made with local raspberries from a farm in Abbotsford, that gets its honey flavour from honey malt, for just the right mix of tang and sweetness.
---
Find White Rock's craft breweries at: 
3 Dogs Brewing
1515 Johnston Road
604-385-1364
White Rock Beach Beer Company
15181 Russell Avenue
604-319-4378