On December 20, 2018, the historic White Rock Pier and sections of the beach and promenade were badly damaged in a severe windstorm. According to BC Hydro, this windstorm was the largest and most damaging in the Crown utility's history and White Rock certainly felt the impact of this unforgiving storm. Like other locals, the images of the destruction of the pier struck a chord with the White Rock Youth Ambassadors who began a fundraising effort. Eight weeks later, they have also helped create a celebration to recognize this iconic part of White Rock's identity through art.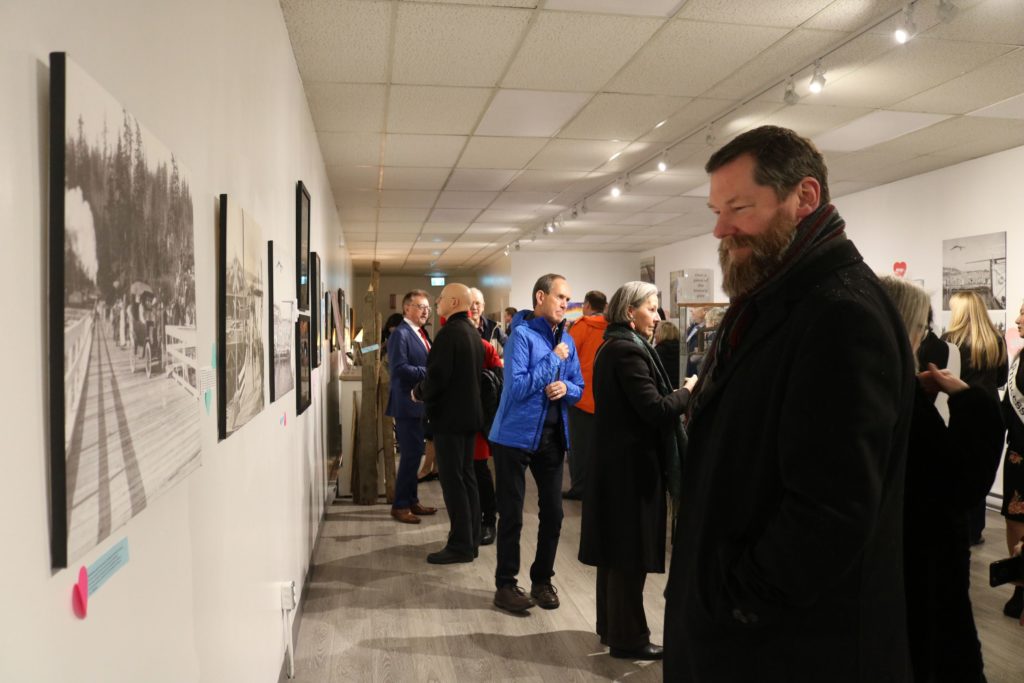 The City's Recreation and Culture Department, Communications and Government Relations Department, the White Rock Museum and Archives, and the White Rock Youth Ambassador Program are pleased to announce the opening of the exhibit Our Pier: A Retrospective at the Landmark Pop-Uptown Gallery in Central Plaza, 15140 N. Bluff Road, starting in February and running through March 23 (Thursdays/Fridays 1pm-5pm and Saturdays 10am to 5pm).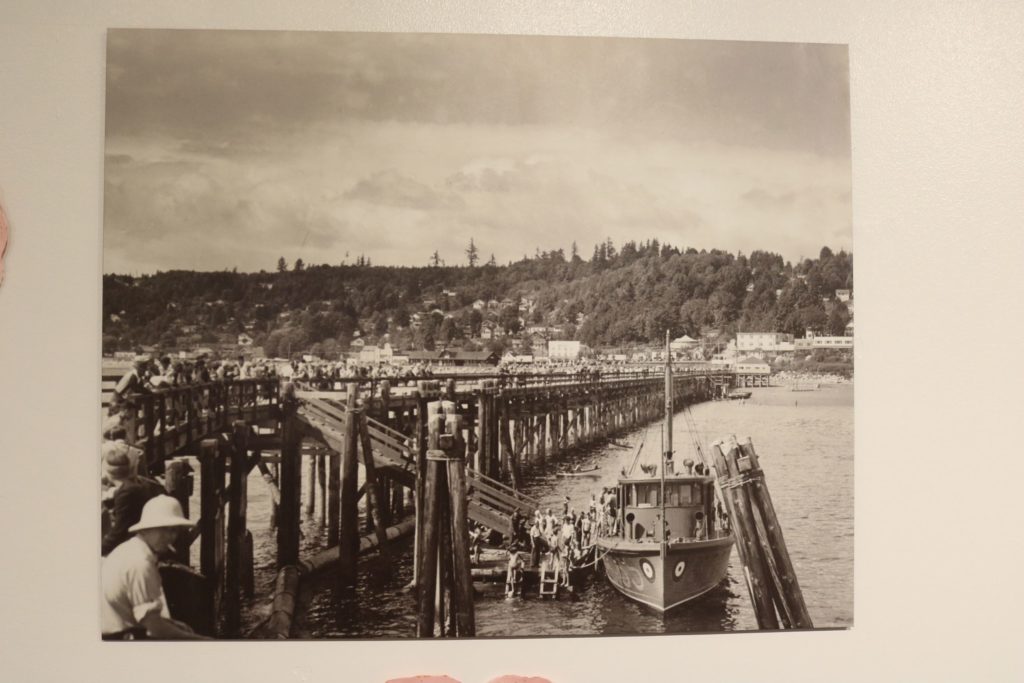 As a result of the storm and the damage, the pier, and the beach and promenade east of the pier, are currently closed to visitors while clean-up efforts take place. It is anticipated that the beach and promenade will re-open in the coming months. In the meantime, the beach and promenade to the west of the pier are open and the Marine Drive businesses are open and waiting for your visit. And as an added incentive to visit, the City of White Rock has announced that parking at the waterfront will be FREE from February 1 to March 31!  Parking will be free for 4 hours … just enough time to do a little shopping, snap a few pics of the pier and enjoy a fabulous meal!