Think you know White Rock? Get ready to 'Search the Rock' and win!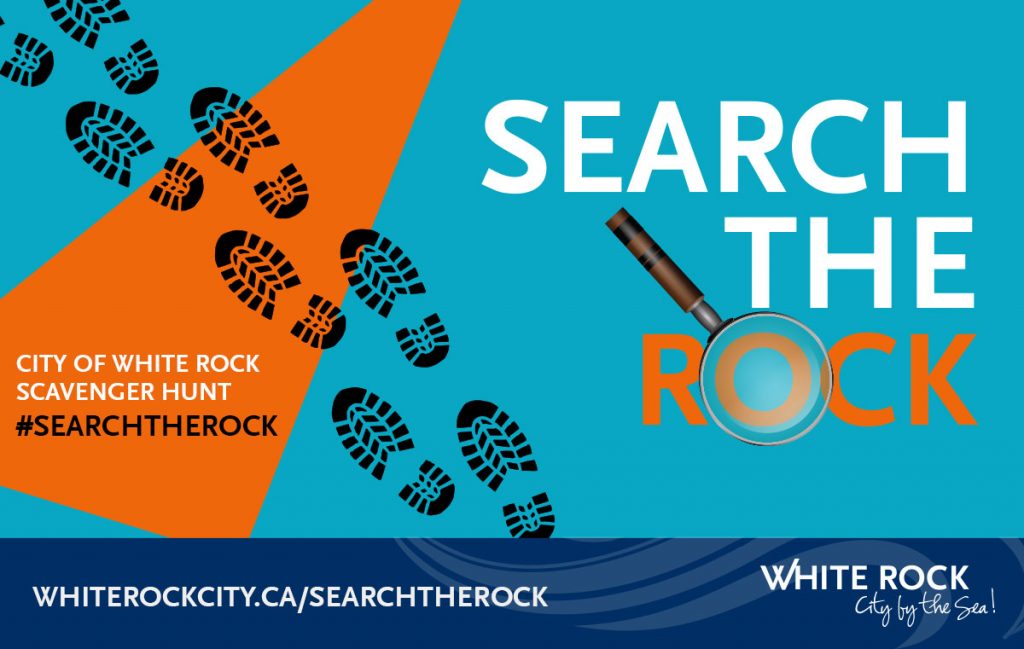 We love a good scavenger hunt. And when it's combined with preserving memories with photos, we are all in! So, grab your people, sign up, download the app, and start "hunting"!  The game includes selfies, special events, public art, businesses and landmarks and will lead you on a super fun adventure across White Rock, our delightful city by the sea. It's free to play, and you can compete as a family, individual or with a group of friends.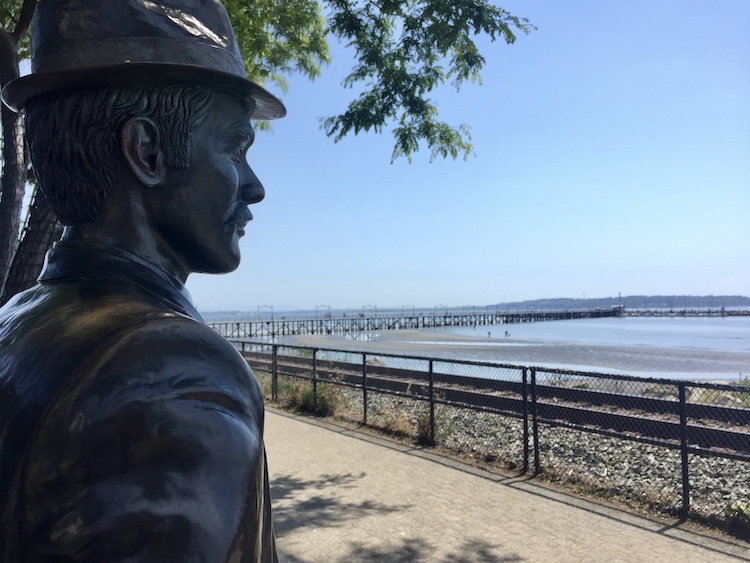 Once you've downloded the app, you will complete a list of customized challenges to get points and earn rewards. Challenges might be, GPS-based (find a location and check-in), trivia questions, multiple-choice quizzes, QR code-based (scan at a certain location), post a selfie or share a video.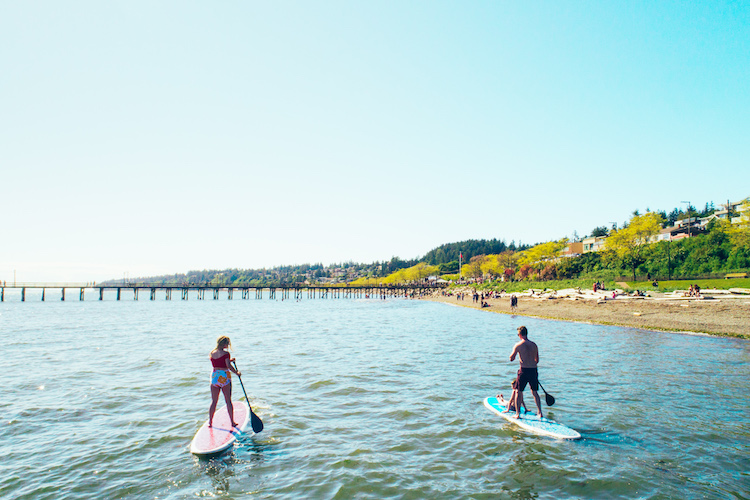 The White Rock online scavenger hunt, Search the Rock, begins on September 1 and runs until 3 pm on September 26, and features over $4,500 in awesome prizes, including dinner for two at a local restaurant and a getaway for two.
Sign up today at City of White Rock to register and get communications, tips and the game password.
Find more information, including official contest rules and regulations, at whiterockcity.ca/searchtherock
____
Search the Rock is sponsored by 107.7 Pulse FM Radio and the White Rock BIA.