During these times of self-isolation and social distancing, it's more important than ever to remember to take care of ourselves. And although coronavirus has forced White Rock's fitness and yoga studios to close, many have moved their classes online.  Here are those White Rock businesses offering online classes.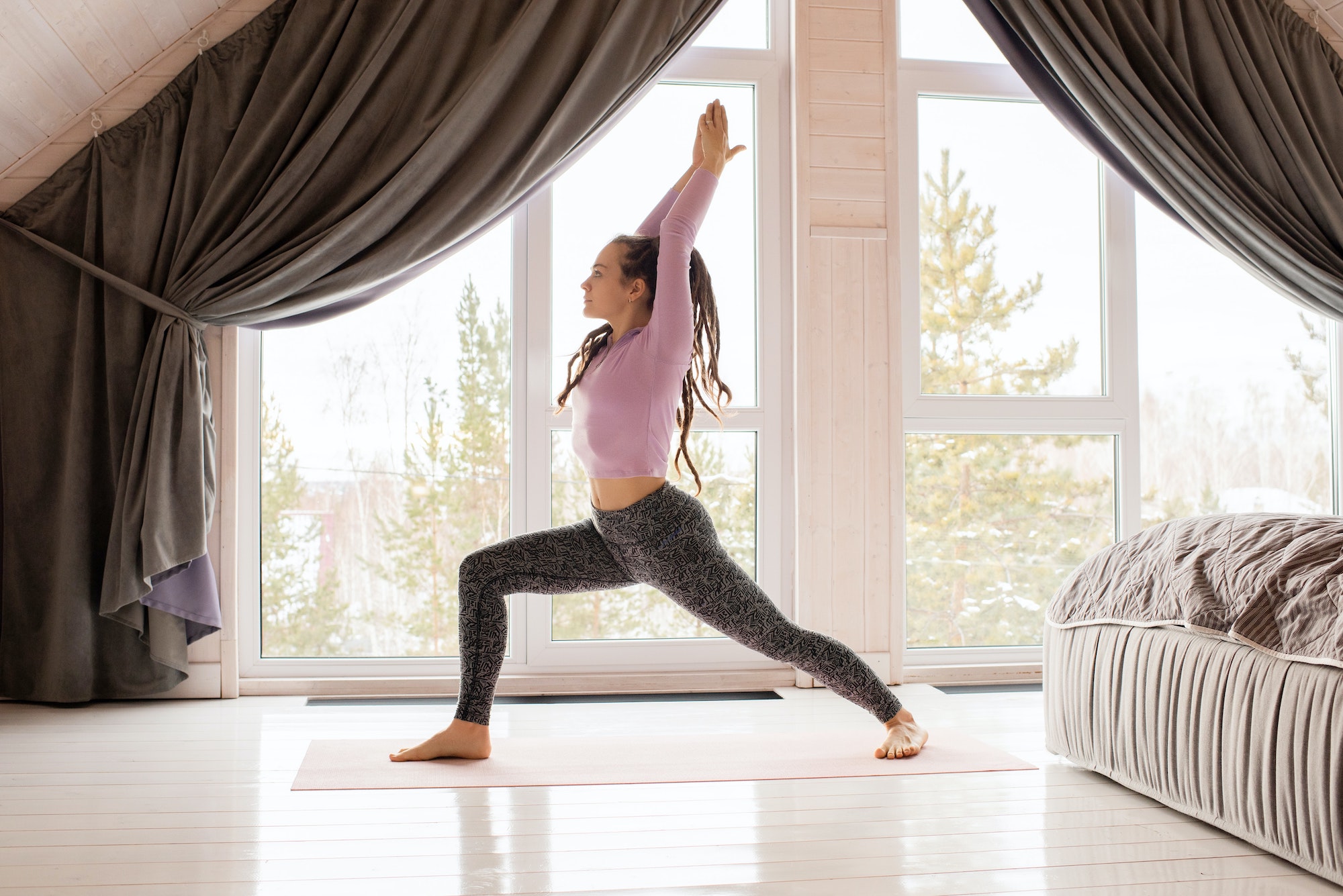 Nourish Hot Yoga
Nourish is streaming daily paid classes through the app Zoom. Let by some of the studio's regular instructors, the classes include a 90-minute 26&2 class, which is a series of 26 asana poses designed to warm and stretch muscles, ligaments and tendons and a 45-minute Inferno Hot Pilates class. Additionally, they're offering a 30-minute class based on the 26&2 class.  Cost is $49 for the month of April which provides full access to all live classes, recordings of classes and Zoom interactive classes.
Live Yoga
Roll out your mat, choose your class of the day and stay active and connected! Live Yoga is offering a variety of styles, class lengths and teachers to suit your mood and your day.  They recommend, if you want a longer practice, to mix and match videos to get that perfect balance. And if you're looking for something fun and active to do with the kids while you're home, sign up for one of their on-line family classes and "giggle, laugh and move your bodies together"!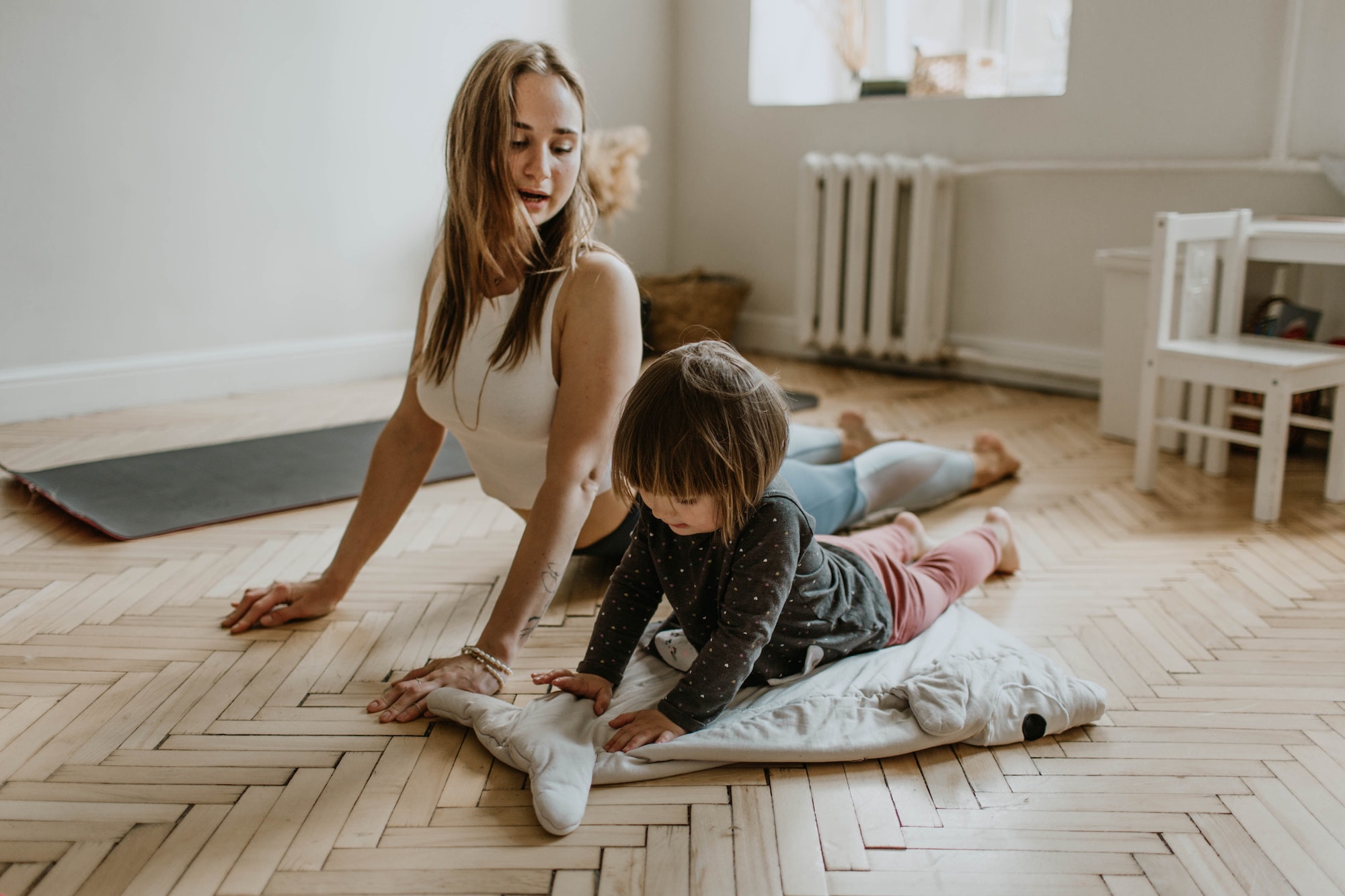 Dailey Method
From Pilates and Yoga to Barre classes, the Dailey Method White Rock invites you to join their virtual community online.  With over 20 live-streamed classes each week, there's a workout for everyone, including a fun 30-minute Dailey Family class on Saturday, April 4.  As the classes are live-streamed, teachers are able to work with participants and provide assists and modifications.  Some classes are available by donation, ad please check the website for more details and pricing.
WestCoast Hot Yoga
WestCoast Hot Yoga have put together a special collection of online classes with your favourite WestCoast teachers. Designed as a place to connect and encourage each other throughout their temporary studio closure, over 12 full-length online classes are available for a one-time donation.