Want some gelato that's a little more unique than your everyday cone? Thai Affair Rolled Gelato is sure to satisfy your craving for something sweetly unique!
This cute, and delicious, gelato stand sets up their tent by the White Rock Museum around 5 pm daily. They offer a selection of flavours, and create the rolled gelato right before your eyes. Not only is it pretty, it also tastes delicious! Don't believe us? Just check a few of their pretty photos. You'll have to use your imagination to "taste" it, until you visit yourself!
Colour coordination on point! Get your camera ready.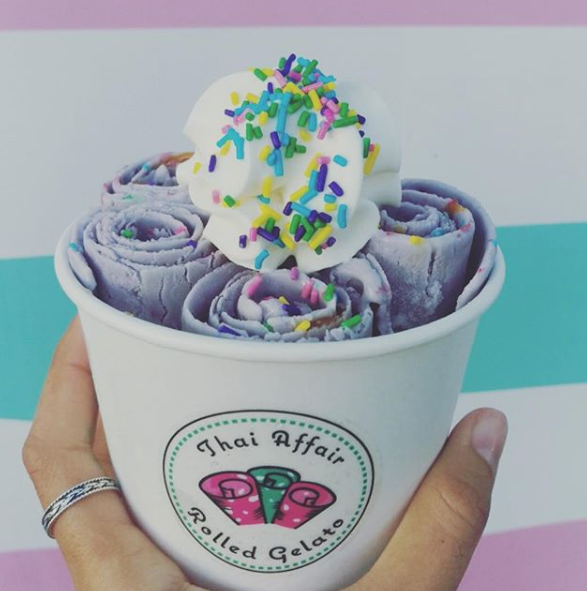 With so many flavours to choose from, it's hard to pick just one!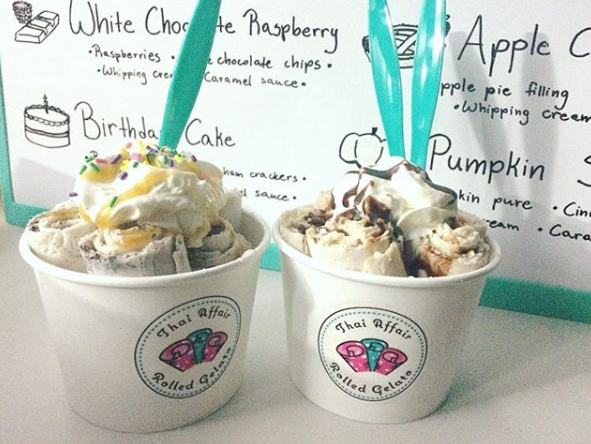 Your perfect gelato and sunset photo is waiting for you!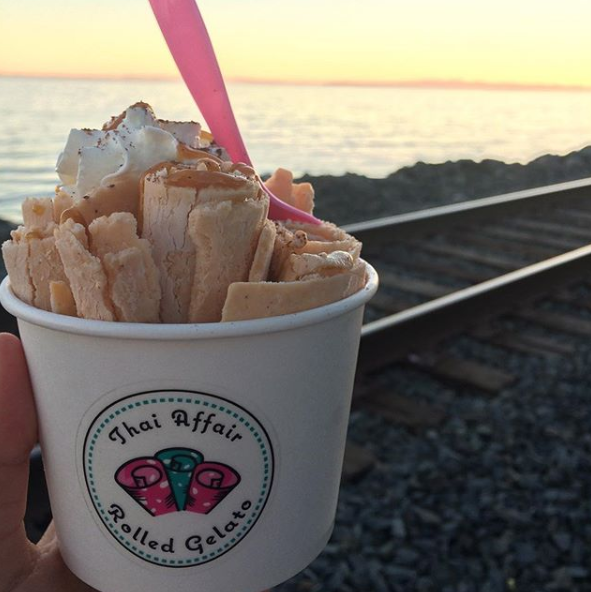 An action shot of how the magic happens!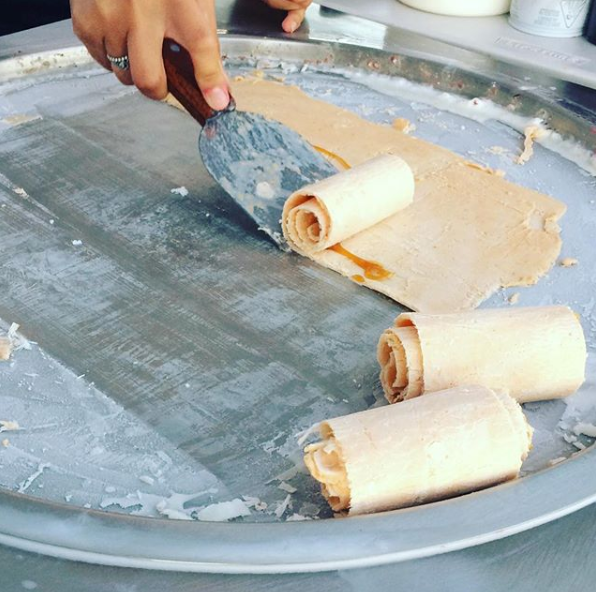 Look for their colourful tent set up in front of, or just west of, the White Rock Museum and try this amazing, tasty treat for yourself! Until then, we'll leave you with this fun time-lapse video of the process.
Come grab your delicious treat at Thai Affair Rolled Gelato and get a taste of something new!