It's no secret that White Rock has plenty of great Instagrammable spots but did you know there are secrets spots that are worth the trip to get that perfect unique photo for your feed. We took on the task of finding the spots that are not as well known but just as worthy to snap that great picture. Here are the hidden Instagrammable gems of White Rock:
1. Leieve Tea: A great spot for a sweet treat and a sweet post! Their cute, floral aesthetic and funky decor make for a trendy post while enjoying a refreshing drink.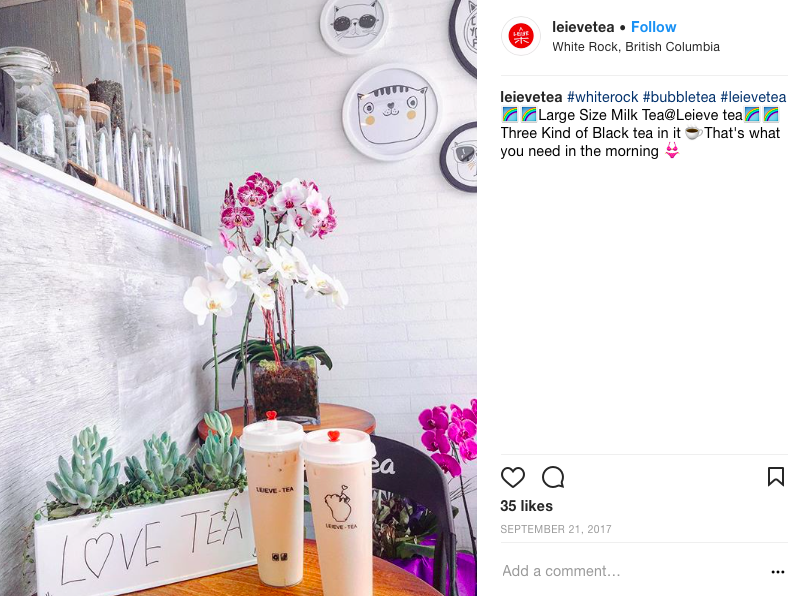 2. Hidden Lookout Point: This secret little point gives the best views of the ocean through the trees. Hidden in Coldicutt Park, this peaceful hidden lookout is not only perfect for a great shot but for a beautiful hangout spot. If you follow the stairs all the way down it will take you to the far end of West Beach.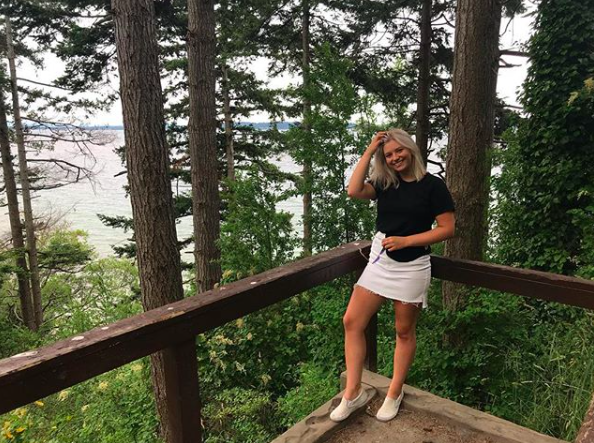 3. Choco Flowers patio: Perfect hidden patio with plants covering all corners. Best way to relax your morning coffee or tea.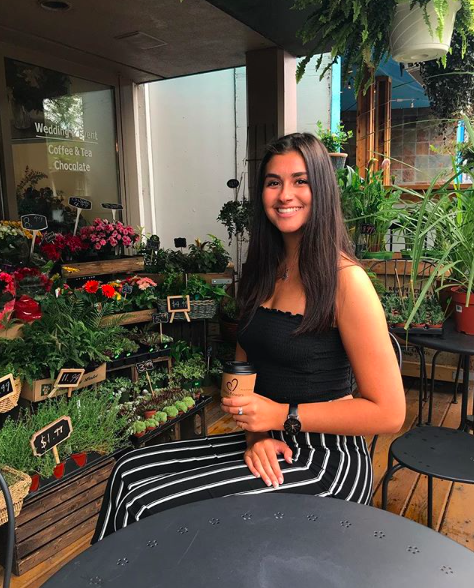 4. Mosaic steps: These charming steps are going to brighten your day and your feed.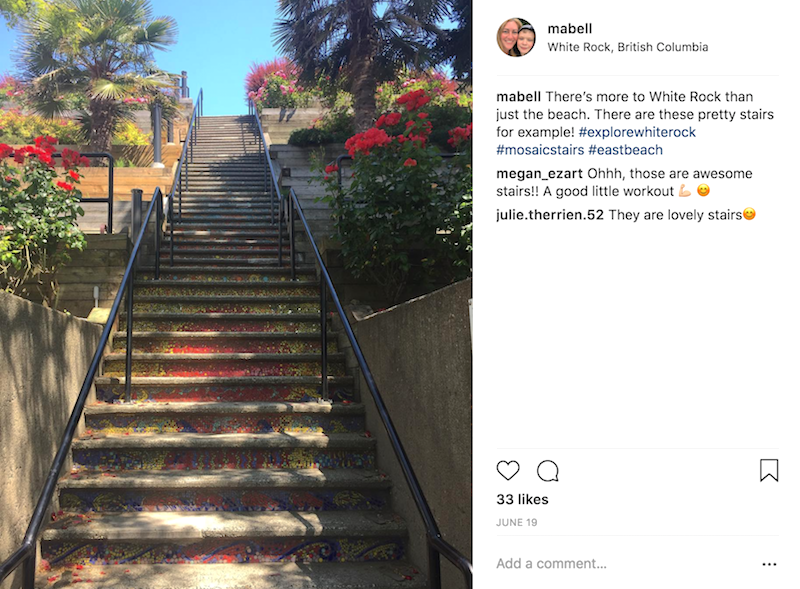 5. Ruth Johnson Park: With the many winding trails all over the park it can take you to stairs, bridges, and lookouts all while forest bathing.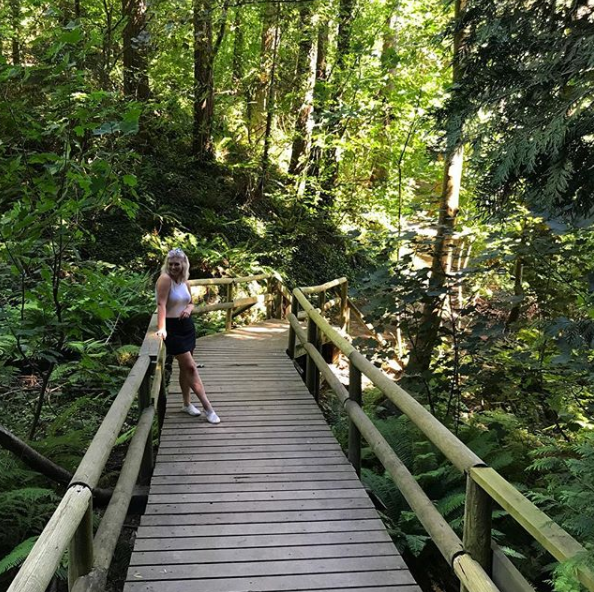 6. Covered bench mural in Five Corners: Donated by the White Rock Elks, this vibrant mural is hidden undercover in Five Corners.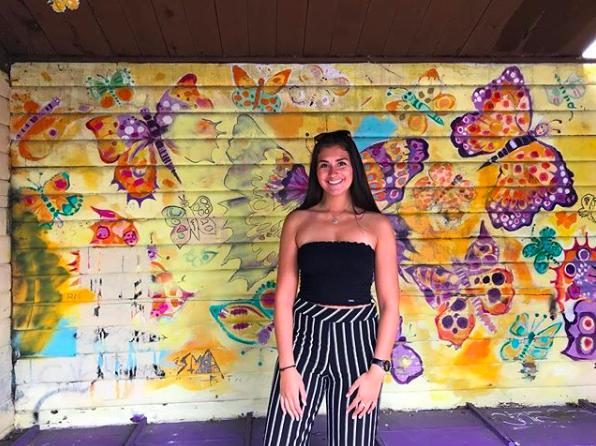 7. Under the pier: Timing when the tide is out or on its way in to get a beautiful artsy shot with the wooden posts, water, and sand.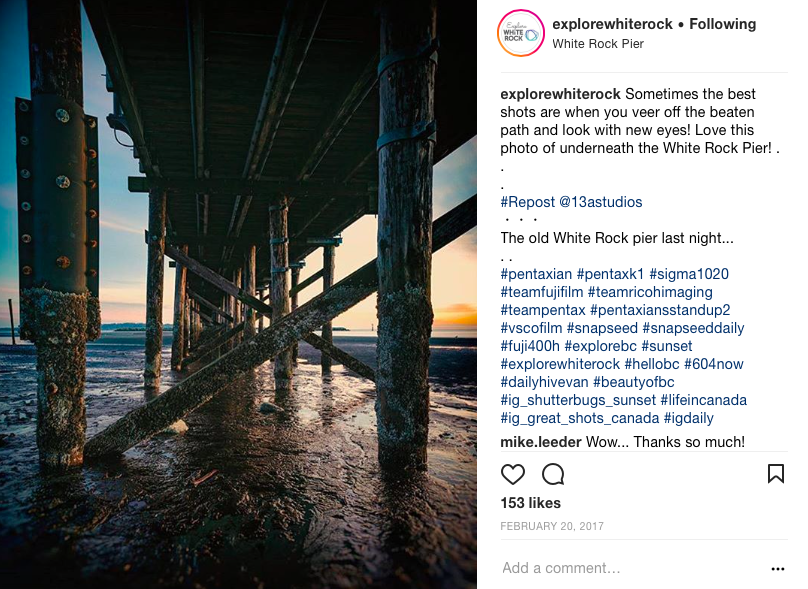 8. In front of White Rocks many murals: There are many murals in White Rock to choose from, the possibilities for photos are endless.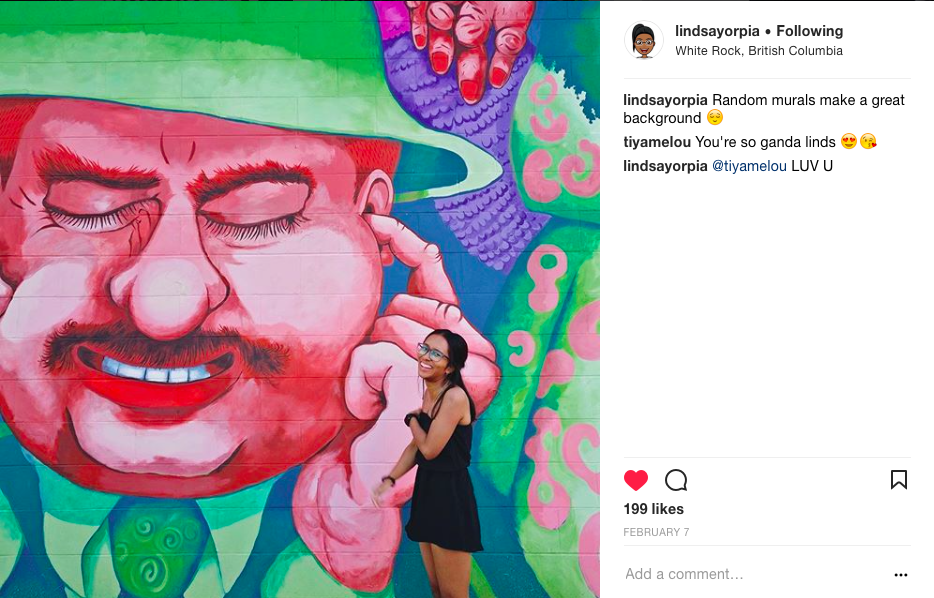 9. Rainworks Artwork: You can only see it when it rains but it is fun, creative artwork to check out, so be sure to check the forecast and bring your raincoat!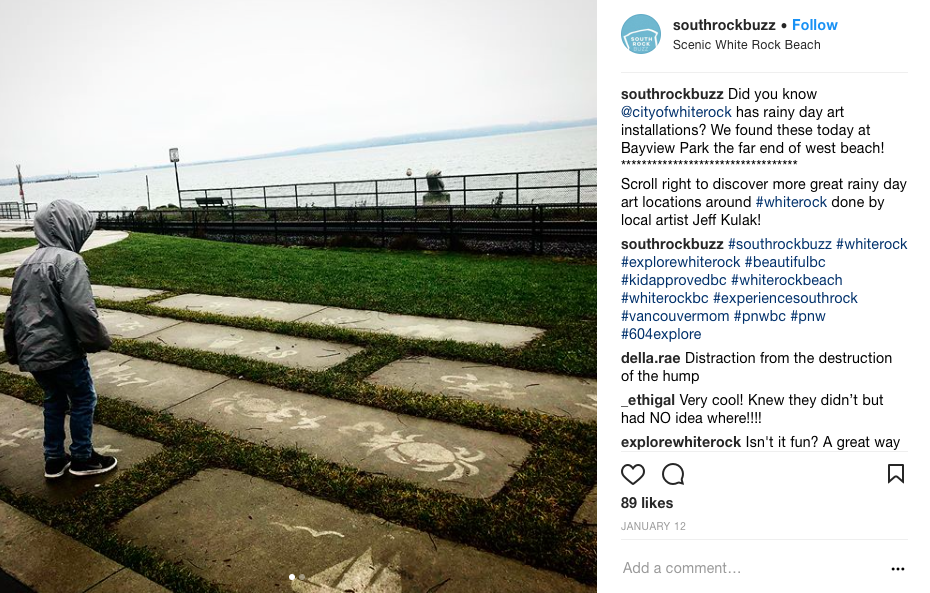 10. Breweries: White Rock has two breweries, White Rock Beach Beer Company and 3 Dogs Brewing, they make for a great Instagram shot and a good time thanks to their great craft beer, rustic atmosphere, and good vibes.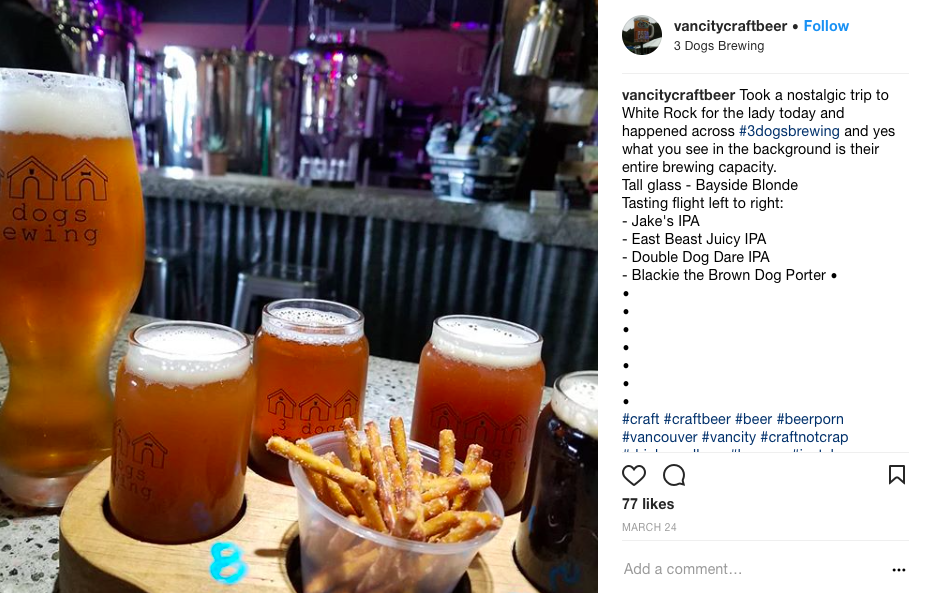 We love to see your posts so be sure to #explorewhiterock and tag us @explorewhiterock. Happy exploring!