White Rock is a beautiful and growing seaside community with plenty of picturesque locations. From the serene beaches to the bustling uptown city or to the aesthetic of 5 Corners; what better way to show off all of White Rock's top spots than Instagram.
Here is White Rock's Top 10 Most Instagrammable Spots:
      1. On the Sand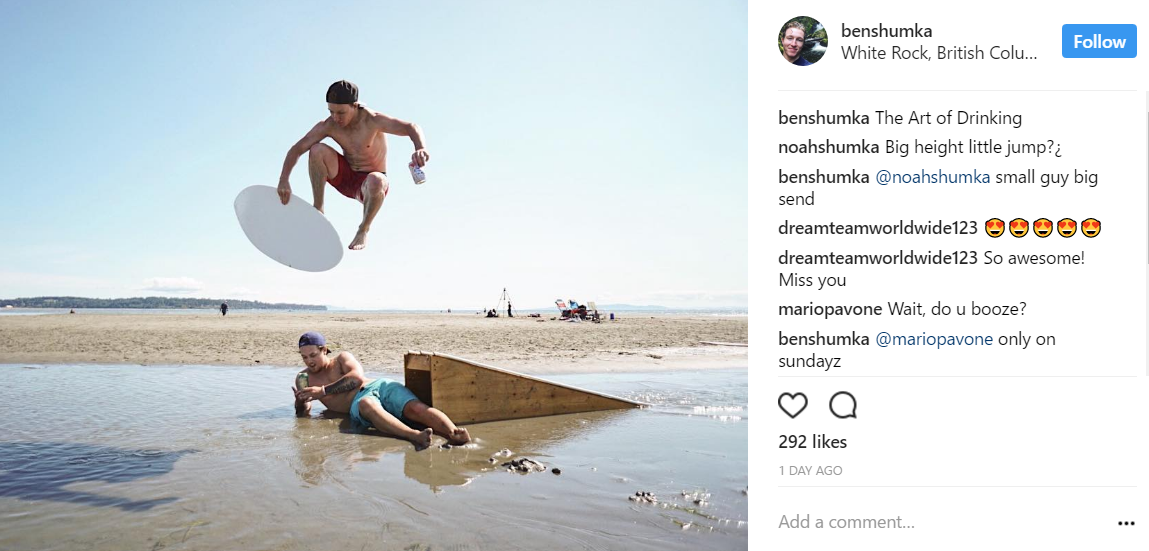 What better way to take a picture of the beach than to be on the beach? The tides go all the way to the end of the pier so there is plenty of space for pictures.
      2. On the Pier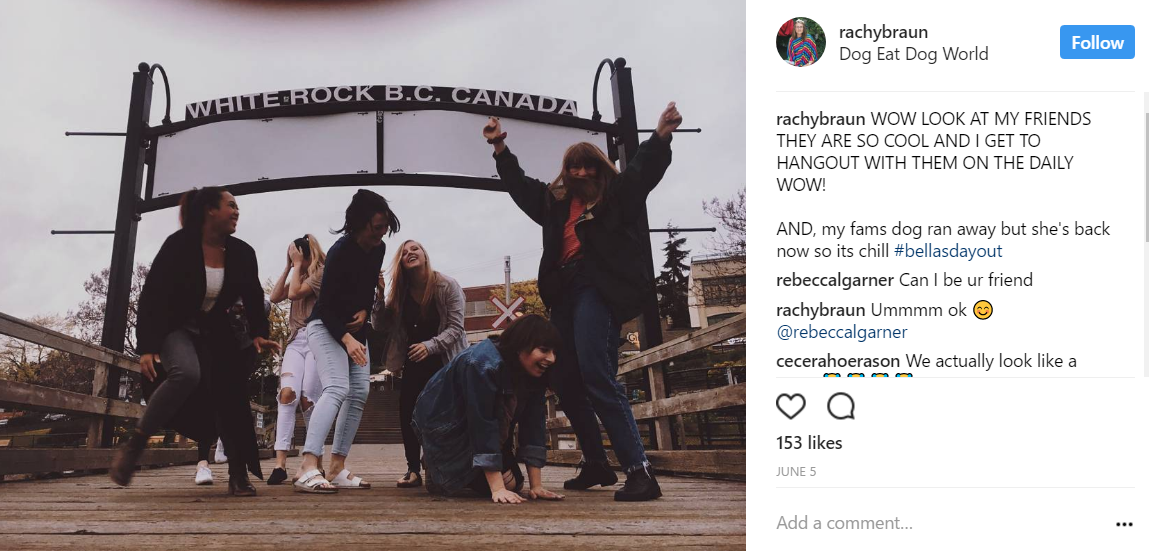 Did you know the pier is .46 kilometers? Plenty of space for walking and be sure to check out the mini dock at the end of the pier to see people crabbing/fishing.
  3. With the "White Rock"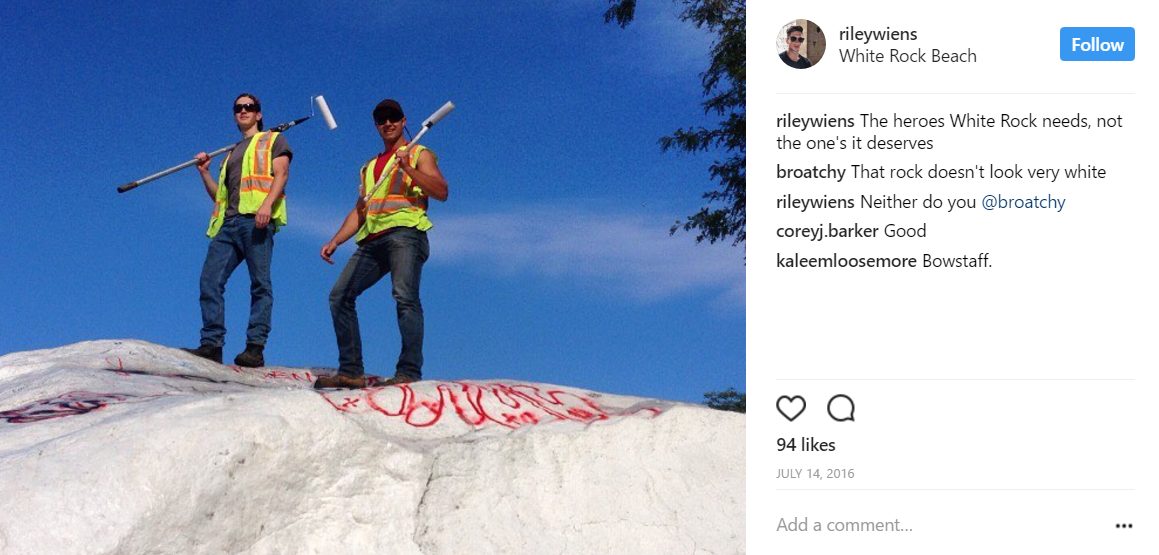 Visit the legendary rock that this city is named after. Pose in front or on top of this White Rock landmark!
      4. On the promenade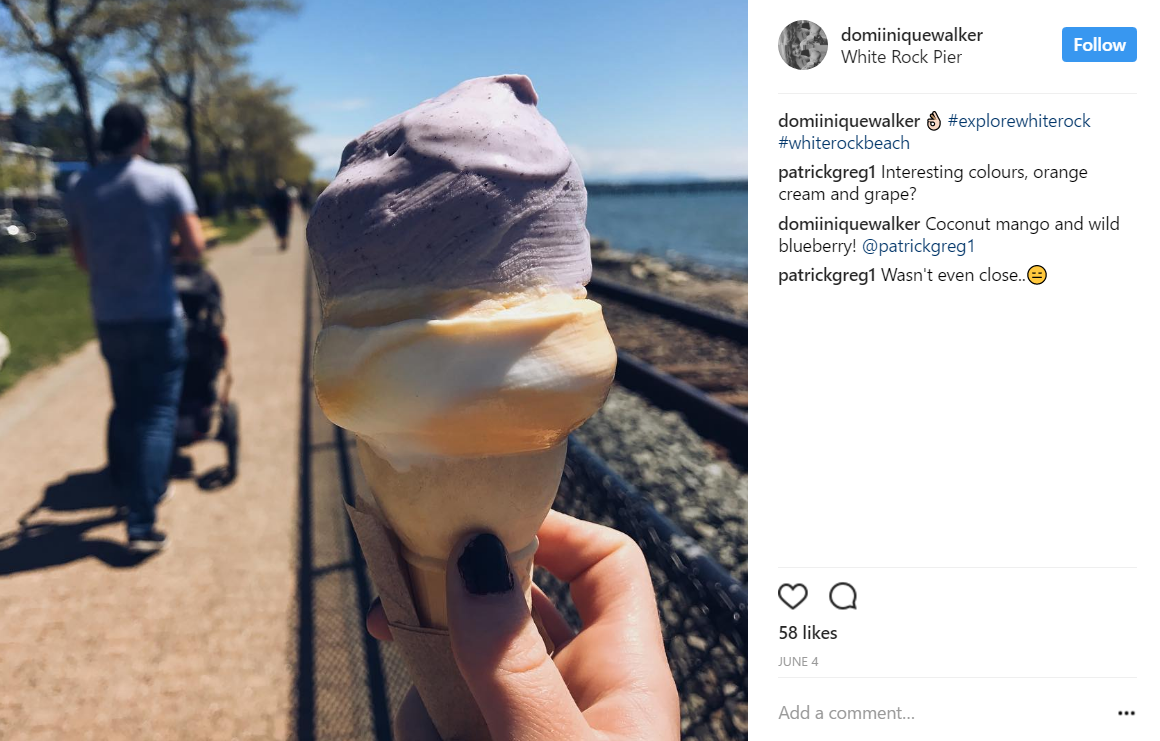 You can walk the promenade from West Beach all the way to East Beach (a total of 2.2 kilometers) , with a cup or cone of ice-cream or gelato, yum!
  5. Duprez Ravien (Centennial Park)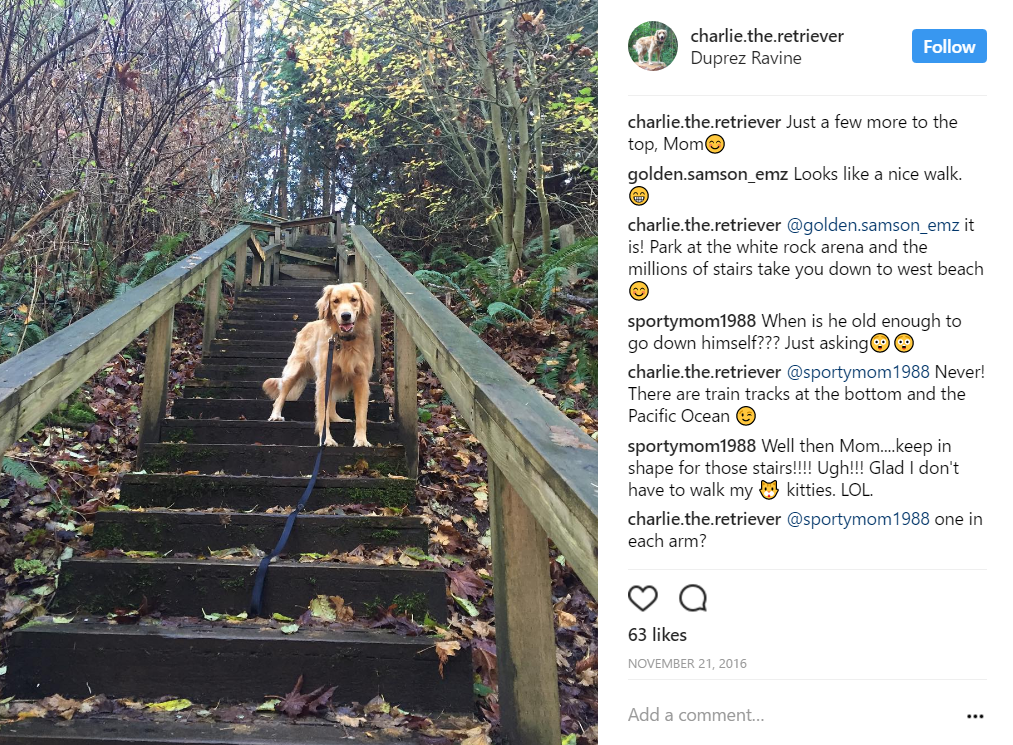 A great trail that starts in Centennial Park all the way down to the beach.
  6. The White Rock Farmer's Market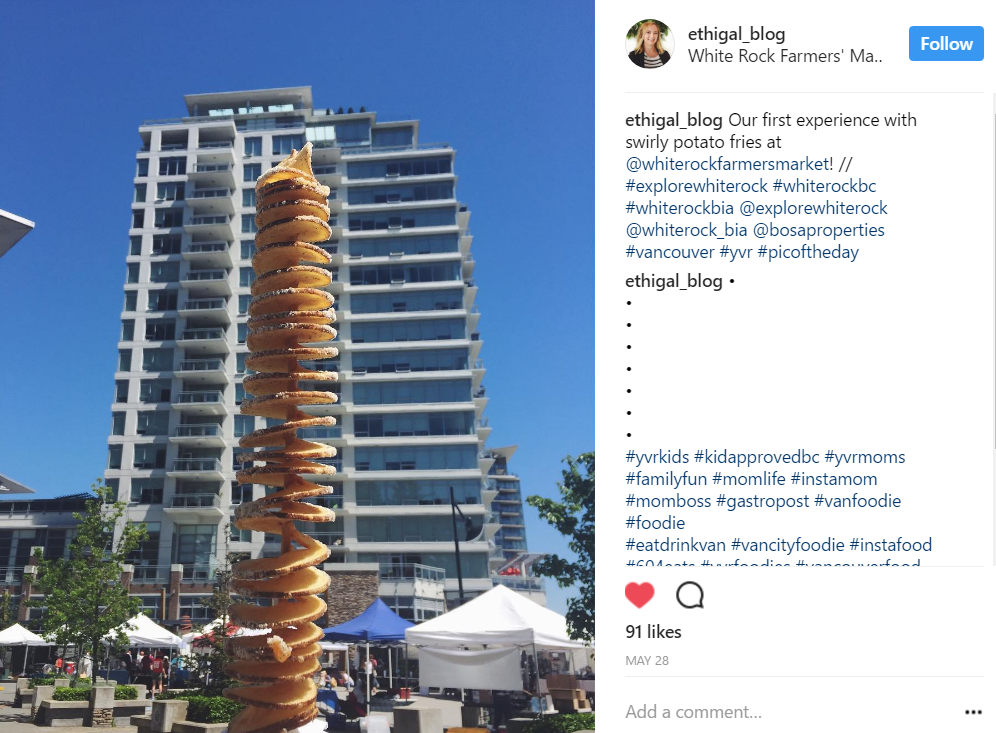 On Sundays during the summer from 10-2 check out the Farmer's Market, there is plenty of fresh food, live bands, and local vendors. Best way to spend a Sunday afternoon!
       7. Your favourite patio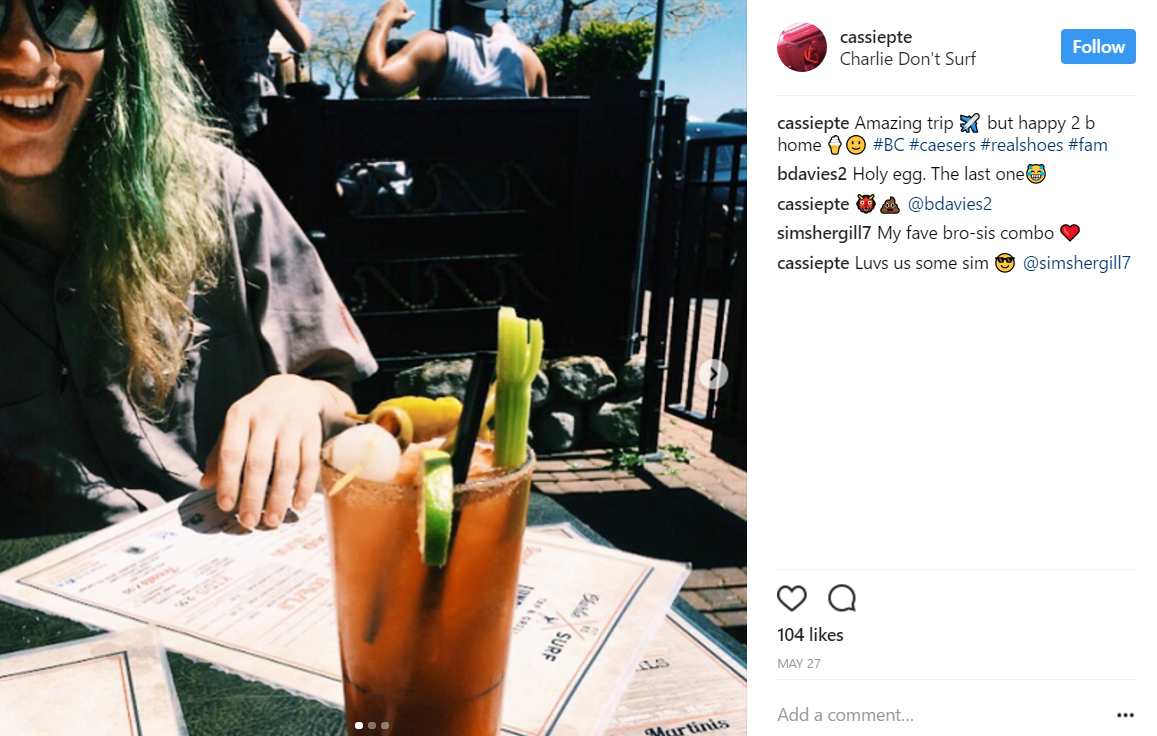 Can anyone say happy hour? Check out the many great restaurants with fantastic patios that have views of the beach and views for people watching!
      8. 4 Cats Studio Mural (Washrooms at the bottom of Oxford)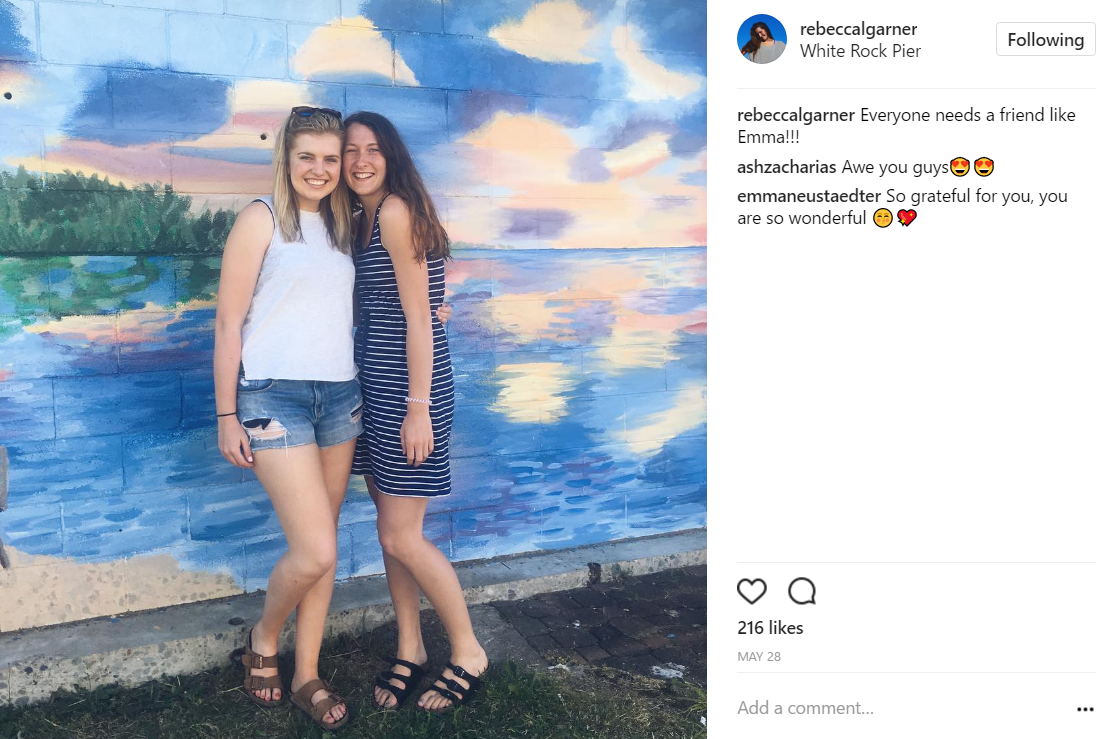 Who doesn't love a good colourful mural, painted by 4 Cats Studios.
      9. Islands Café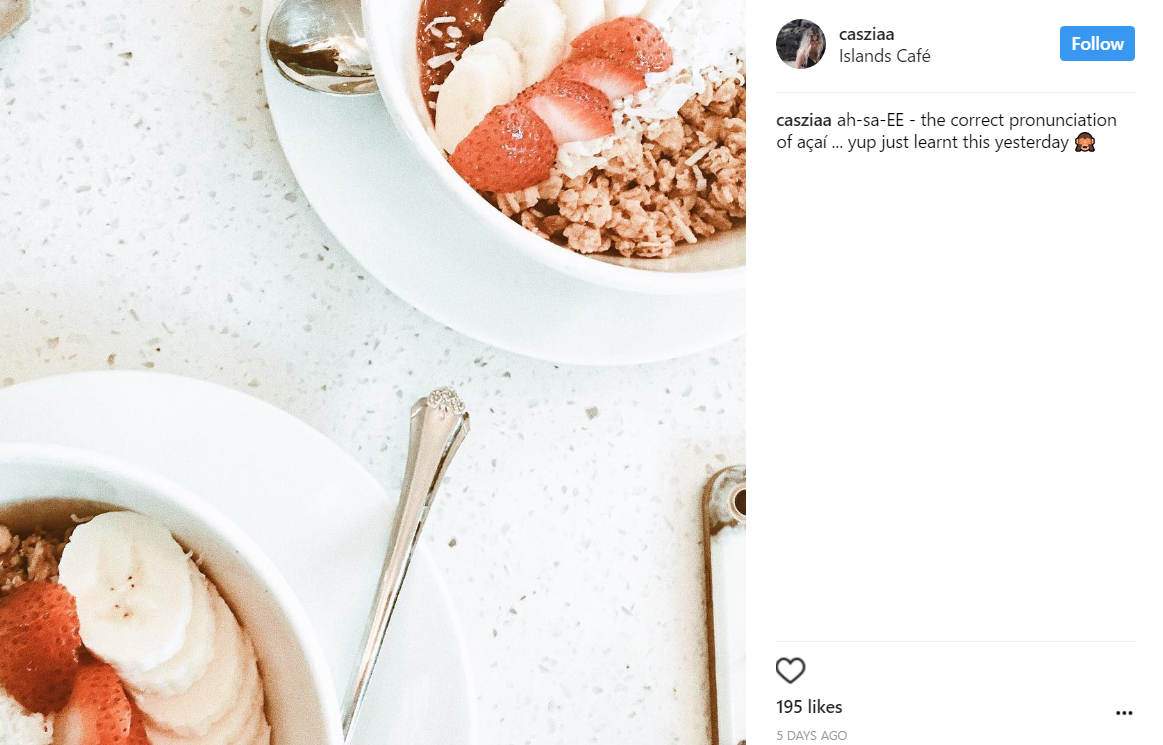 Perfect café aesthetic for your feed.
      10. On the water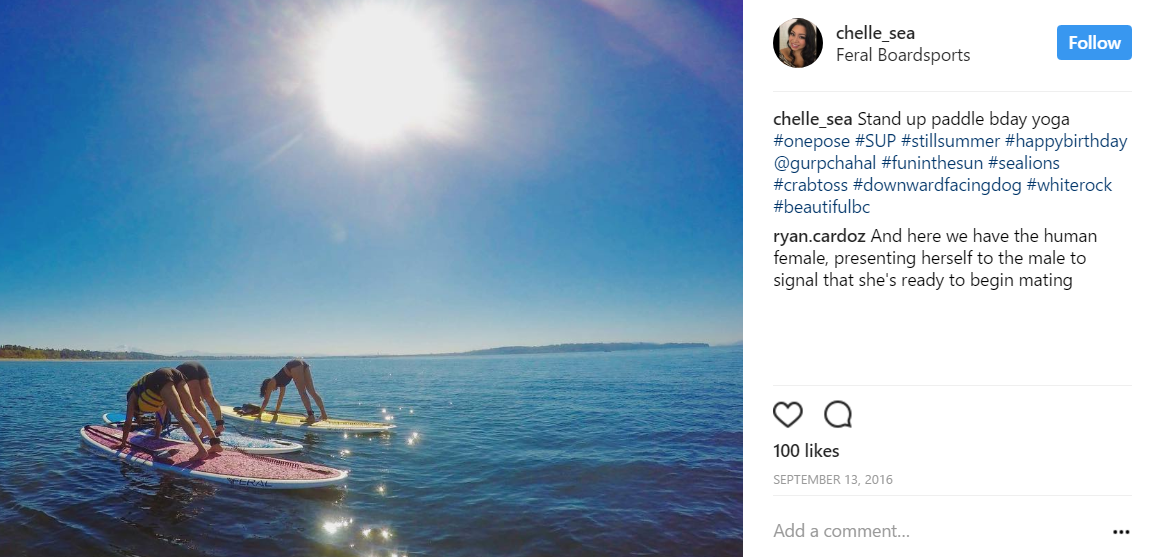 Rent a kayak or paddle board from Feral Boardsports and get the gorgeous views from on the water.
We love to see your pictures so don't forget when posting to hashtag #explorewhiterock or tag our Instagram Explore White Rock. Happy postings! 🙂