What's happening in White Rock this April? Winter is finally (fingers crossed) coming to an end. Spring is here and the blossoms are blooming, the temperatures are creeping up, and soon we'll be getting more sunny days than rainy ones! Until then fill your spring calendar with music, culture, the beach and food!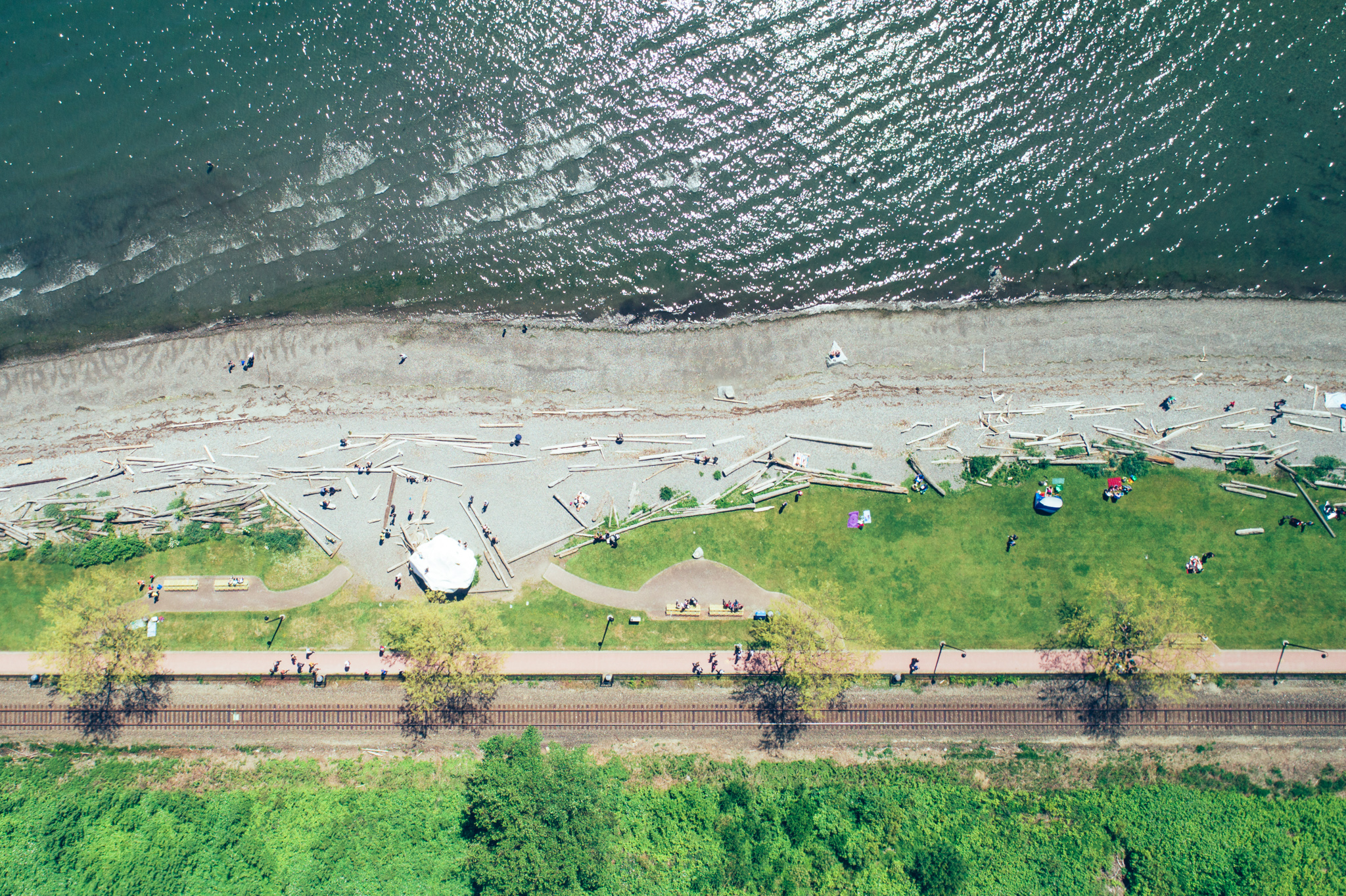 Peace Walk for Ukraine
April 2 (10am – 12pm) | Memorial Park
Join The City of White Rock, The Rotary Club of White Rock, The Peninsula Arts and Culture Alliance, and Sources Community Resources Centre for a Peace Walk for Ukraine. The walk will take place on April 2 between 10 am and 12 pm, starting at Memorial Park and walking along Marine Drive and the Promenade. There will be featured speakers, a celebration of Ukrainian culture, and traditional Ukrainian food, as well as opportunities to donate to support humanitarian efforts in Ukraine.
Live Music
Live music, and increased capacity, is back and White Rock's live music venues are ready!  Check out who's playing and where this month.
Blue Frog Studios
1328 Johnston Road
Canada's hottest live recording theatre brings you up close and personal with some of the world's greatest entertainers. The venue features updated world-class behind the scenes and audio recording technology, as well as high-quality sound and lighting throughout the theatre. Upcoming concerts include:
West Coast Chicago – April 1 & 2
David Vest + Band – April 8
Mud Bay – April 9
Maria Muldaur + Band – April 16
Horojo Trio featuring JW-Jones – Apr 23
Thunderstruck: AC/DC Tribute – Apr 28 – 30
West Beach Bar & Grill
1101 Elm Street
West Beach Bar & Grill has a long history of bringing awesome local acts to White Rock.  Every Thursday through Sunday sit back and enjoy jazz, blues and classic rock. Check their Facebook page for this month's lineup of performers.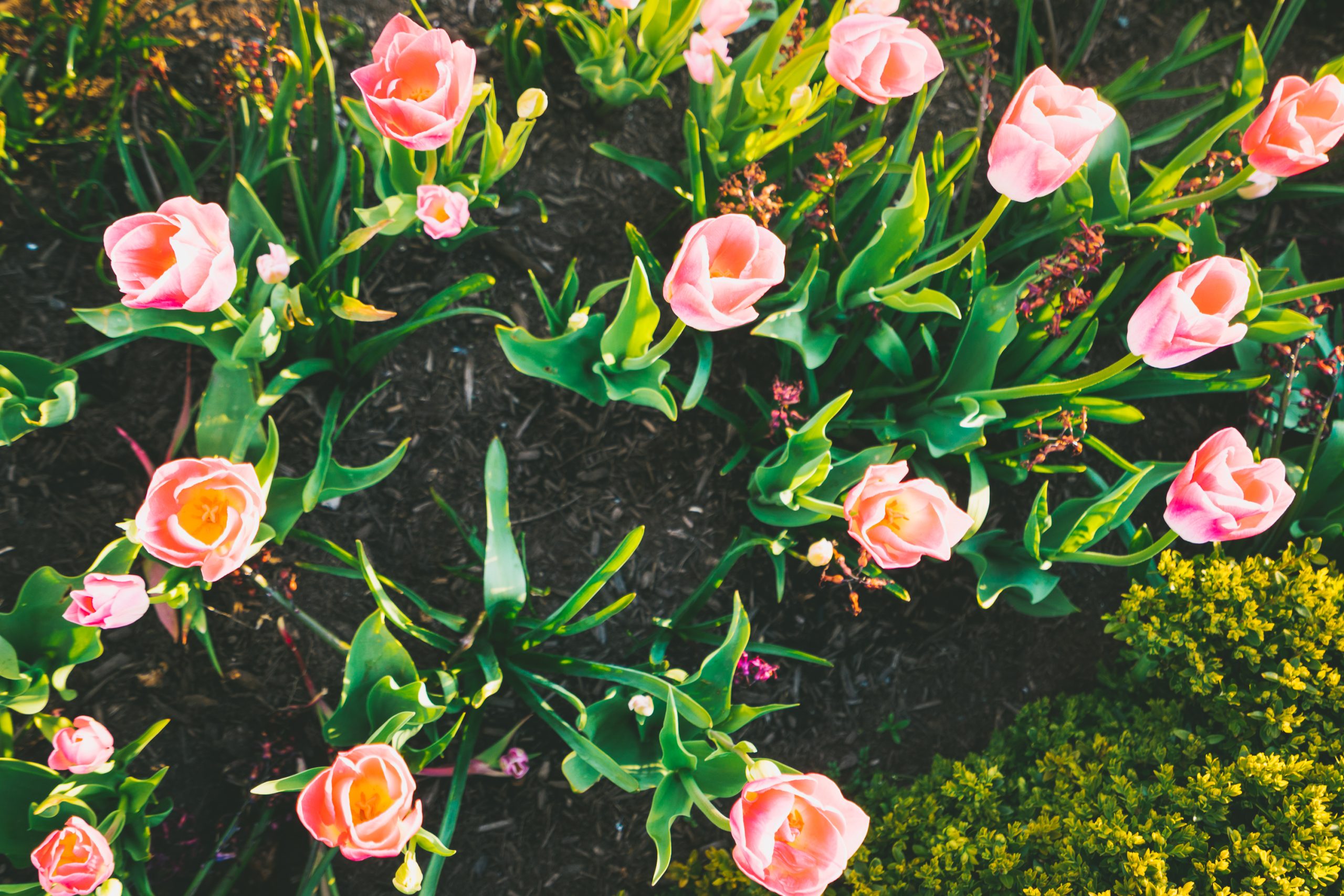 White Rock Museum
On now to May 24, 2002
14970 Marine Drive
Visit the White Rock Museum & Archives until May 24 for their current exhibit,  Upstream/Downriver: Walking the stɑl̓əw̓ Watershed, a collaborative research-creation project that addresses climate change at the local scaleof the lower Fraser River watershed. Commonly referred to as the Fraser River, stɑl̓əw̓ is the hən̓q̓əmin̓əm̓ word for "big river." The artists and Project Siyá:m Patricia Victor walked and listened to experts about the stɑl̓əw̓ and how climate change is affecting the region. Their voices joined with other experts in the areas of geology, biology, math, poetry, urban geography and philosophy to create a soundscape for the exhibition experience.  The sounds of the river are carefully blended with their words.
Other Desert Cities
presented by the White Rock Players Club
April 6-23rd, 2022
1532 Johnston Road
The talented team of the White Rock Players Club presents the play Other Desert Cities by Jon Robin Baitz. Former actor turned ambassador, Lyman Wyeth and his wife, Polly, live a picturesque life in their very own affluent exile in beautiful Palm Springs. Their daughter Brooke returns home for the first time in six years and reveals that she has written a tell-all memoir, disclosing a pivotal and tragic event in the family's history – a wound they don't want to be reopened. In fact, she draws a line in the sand and dares them all to cross it. A production by WRPC with double cast, rotating shows. Tickets are available online.
Shop Local Event
April 10 | 10am – 2pm
White Rock Elks Hall | 1469 George Street
Stop by Elks Hall and shop your favourite local makers and bakers at the second Shop Local Event. Featured vendors include homemade bread, baked goods, compotes, empanadas, ice cream, handmade crafts, and more!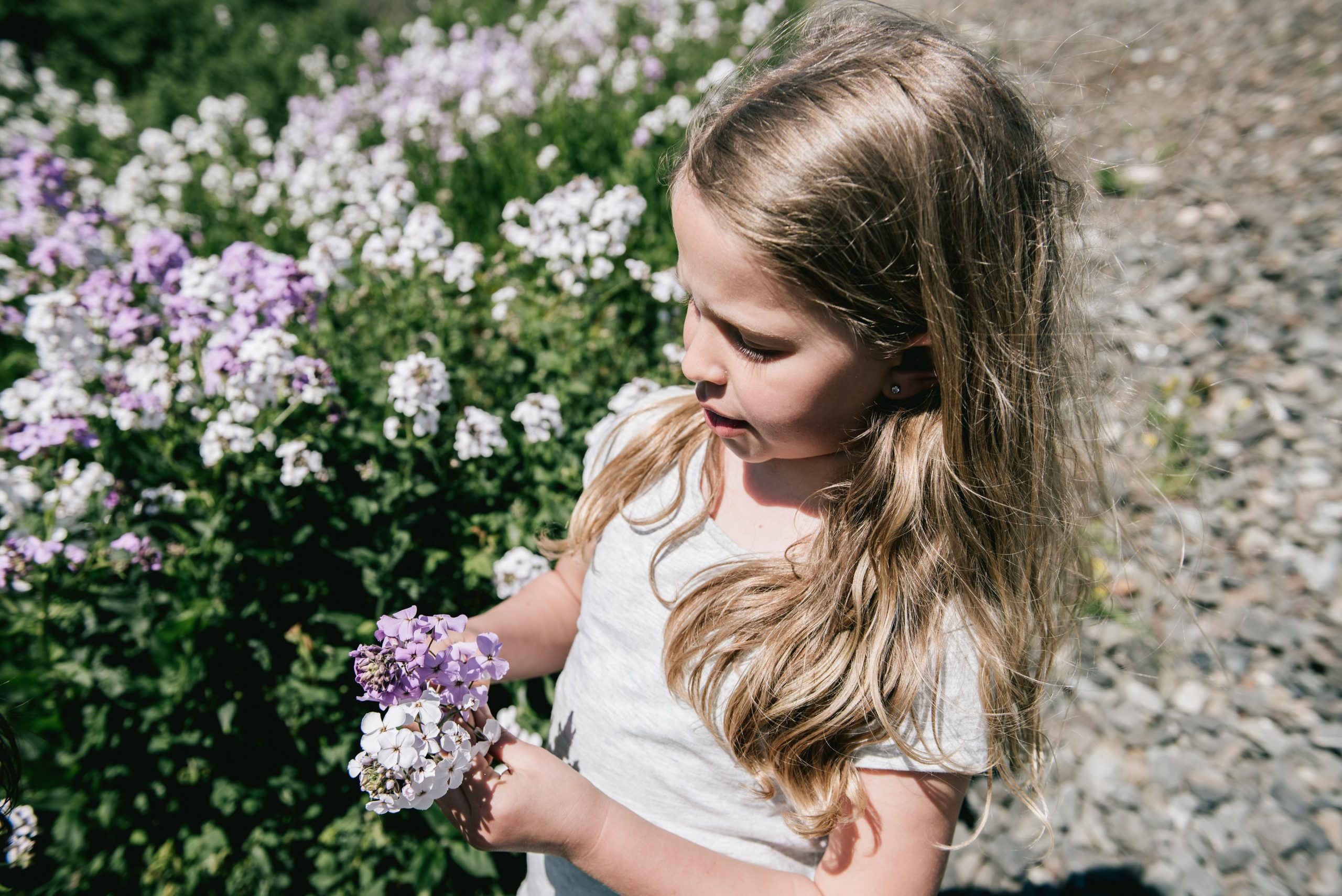 White Rock Farmers Market Opening Day
April 24, 2022 | 10am – 2pm
Johnston Road & Russell Avenue
Opening day of the beloved White Rock Farmers Market is April 24 and we can not wait!  Winner of the best large market in BC in 2015, the White Rock Farmers Market is one of the most popular markets in the province! Lively and fun, kid-friendly and dog-friendly, it's a wonderful way to spend the morning in White Rock, and who doesn't love to support local farmers and makers?
The Best of Chor Leoni
April 29, 2022
White Rock Baptist Church | 1657 140 Street