After seven months of being closed due to the pandemic, the main galleries at the White Rock Museum & Archives have reopened. The first feature exhibit to be presented is the museum's annual Remembrance Day exhibit – Lest We Forget: White Rock During the War Years. The exhibit presents photographs, objects and stories highlighting the participation of White Rock's residents in WWI and WWII and examines the impact of the wars on the community of White Rock.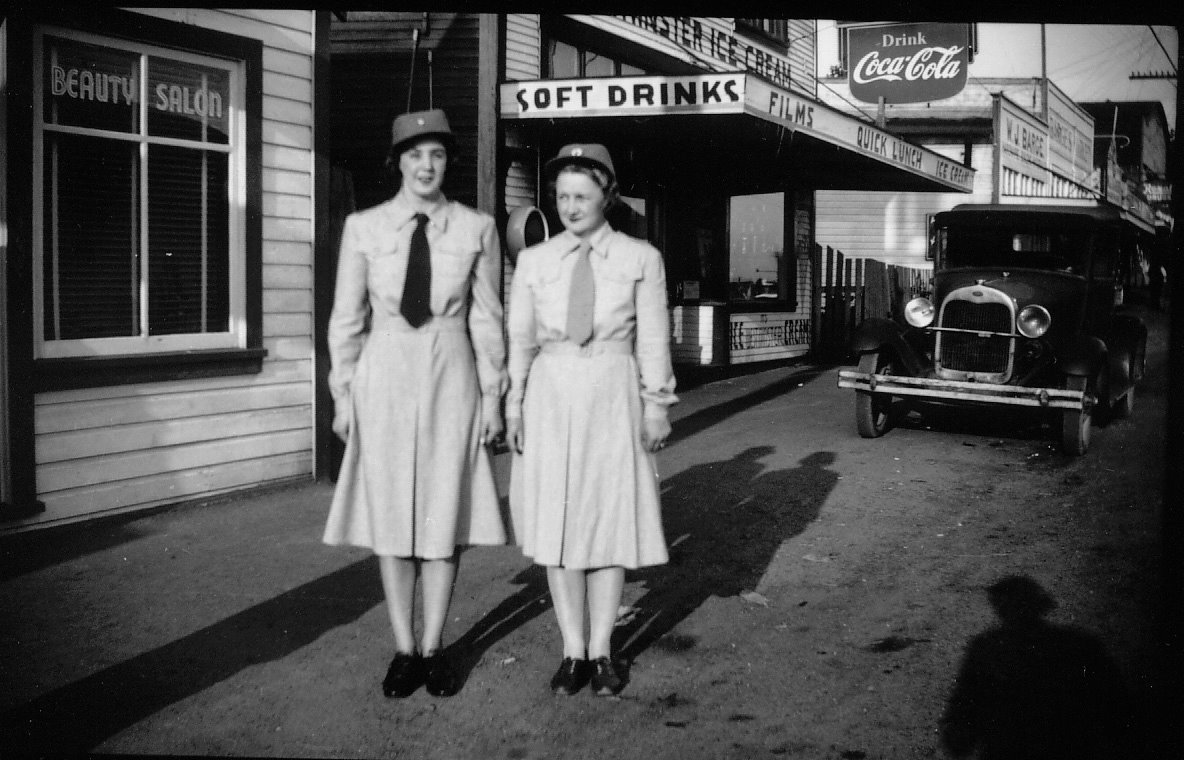 The war years of 1914-1918 and 1939-1945 influenced the lives of all Canadians and still do today. Thousands of fathers, husbands, sons, mothers and daughters served their country on the frontlines. Those who stayed home in White Rock also served in the workforce, in convalescence, in voluntary service organizations – wherever they were needed. We invite you to explore the history of White Rock at war through the museum's collection and archival material. The exhibit opened on October 13 and will continue until November 12, 2020.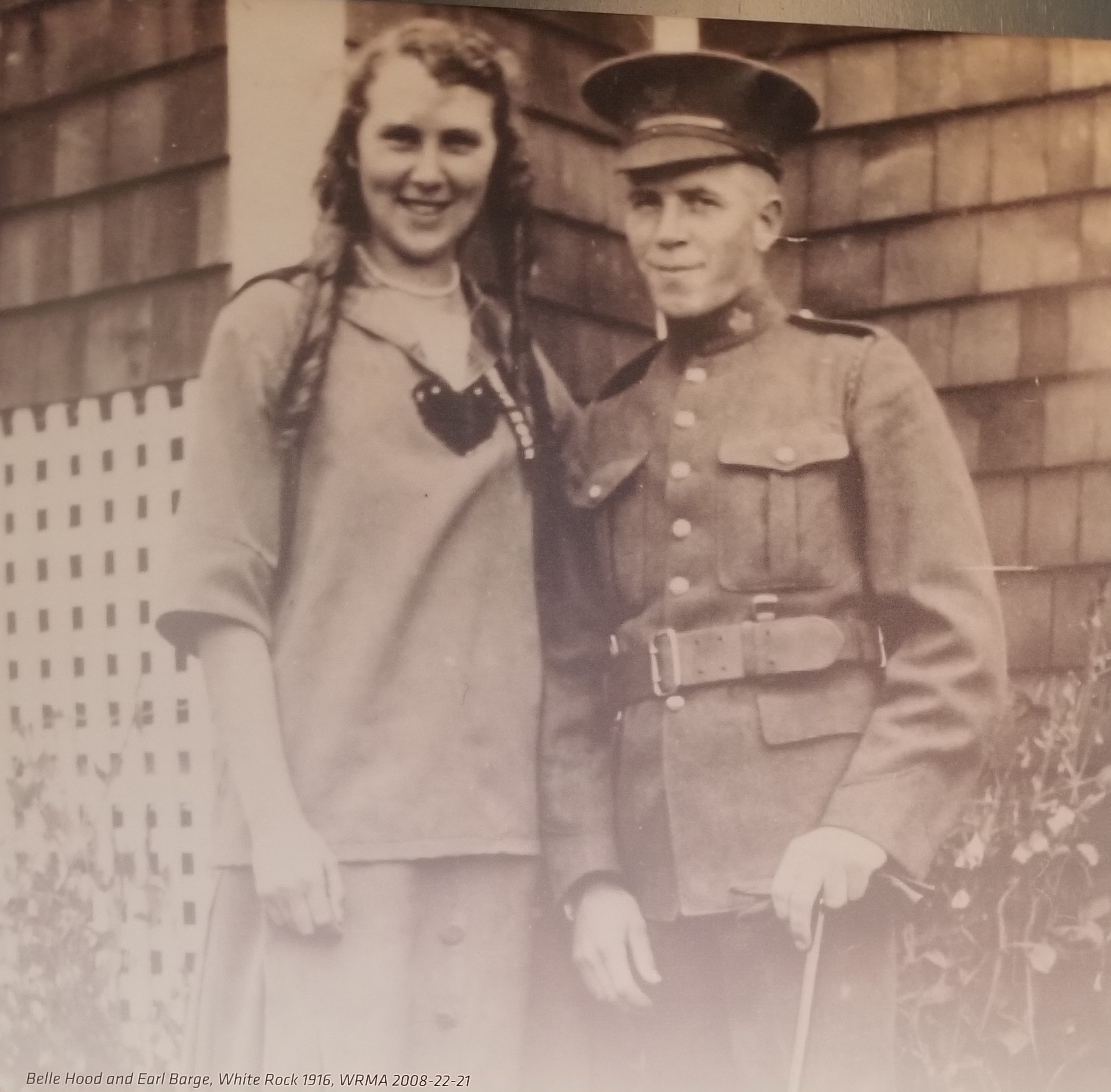 Be sure to browse the museum gift shop when you visit. Full of unique, one of a kind items created by local artisans and a fabulous book selection, it's the perfect spot to pick up an early Christmas gift.
The museum's modified hours of operation are Tuesday to Sunday: 12:00 to 4:00 pm, and will continue until further notice. Visitor capacity is set at 3 visitors within the gift shop area and 8 guests in the museum's galleries. Museum admission is by donation. Masking by visitors is encouraged but is not mandatory and all frontline staff will be wearing masks.
Please note that within the exhibit areas interactive items that encouraged touching have been removed and the Children's Gallery (which is designed as a high touch environment) has been closed until further notice. The historic train station ticket office gallery will remain closed until the end of October to facilitate cleaning and adjustments to the exhibit following the replacement of the windows earlier in the month.
The White Rock Museum & Archives is located in the historic 1913 railway station on White Rock's waterfront and can be found online at www.whiterockmuseum.ca.