The promenade is bustling as happy families stroll by with bright smiles and ice cream cones in hand; something wonderful is blooming in White Rock, and she is the Nootka Rose, White Rock's official flower.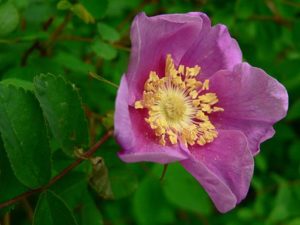 Blooming between May and July, the Nootka Rose is a fragrant, pink, perennial flower, two inches across. You can find her perched in deciduous shrubs that can grow up to six feet. She is special to White Rock as a native plant to the land, and does her part to keep the city beautiful and to prevent soil erosion.
Not only is the Nootka Rose a pretty local flower, but the pink colour of the bloom represents thankfulness and gratitude, which is something we really appreciate symbolically as our official flower. It is representative of our community and of how much we are thankful for our precious parks, beautiful beaches, special shops, and quaint cafes and restaurants. We really appreciate our unique community and all the people that create it.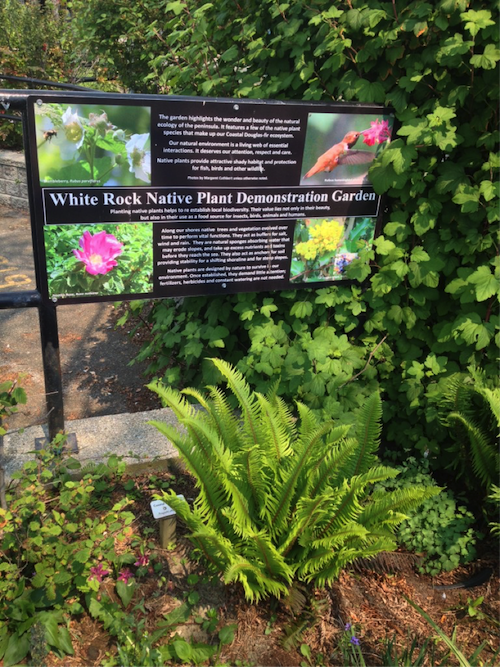 Where is it found?
The Nootka Rose is found around the city, and most notably in the White Rock Native Plant Demonstration Garden beside the White Rock Museum.
The rose has also been planted at key nodes around town, such as by the legacy fences of White Rock Elementary beneath the painted butterflies and flowers, as part of a regional competition to show off the city. Equipped with all this information, look out for the Nootka Rose the next time you're out strolling about town!