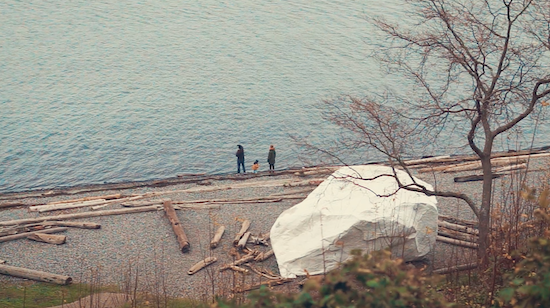 Autumn is a special time in White Rock. The air is crisp, mornings are enshrouded in magical mist and the trees are a myriad of yellows, oranges and reds as the weather cools off. Celebrate fall with seaside walks and watching the waves in a windstorm, bundling up for spectacular sunrises and sunsets in glorious fall colours. Join us for the White Rock Festival of Lights and warm up with mouthwatering meals at a cosy restaurant and browse unique locally-owned shops.
We're big fans of autumn here in White Rock, and invite you to explore and fall in love with White Rock this fall! And we want to share our love of White Rock with one lucky reader, so we're giving away a prize package to entice you to visit and explore! Fill out the form below and enter to win a White Rock getaway. We're just minutes away from your front door, but light-years away from your everyday!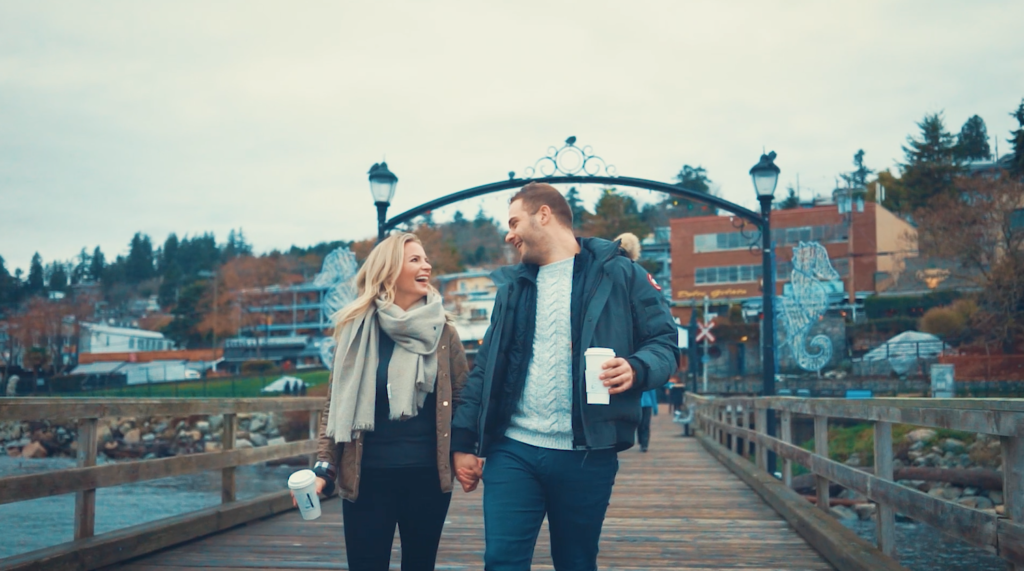 Fill out the form below to be entered to win a White Rock prize package valued at $550. The prize includes gift certificates for Holly's Poultry in Motion restaurant, Grounds & Greens Cafe, Chez Christophe Chocolate Patisserie, The Ocean Beach, 2 umbrellas from The Handpicked Home and a night at the Ocean Promenade Hotel. More details in the Contest Rules & Regulations.
And share your "Fall" in Love with White Rock photos to Instagram with the hashtag #FallforWhiteRock, and you will have a chance to win a $25 gift certificate to some of our favourite businesses. (Please note that If your account is set to private and you add a hashtag to your post, we will not be able to see it. Your account needs to be public in order for the hashtag to be visible.)
THE CONTEST IS NOW CLOSED!  GOOD LUCK TO EVERYONE WHO ENTERED!