Struggling to find parking is something that everyone with a car has probably experienced, but if you are worried about available parking in White Rock, don't be. The newly constructed West Beach parkade is now open and there are 180 spaces just waiting to provide you with a parking spot, from 8am till midnight. However, as great as the parking is, and it's pretty great, the best thing about the parkade, might not even be the parking.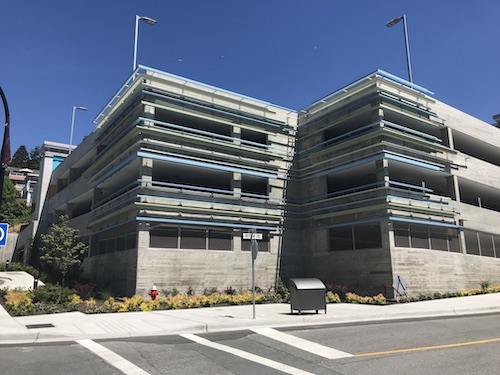 Here are 3 reasons, other than parking, to visit the parkade:
Electric Car Charging Stations
This parkade has 7 electric vehicle parking spaces, so if you need a charge West Beach has you covered!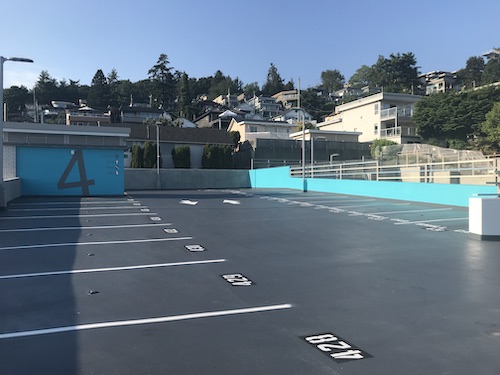 Instagram Pictures
The walls of the parkade on each level are painted in different vibrant hues of green, purple, yellow and blue! And they make a great background for pictures – they add just the right amount of fun to spice up your Instagram feed!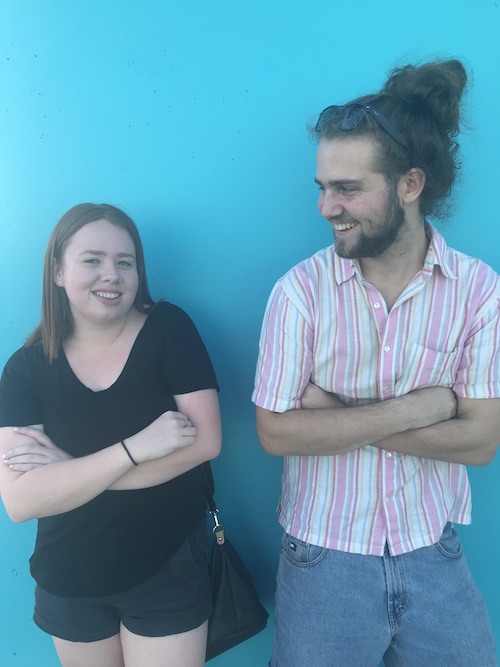 And make sure you head to the top floor for a surprisingly awesome view.  The ocean and beach in the background provide a beautiful view of White Rock from an angle that most of us don't get to appreciate.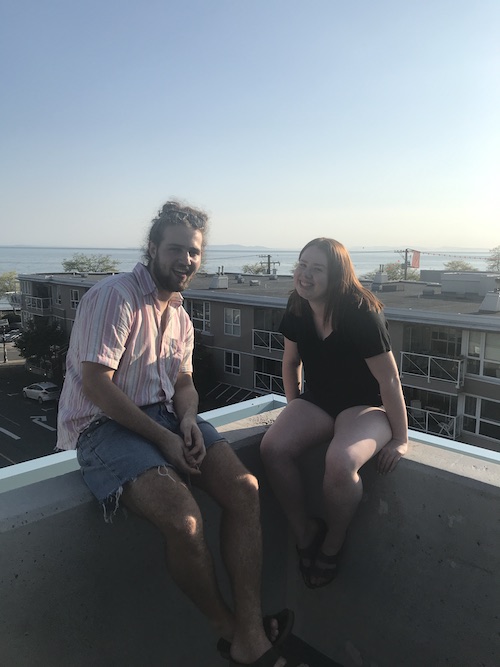 The Location
The parkade is located in a central location right behind the Boathouse Restaurant at the corner of Victoria Avenue and Vidal Street. It is a quick and easy walk to the beach, the pier or any of the great waterfront restaurants and cafes White Rock has to offer.
The cost to park at the parkade is the same as Marine Drive parking – $3.25 / hour from April 1 – September 30 and $1.50/hour from October 1 – May 31.