There are many steps to creating the perfect picnic; location, drinks, and, most importantly, food can make or break a good summer outdoor meal. White Rock has many options for you in creating a spectacular picnic. Here are some of our favourite ways to eat al-fresco in White Rock!
Picnic Spots
White Rock has many dreamy spots to set up your picnic: Dr. R.J. Allan Hogg Rotary Park, East Beach and Bayview Park are our favourites.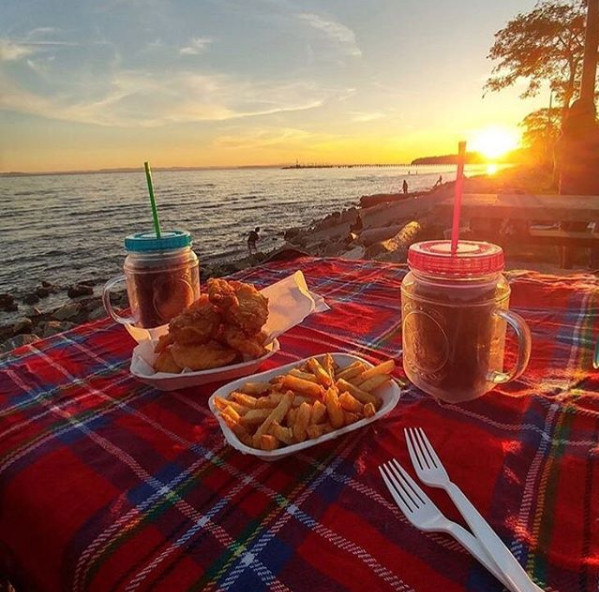 Fish and Chips at sunset on East Beach. (Photo credit: pepperpf via Instagram)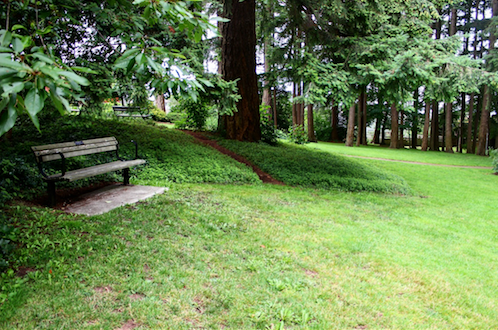 Perfect spot for a picnic in Dr. R.J. Allan Hogg Rotary Park.
Where to pick up your picnic
Local businesses offer endless possibilities for portable food and drink. Emilio Finatti boasts a wide selection of specialty imported sodas that would be perfect in your basket. While you're there, you can grab one of their delicious pizzas and take it straight to Rotary Park – it's just minutes away!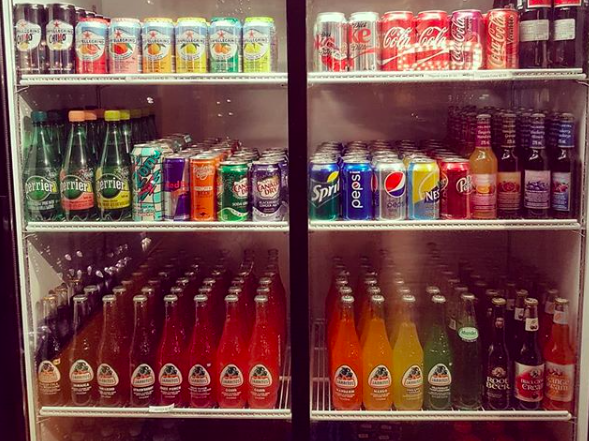 Photo Credit: emiliofinatti via Instagram
Laura's Coffee Corner has everything you need for a delicious lunch – you can take your pick of sandwiches, croissants, cookies, tarts, or even danishes, all baked fresh daily! There's a reason this local gem is one of the most frequented places in town! A stop at Laura's will fill your basket with the best of both sweet and savoury.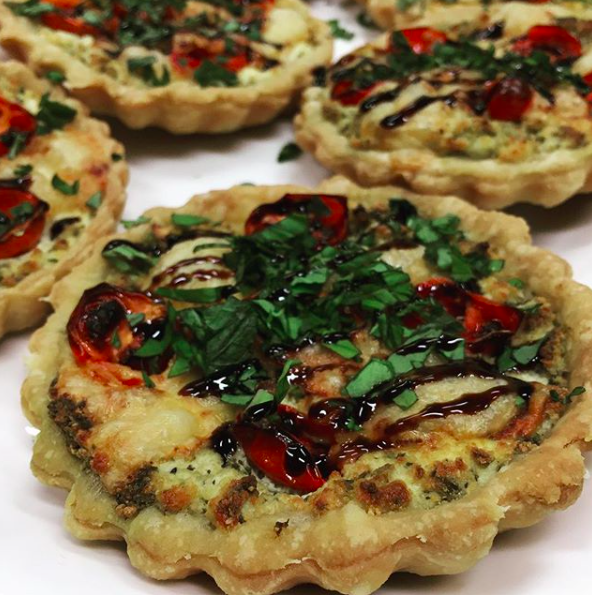 Photo credit: lauras_coffee_corner via Instagram
Looking to put together a romantic picnic for two? Head over to Clancy's Tea Cosy where you can take their fabulous High Tea to go! Choose your tea, and then enjoy a traditional high tea including finger sandwiches, scones and sweets and real china tea cups, all for just $25.00 per person.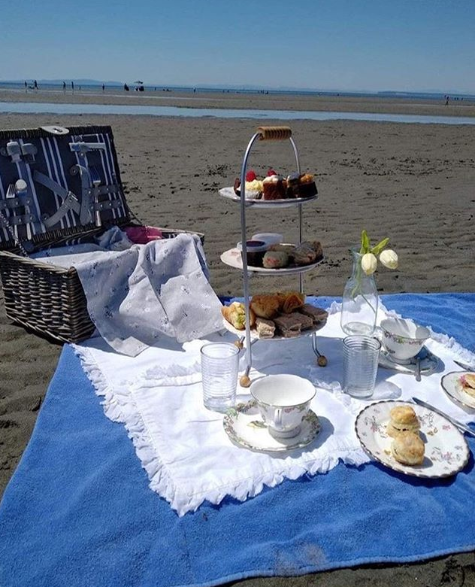 Photo credit: looby.doo via Instagram
If you're headed out on a Sunday, stop by White Rock's Farmers' Market for fresh produce, pastries and other unique food items such as fresh pressed juices and kombucha. There's always something new to try, all while you're supporting local vendors and farmers!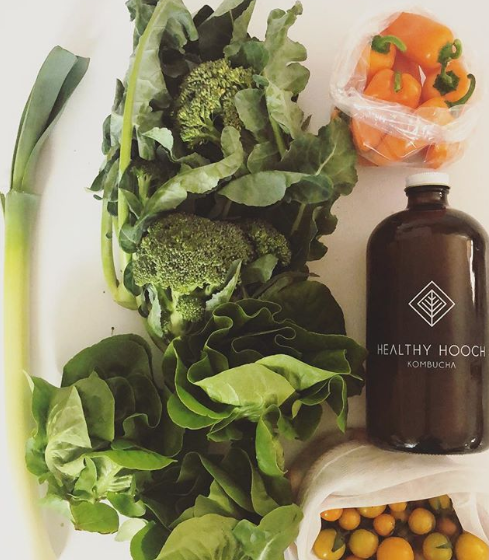 Photo credit: jessiekianamorton via Instagram
Looking to pick up everything you need in one place? White Rock's famous Taka's Sushi provides a selection of party trays that make for an excellent, fresh ocean-side meal to share with friends!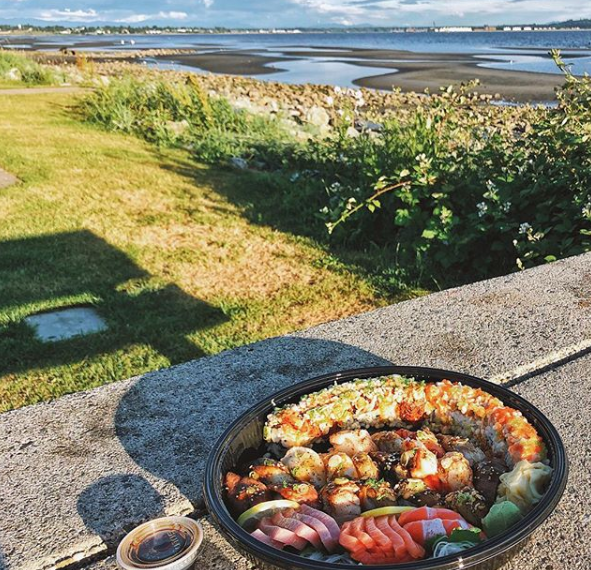 Photo credit: ab.tsui via Instagram
And don't forget the quintessential White Rock picnic experience … fish and chips! There are countless places in White Rock to pick up awesome fish and chips, and everyone has their favourites! Choose cod or halibut, or even salmon add the chips and coleslaw, and maybe even some mushy peas, and make your way to a picnic table on the beach for a classic White Rock meal!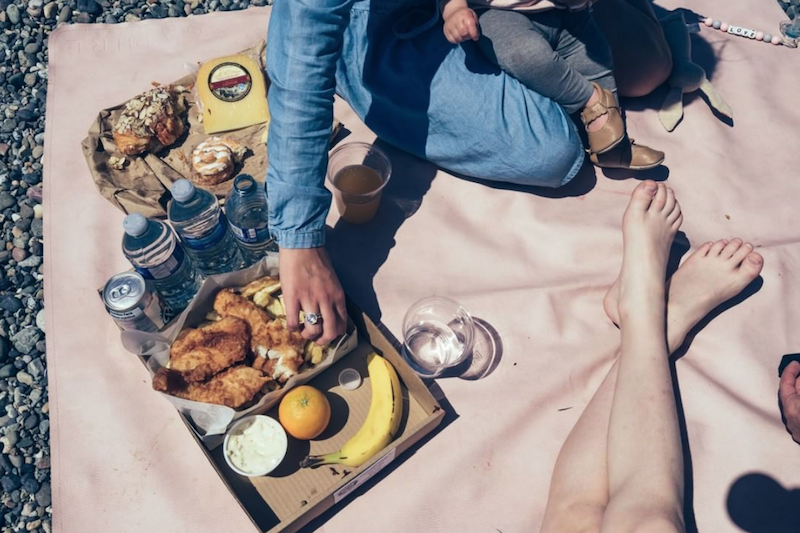 Your perfect picnic awaits you in White Rock, whether among the trees or in the sand, picnicking here promises to be charming and delicious!