Experience the magic of the White Rock Moon Festival! This free, 2-day family-friendly event takes place on Friday, September 13 and Saturday, September 14 at Memorial Park and on the White Rock Pier.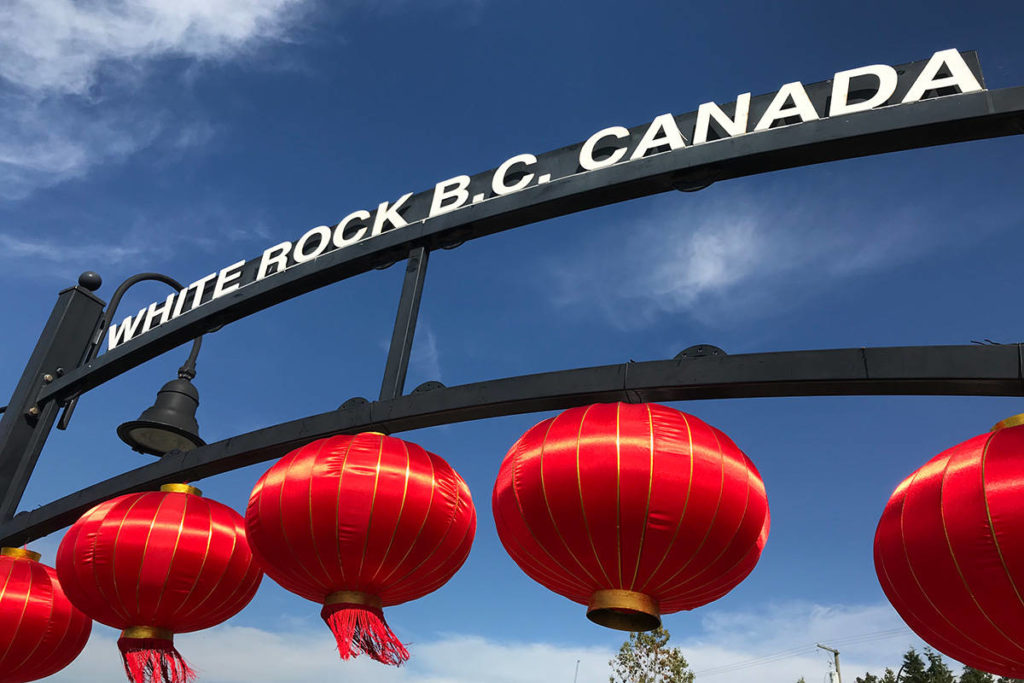 Marking the "Harvest Moon" is a cultural practice celebrated by many Asian cultures around the world and the White Rock Moon Festival celebration aims to foster understanding and appreciation for cultural diversity by sharing Asian cultural tradition in music, art, dance, performance, and food. The two-day festival opens on Friday night with an impressive lineup of dance and musical performances, including young jazz musicians, an orchestra concert, brass fanfare, and a group drum performance. On Saturday, enjoy dance and musical performances from community groups, and a presentation from the guest Warrior Monks Martial Art performers from China's renowned Shaolin Temple.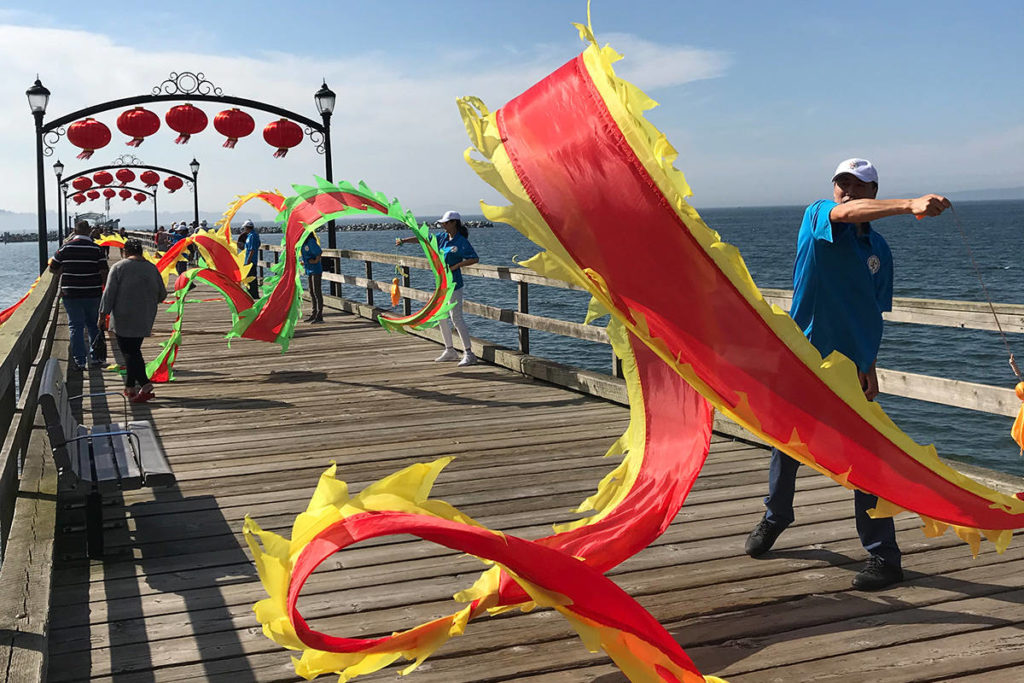 A highlight of the festival are the illuminated lantern installations on the pier and in the park. There will be lantern-making crafts for children and everyone is welcome to sample traditional mooncakes. The festival will wrap up with a spectacular fireworks show.
The White Rock Moon Festival is produced by the White Rock Chinese Association and the City of White Rock.
White Rock Moon Festival
Memorial Park
September 13, 5pm-9pm
September 14, 10am-9pm
(Images courtesy of The City of White Rock)