Missing those spectacular White Rock views?  We've created some fun online jigsaw puzzles to keep you entertained and hopefully inspire future travel plans to White Rock!
The littles will enjoy the 10-piece and 20-piece puzzles designed just for them, and if you're up for a more challenging puzzle experience, try our 100-piece photo jigsaws!
How To Play
Click one of the images below to get started.
Drag and drop pieces until you have completed your masterpiece.
If you're stuck, you can rollover the image in the centre of the bar at the top to see what you're working on.
Make it a little harder (or easier) by re-loading the puzzle and changing the number of pieces in the settings.
Share with your friends!
10-Piece Puzzles
** NEW **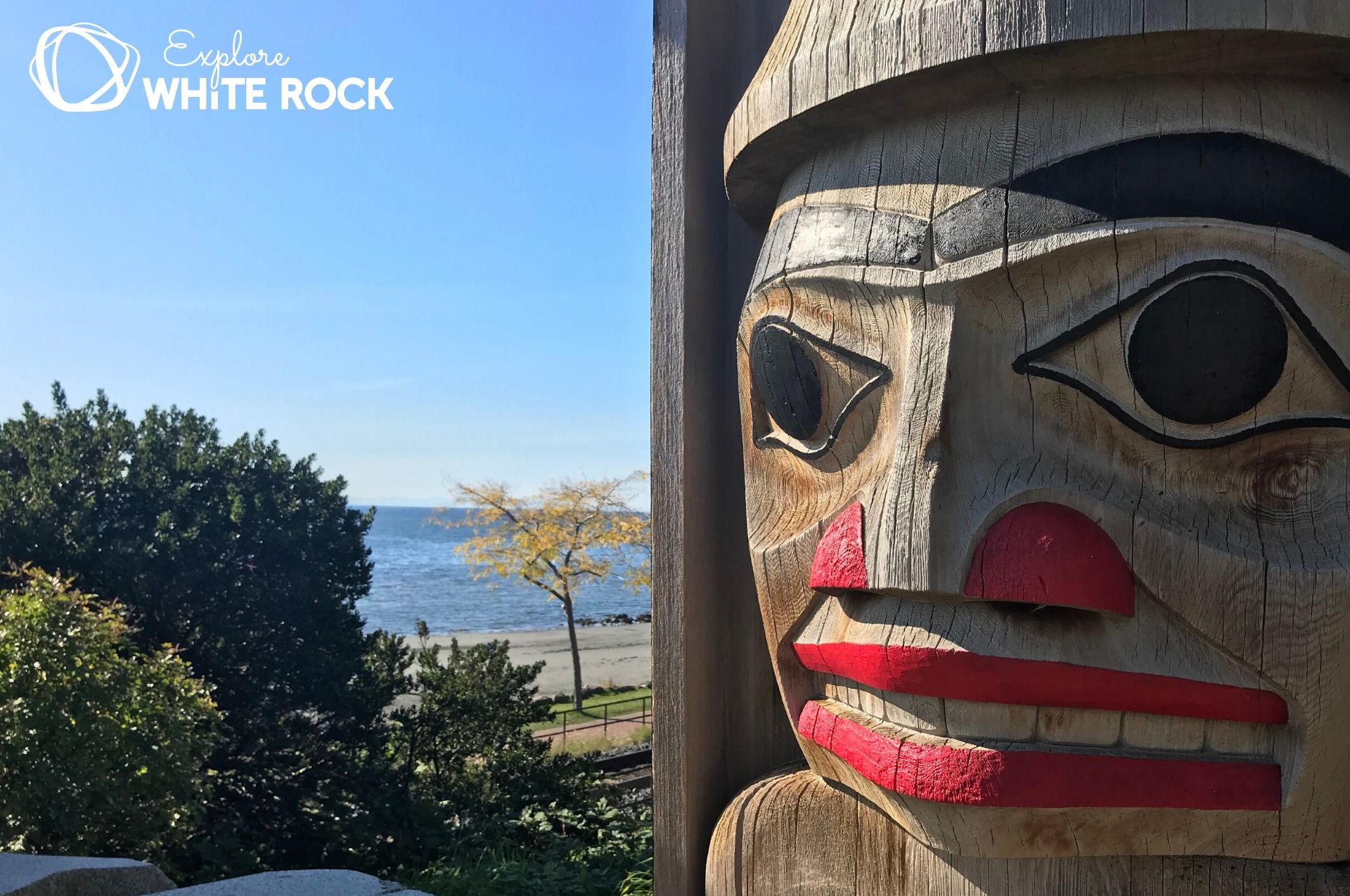 ** NEW **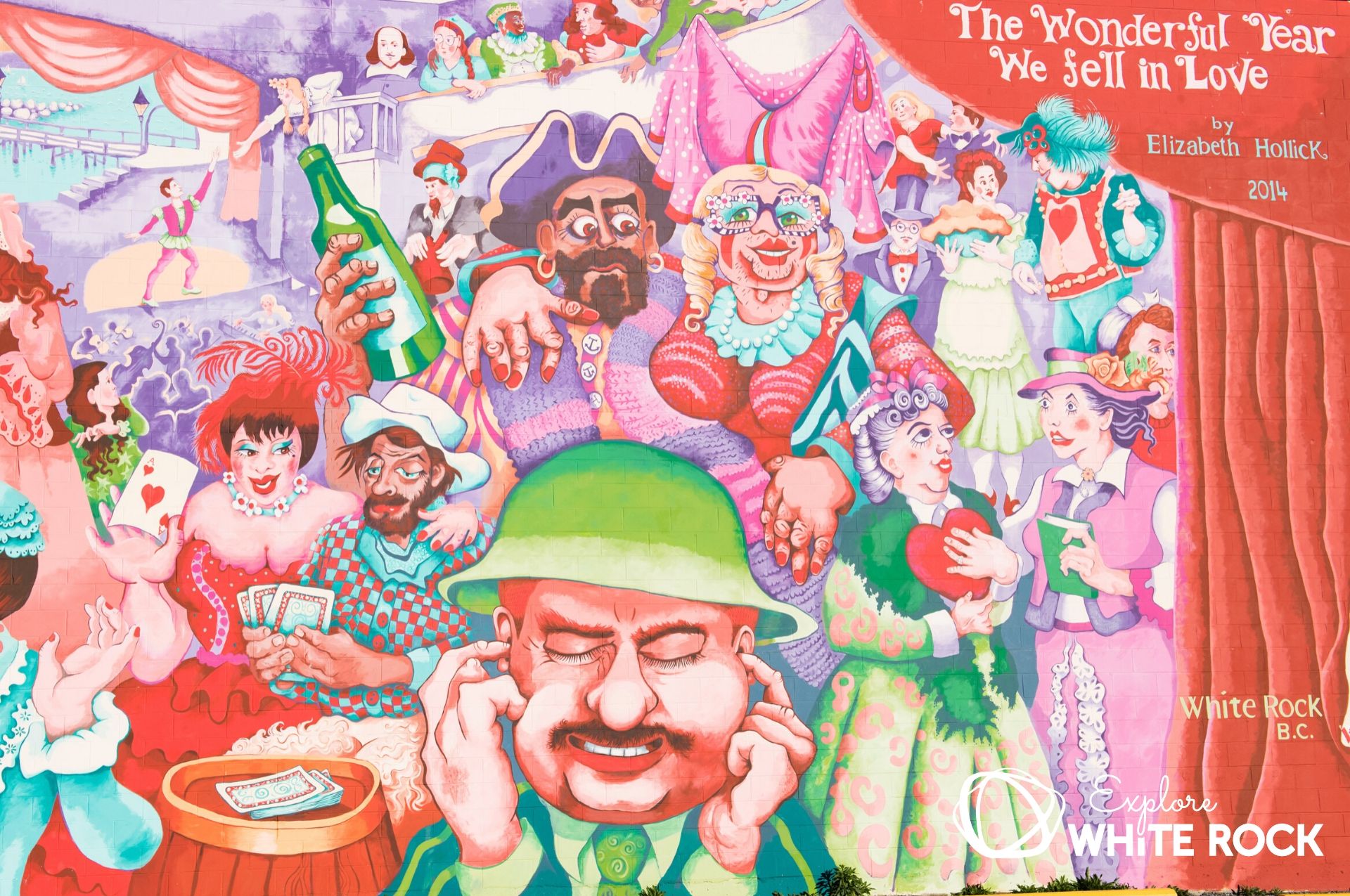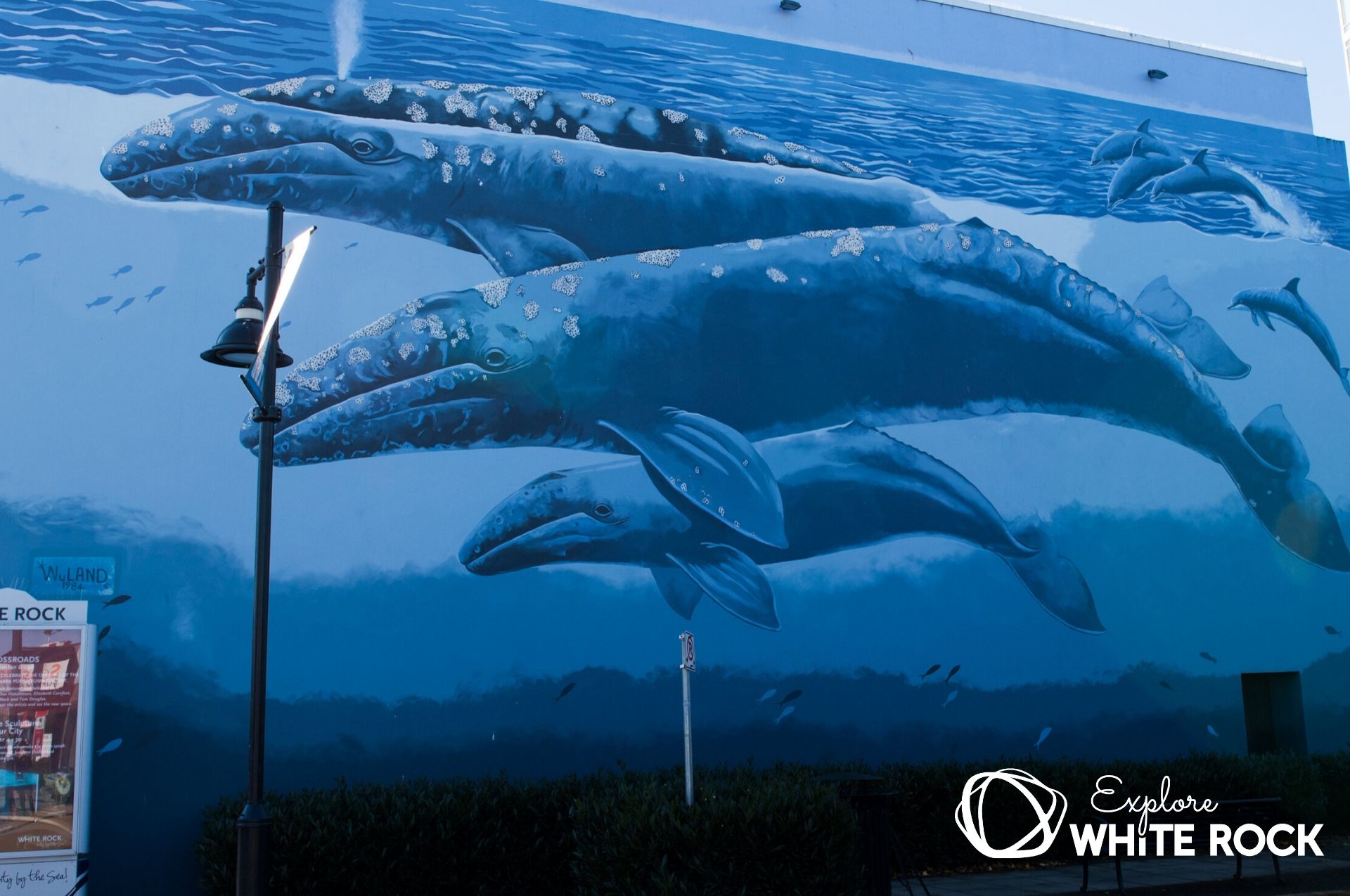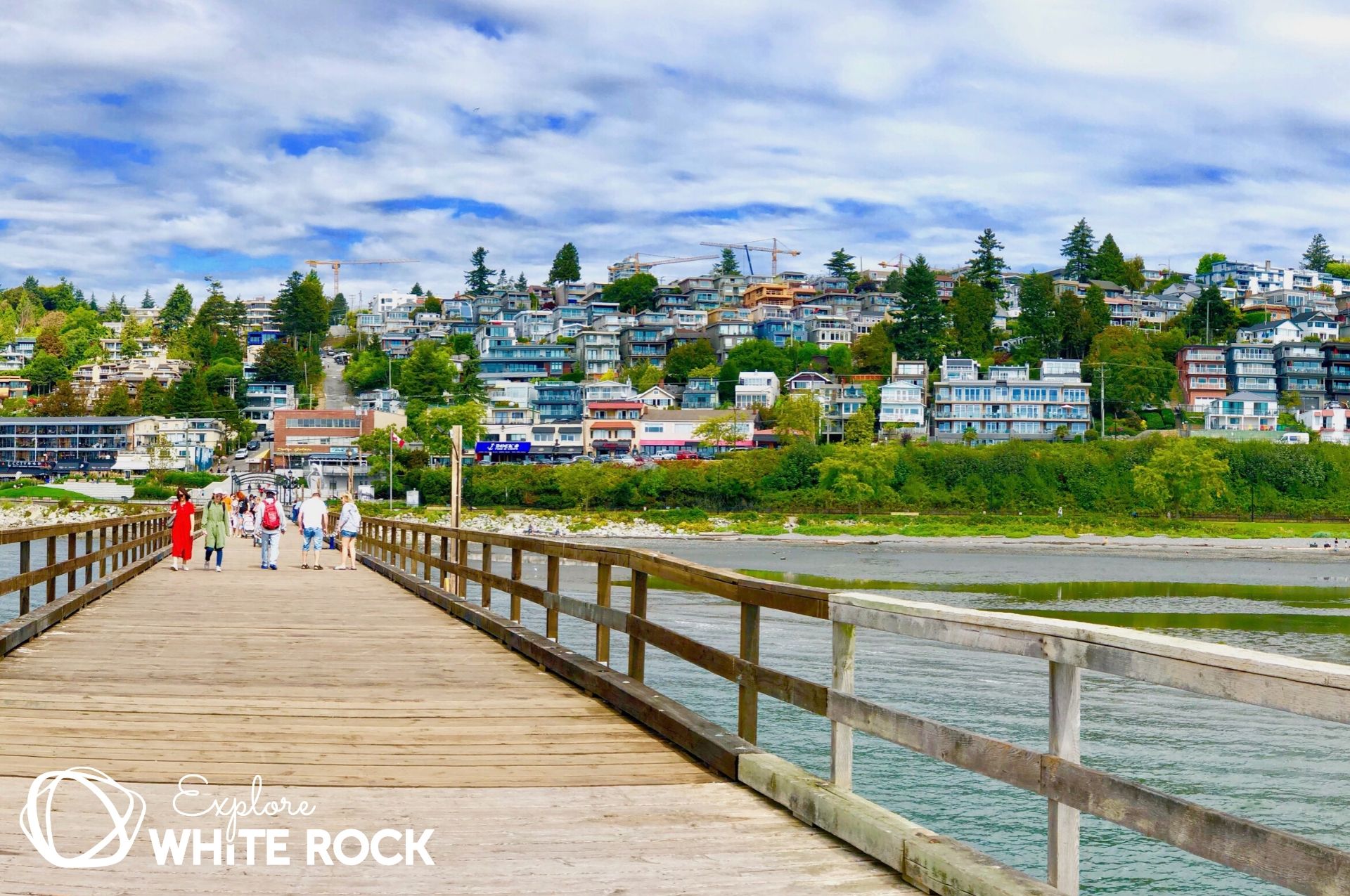 20-Piece Puzzles – NEW!!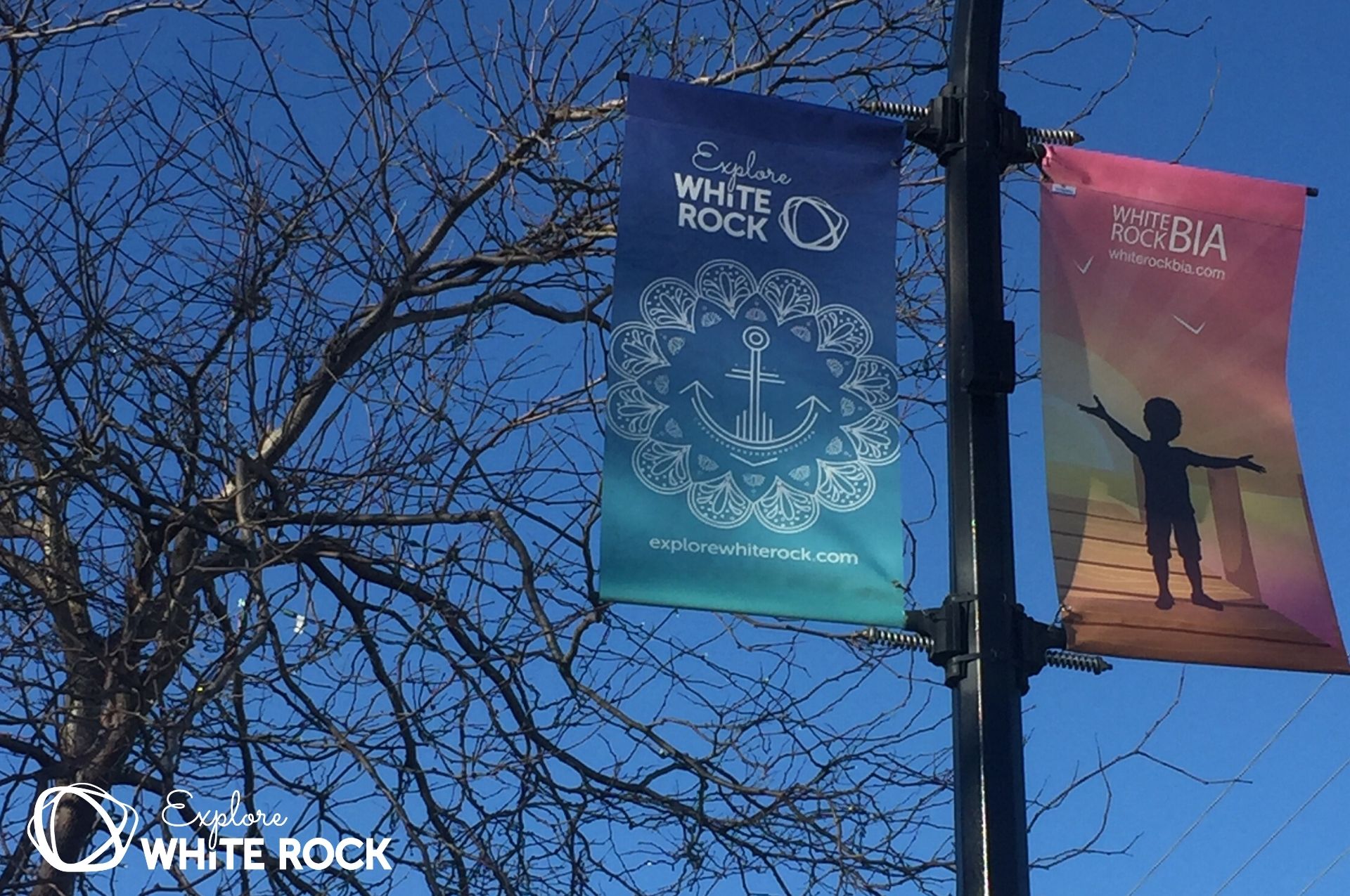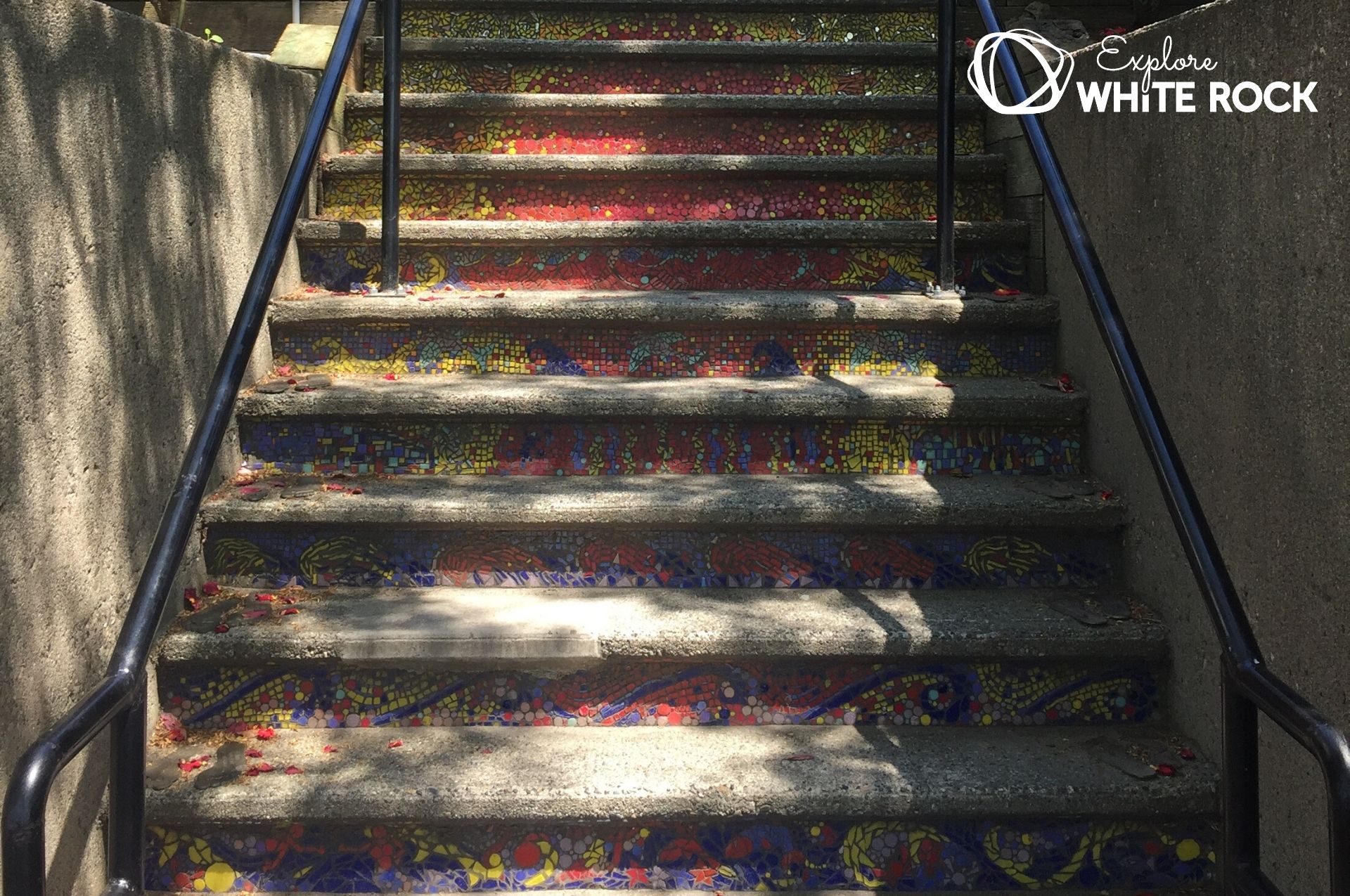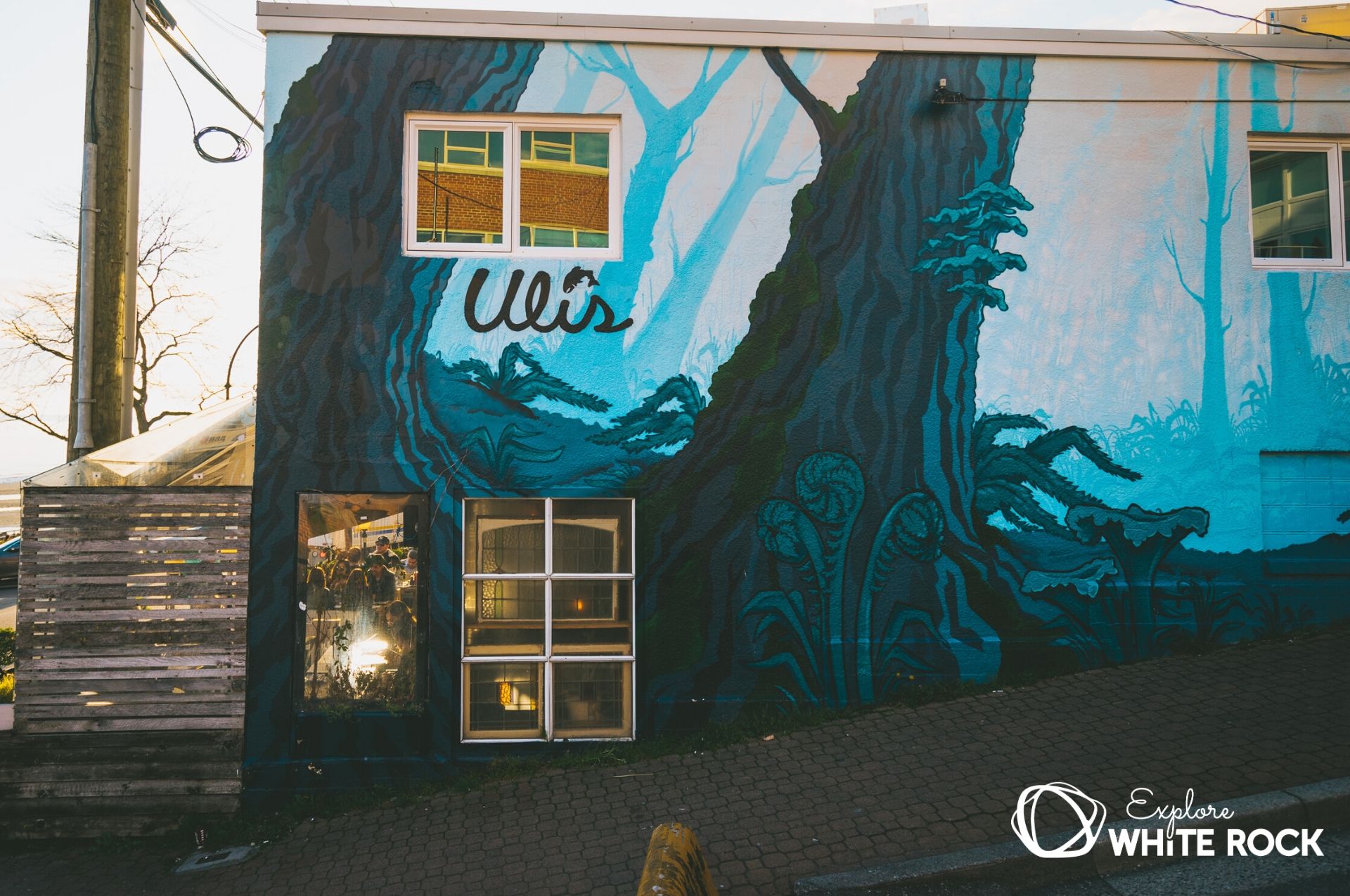 100-Piece Puzzles
** NEW **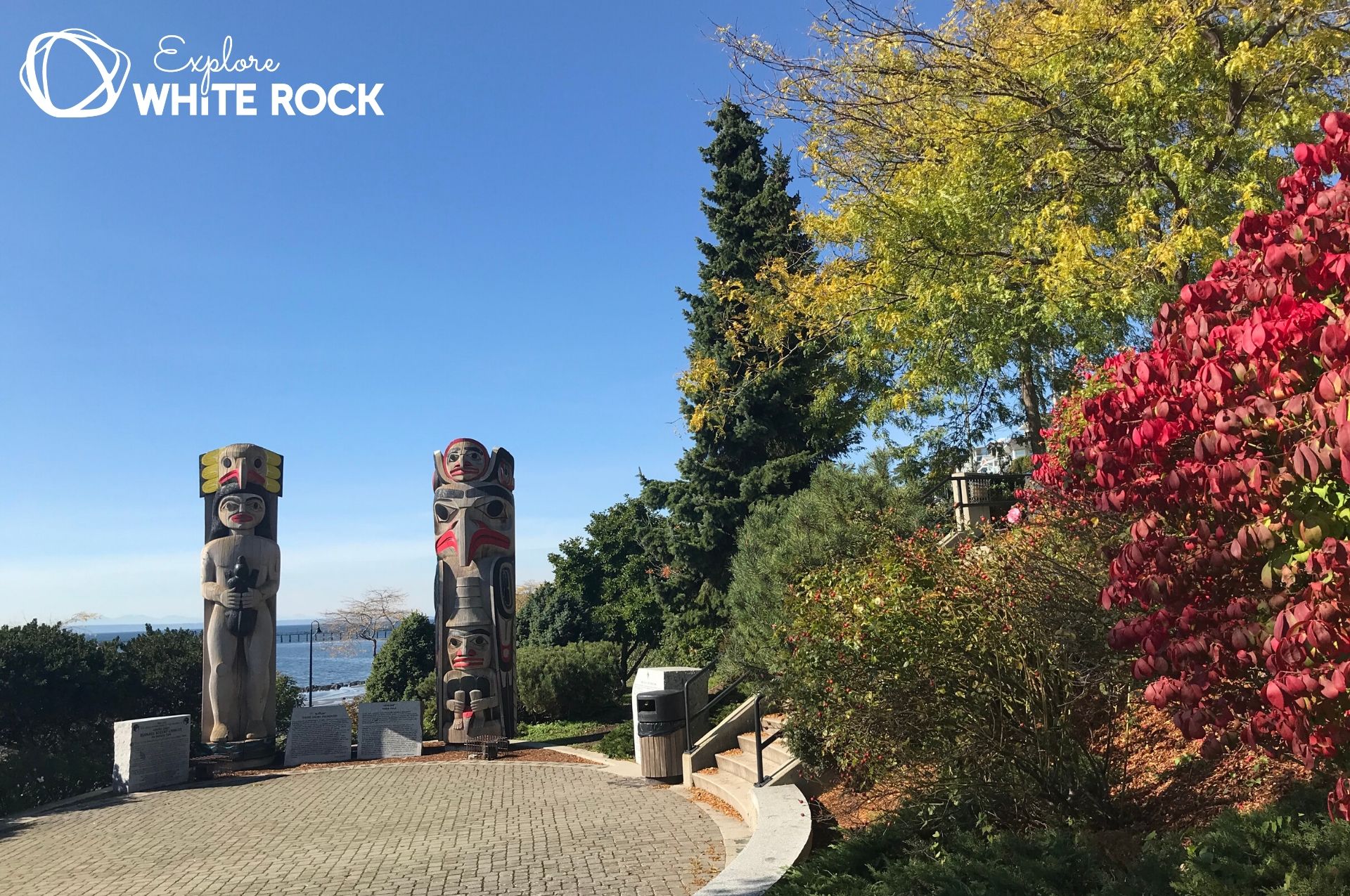 ** NEW **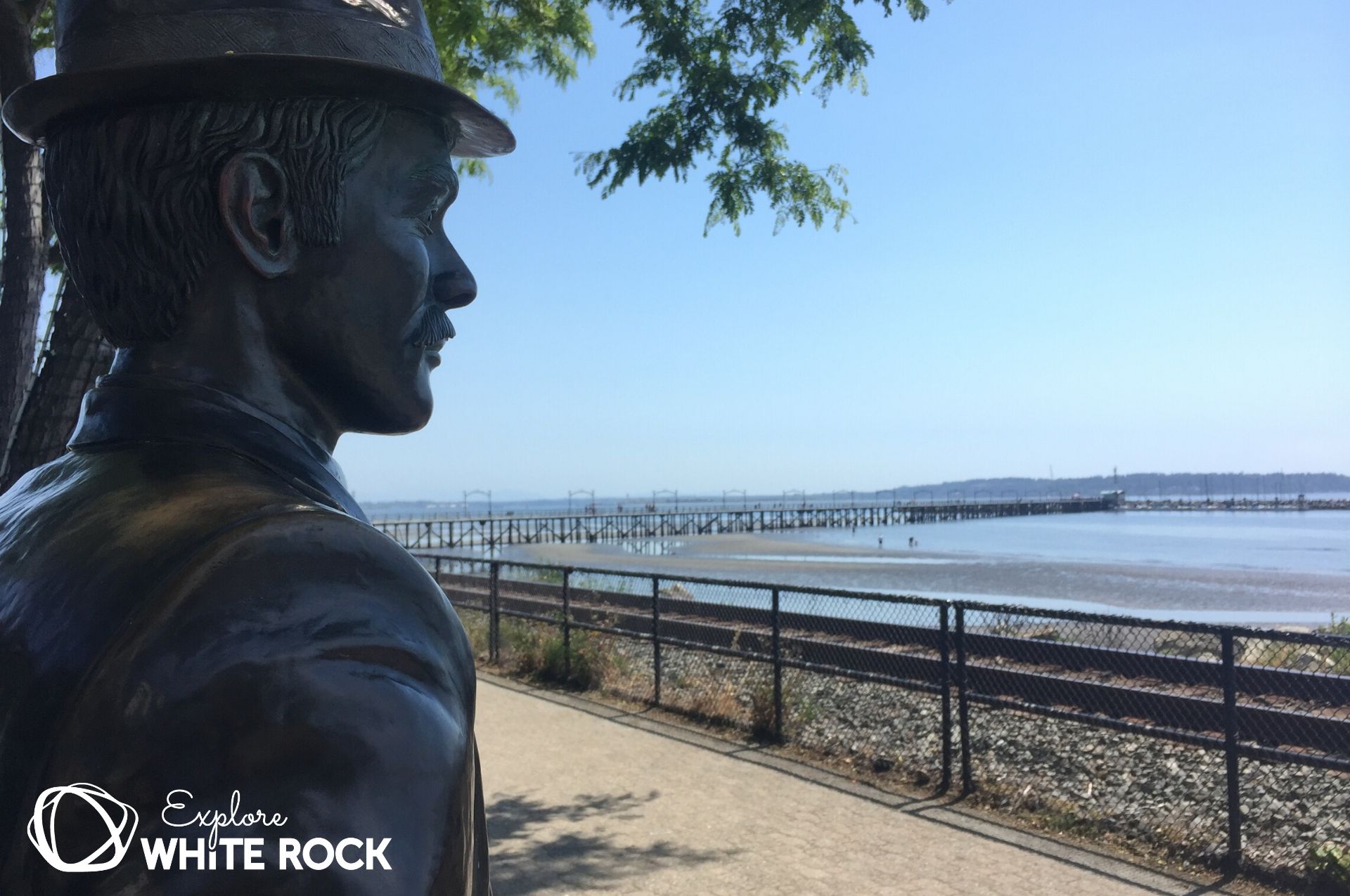 ** NEW **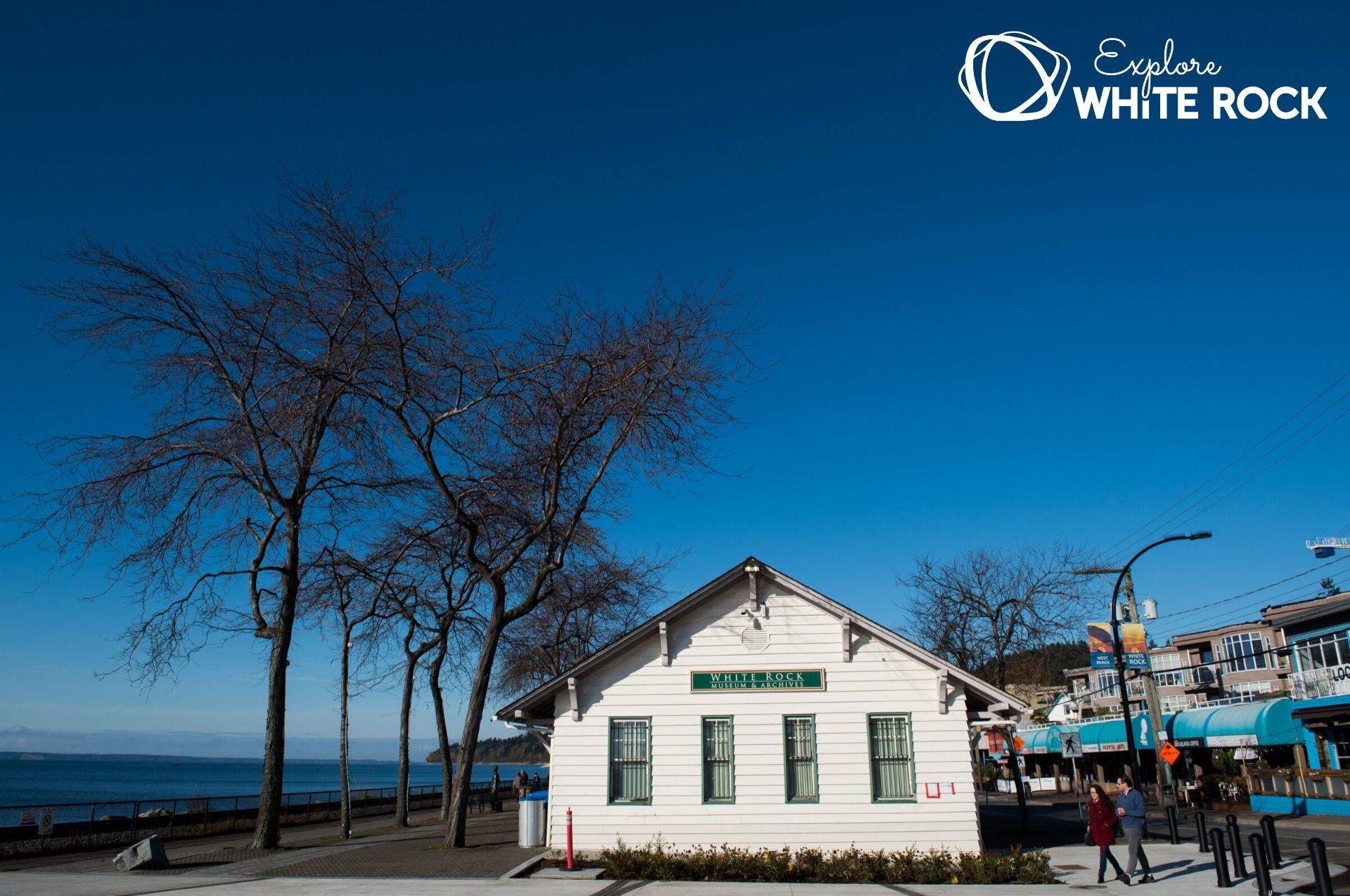 ** NEW **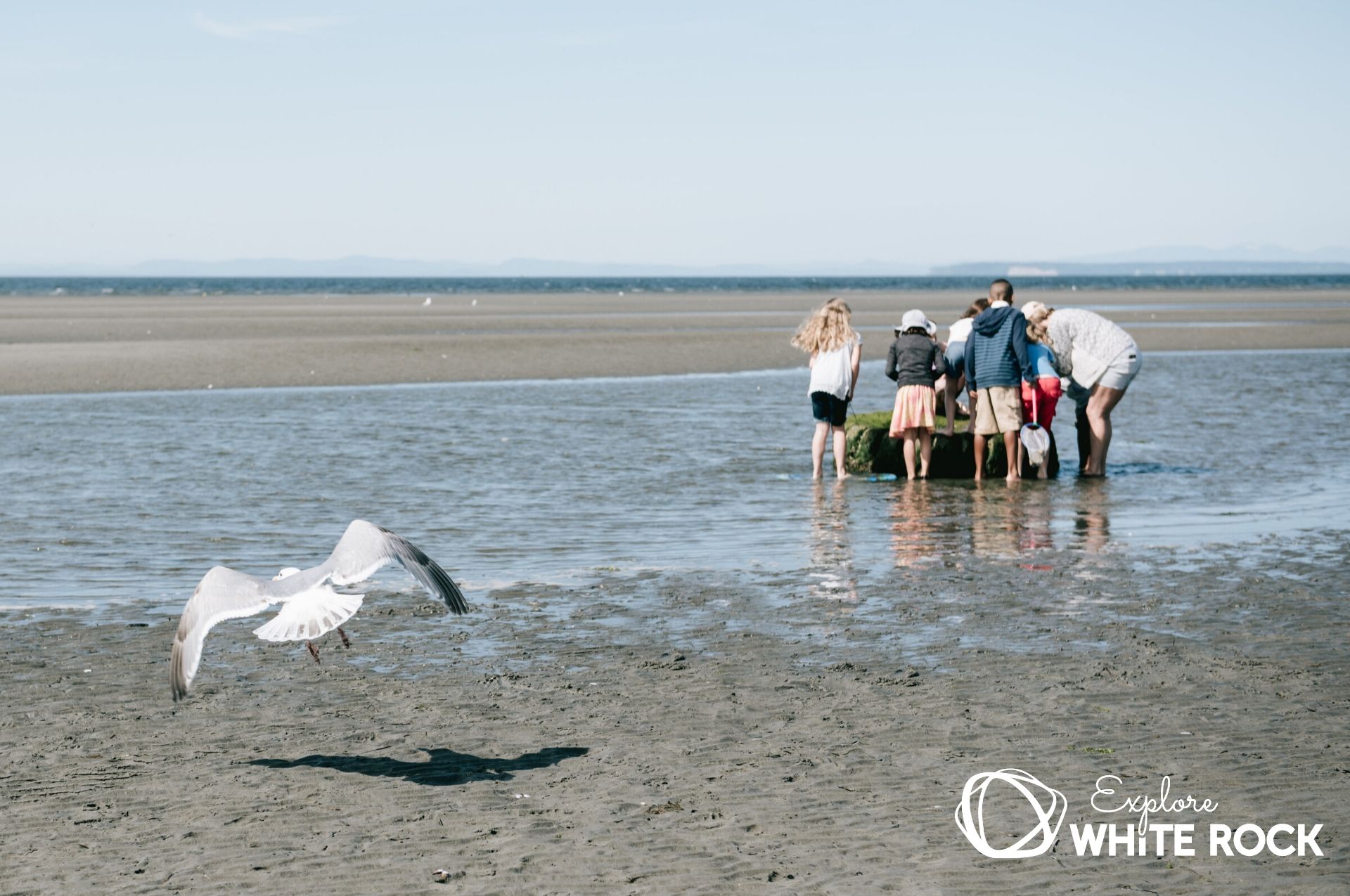 ** NEW **