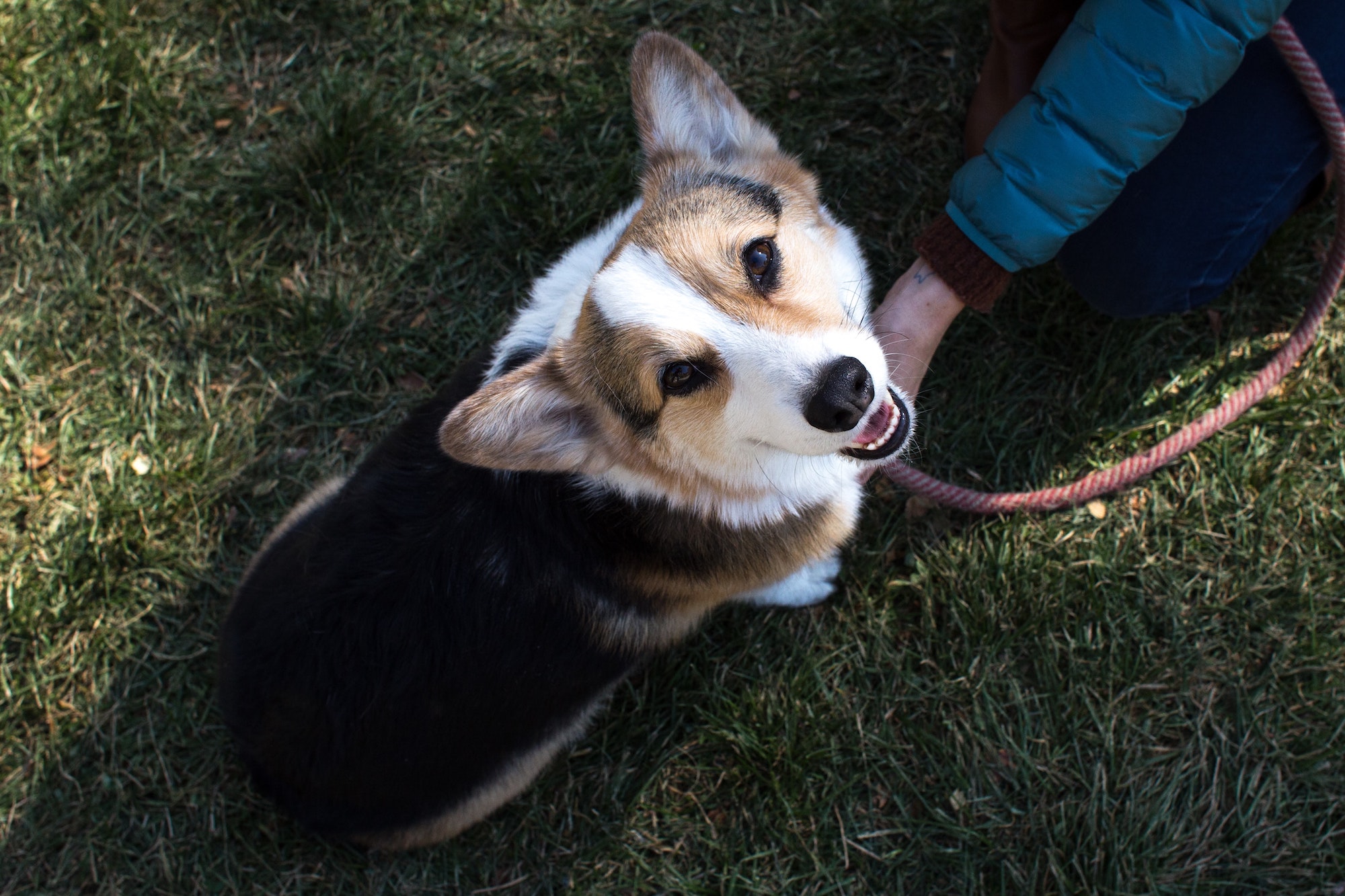 Who better to spend a summer day with than your favourite furry friend? Unfortunately, you can't take your dogs onto White Rock Beach, promenade or the pier, but don't worry, Fido doesn't have to miss out on the fun! Here are 5 terrific places in White Rock to hang with man's (or woman's) best friend.
Semiahmoo Bay Beach
Semiahmoo Beach is a beachside park located just beyond East beach and has been designated by the Province of BC as part of the Boundary Bay Wildlife Management Area. Pups are welcome, but they must be on a leash of fewer than two metres.
Centennial Park
Centennial Park is a large park located near North Bluff Road towards the West side of White Rock Beach. This is a recreational sports and kids play area with loads of green space and …  an off-leash dog area. This park is perfect for the entire family, and especially your pet.
Bayview Park
If you are a big fan of West Beach and you are looking for somewhere to bring your dog, check out Bayview Park. Its beachside location makes it in ideal White Rock location to enjoy a walk (on leash) with your dog.
Coldicutt Park
Coldicutt Park neighbours the secret White Rock lookout point. This is a great place to go for a walk (on leash) with your dog, spend time in nature and get an awesome view.
Maccaud Park
If you are looking to get away from the beach and spend some time surrounded by majestic green trees, head over to Maccaud park. This park has great trails for both humans and on-leash dogs.
Note: White Rock City Council approved a one-year trial program to permit dogs on the promenade during the off-season. For 2019 only at this point, leashed dogs will be permitted on the White Rock promenade from Oct 1 – Mar 31.