It's a gloomy time of year for many! The buzz of Christmas and New Years is over and the start of the new year is often filled with daunting resolutions and goals. Is one of your goals to try new dining experiences? Well, while Dine Out Vancouver introduces diners to restaurants across Metro Vancouver, Taste White Rock allows diners to experience the culinary delights of our charming scenic beachside community. From January 17 through February 4, select White Rock restaurants are offering three course menus for $10, $20, $30 or $40. Not only is this a fantastic deal, but it's a great opportunity to explore new restaurants and the vibrant community of White Rock.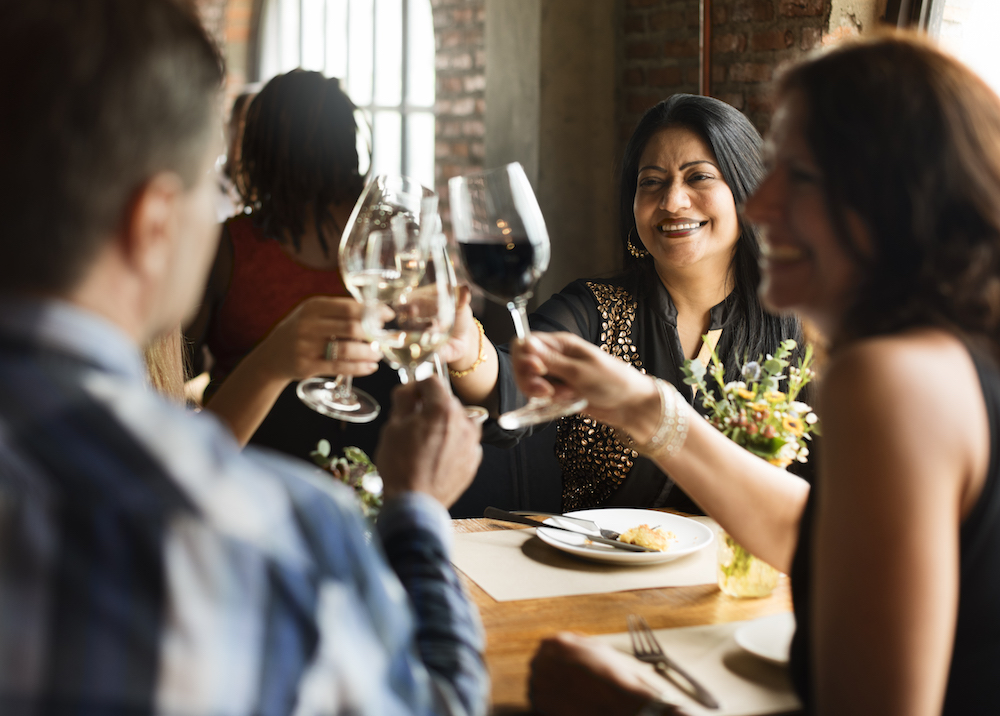 The festival highlights eateries from all over White Rock: Uptown, Five Corners, West Beach & East Beach and the menus are as a unique as the districts. We're loving the sounds of a red-wine braised lamb shank with garlic mashed potatoes and season vegetables, or blackened wild Pacific Salmon with cajun spices and ponzu sauce. And if it's vegetarian dining you're after, there's a Beet Wellington with your name on it! It's entirely possible that our New Years resolutions just changed from health and wellness related to food extravaganza focused!
Visit the Taste White Rock website for complete details and for menus from participating restaurants.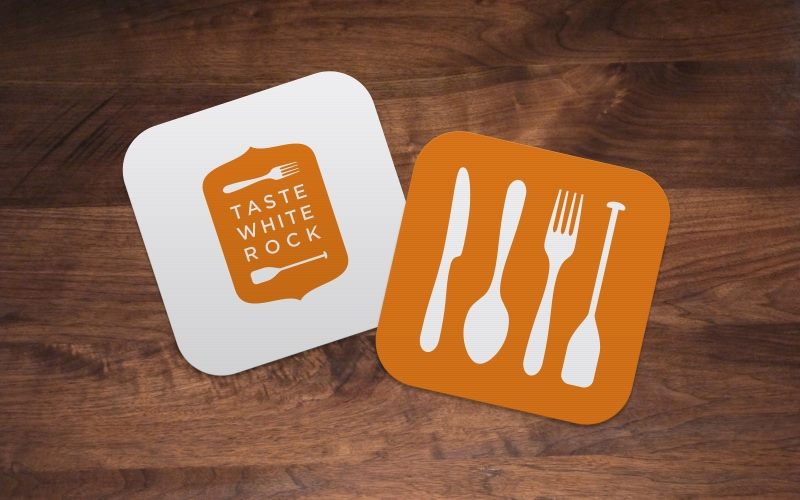 Why not make a night of it?
Let's face it. January and February are the coldest months of the year and not all of us can realistically sneak away to warmer locales. And yet, following the hustle and bustle of the holiday season, we can all probably use a little R&R. So why not treat yourself to a little escapade and turn Taste White Rock into a relaxing staycation?  White Rock's Ocean Promenade Hotel is an awesome hotel right across from the beach. It's just 45 minutes from downtown Vancouver and with the restaurant deals on … what's not to love?